Stronghold Kingdoms
Category: Historical, MMO, Strategy
Tags: Browser, Castle, Economic Strategy, Knight, Military Strategy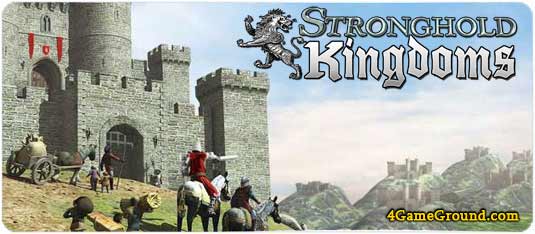 Stronghold Kingdoms game – is a massively multiplayer online real-time strategy. The game takes place during the Dark Ages, during the feudal castles and knights. In the Stronghold Kingdoms online game, you will administer dominion your area, develop and construct castles, distribute and direct labor resources and more.
The game contains a large number of military, economic, architectural, agricultural, industrial, political and commercial elements, so that for successful action in the world of Stronghold Kingdoms, you will need to prioritize. Also, do not forget about teamwork.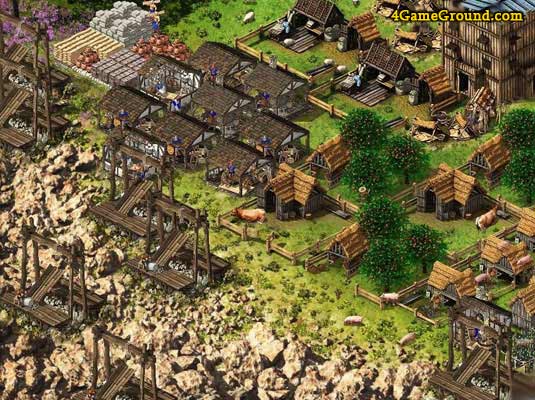 Having started playing Stronghold Kingdoms online game, you get a village located among many of the same villages, which, in turn, are combined into a single parish. All the players, the owners of the villages, through negotiation or a power grip, have an opportunity to become managing director of parish (Steward).
Pursuing theological studies, you can create the monks, who, entering the parish will be able to influence the vote. This tactic is called a monk war, ie war monks. The player, who became the manager, is able to control the army of the parish, to impose taxes, create guilds and other.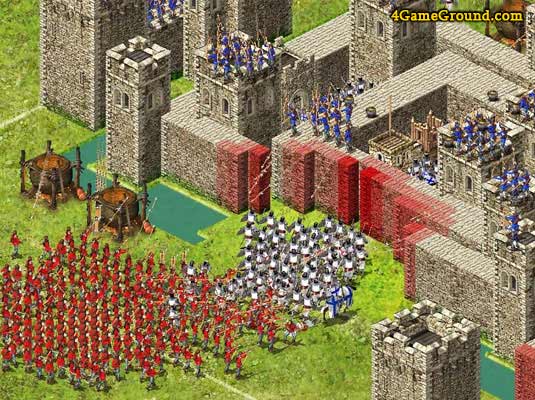 Resources that are available to the new player in Stronghold Kingdoms online game, is very important to create a strong framework necessary to defend against enemy attacks and claims. You will need to conduct research that will help unlock items such as weapons, food, need castle, or so needed for the construction, basic resources like wood and stone.
A large number of aspects of the game can be unlocked through research points. Attacking the bandit camp, wolf den, locks the opponent or defend your castle, you can earn Valor Points, which in turn, will allow you to increase your rank in the world of Stronghold Kingdoms.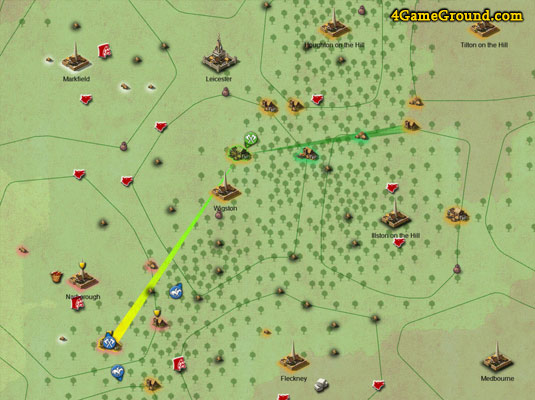 With the development, the player is given the opportunity to join one of the factions, or create your own. Founder faction appoints officers who are invited or debarred members of the faction. At a certain stage of its development, your faction will be able to join one of the houses. Each house has its own colors and flag.
Join now and start playing the Stronghold Kingdoms online game right now! Build, develop, to conquer enemy territory, expand your holdings, become a hero, full of courage and knightly prowess! Sign up on the Stronghold Kingdoms official website!
How to start playing Stronghold Kingdoms online game?
Stronghold Kingdoms is a browser-based online game and does not require downloading the client and the beginning of the game you will have enough to click on the "PLAY!", which is located below. After that, you will be automatically redirected to the official game site and you can immediately start playing, having a simple registration procedure in an online game Stronghold Kingdoms.
Stronghold Kingdoms video
Stronghold Kingdoms online images