Golden Age
Category: Historical, MMO, Strategy
Tags: Browser, Economic Strategy, Free, Knight, Military Strategy, MMORTS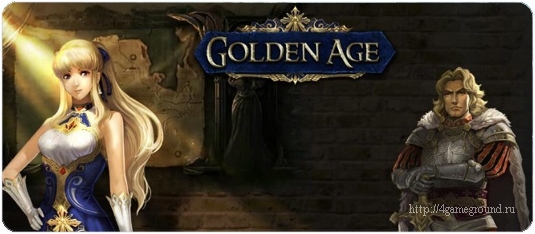 Golden Age – Free online strategy that, despite the recent appearance of its time, has managed to unite thousands of players. In the Golden Age are waiting for you to seize territory, construction of locks on them and the establishment of kingdoms, trade, battle and destruction of enemy cities.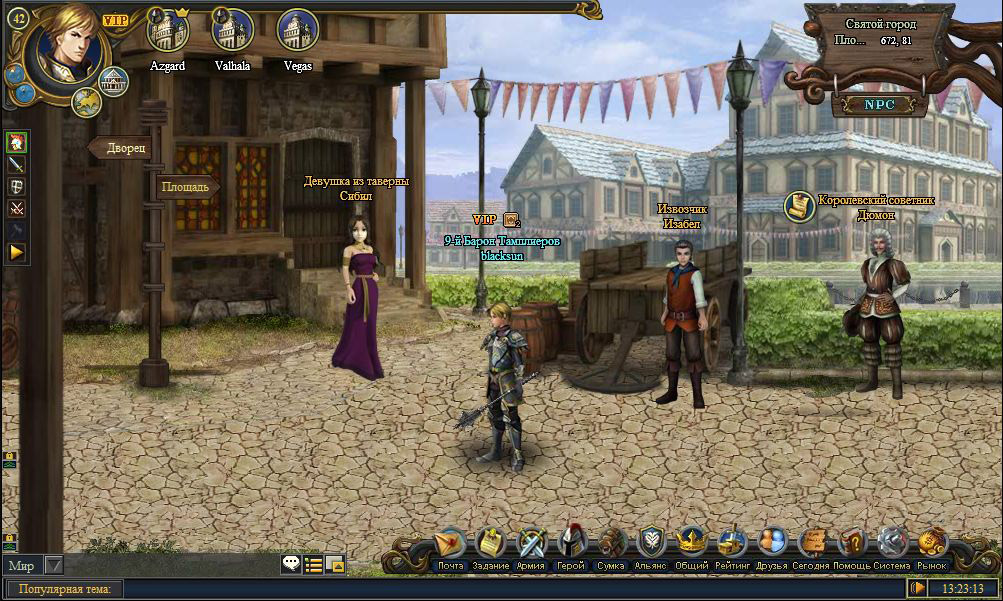 The game takes you into the dark Middle Ages, with the majestic castles, fearless knights, bloody battles and feats of arms. You are invited to become a sire that is heir to a noble family. Under your control will be a land of castles, resources and armies.
You have to recruit knights, maintain and train the army to seize new lands, to address economic problems and much more. When negotiating, you can divide the territory and spheres of influence with neighboring kingdoms, create powerful alliances and thus develop their own kingdom.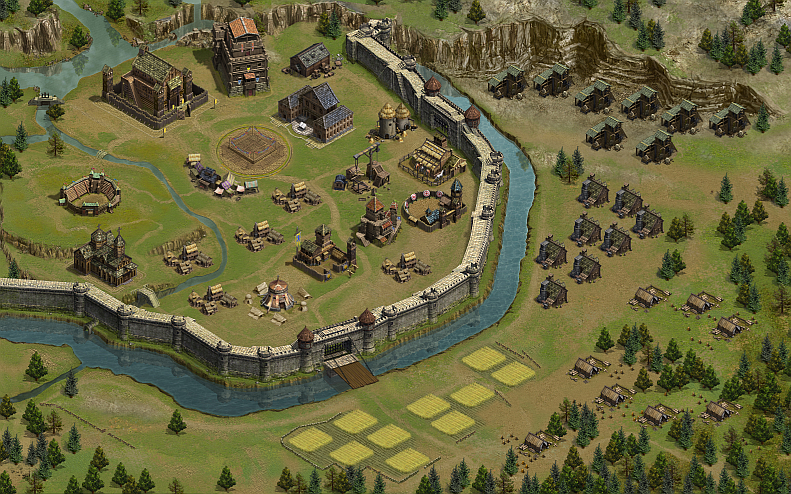 For fans of role-playing games, Golden Age provides just did limitless possibilities of development and growth. Hundreds of jobs, skills, weapons, armor, improved performance and trade items with other players at the auction – and all this not only you will be in the game Golden Age.
In the beginning, you are invited to select, on the side of the Alliance you will be playing. Then you get into the Sanctum – the capital, where the quests and get the opportunity to trade. The first quest, in fact, will be the construction of the castle, with its barracks, quarries, workshops and all that you will definitely come in handy in the future to achieve these goals.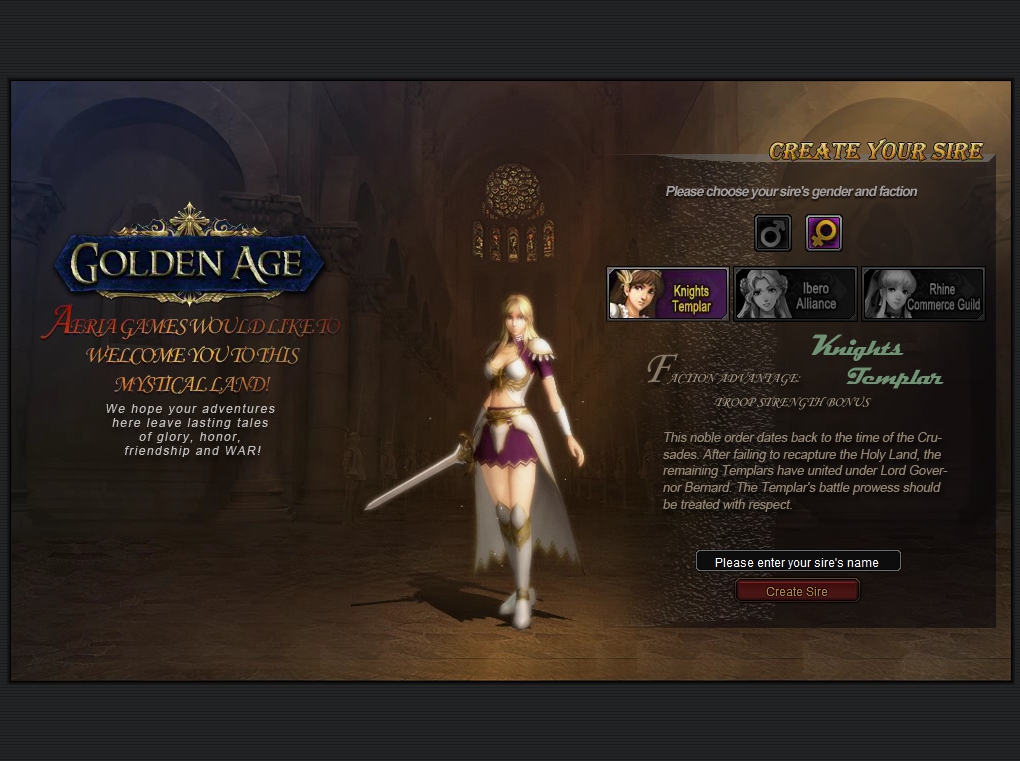 So, for all lovers of adventure, bloody battles and glorious deeds, Golden Age – this is exactly what you need. Next to storm enemy fortresses and seize territory! By the immortal glory of the ages!
Golden Age is a browser-based online game and does not require downloading the client and the beginning of the game you will have enough to click on the "PLAY!", which is located below. After that, you will be automatically redirected to the official game site and you can immediately start playing, having a simple registration procedure in an online game Golden Age.
Golden Age trailer
Golden Age images