4Story online
Category: Action, MMO, RPG
Tags: Client, Knight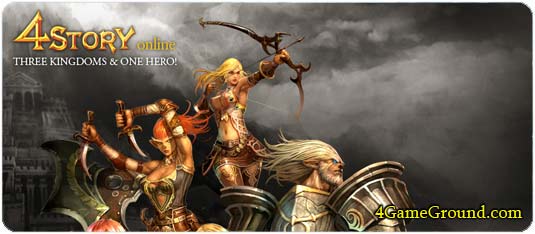 4Story – is a free multiplayer online game with great story and excellent graphics, which includes all the features of the most popular MMORPG.
The online game 4Story takes place in the extraordinary world of Iveria. Three Kingdoms: DeFugel, Broa and Craxion, continually fighting among themselves. The reasons for this war, none of them can remember.
So you have to understand yourself who is right and who is wrong in Iveria – its own people, who indulge in internecine wars, unfortunately, it is no longer capable on it.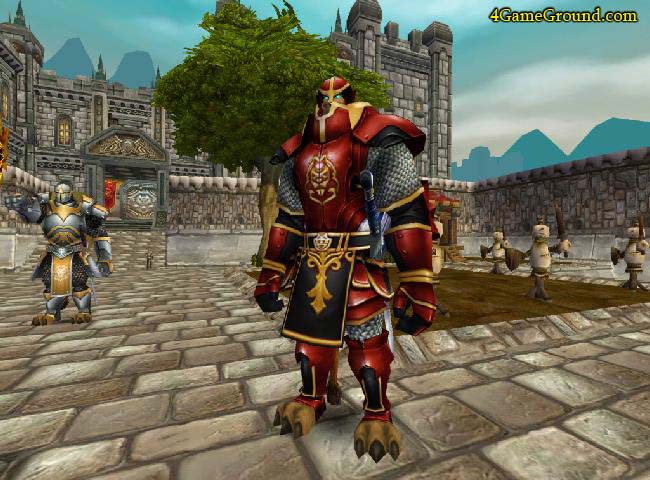 From the beginning you have to choose which side, in fact, you want to fight. As mentioned earlier, there are three of them in 4Story:
- DeFugel – is a totally militarized state;
- Craxion – magic and miracles. Abode of the romantics;
- Broa – brute force is everything!
Despite the obvious differences, all states are equally strong and powerful. It is for this reason that none of them can not put an end to years of confrontation.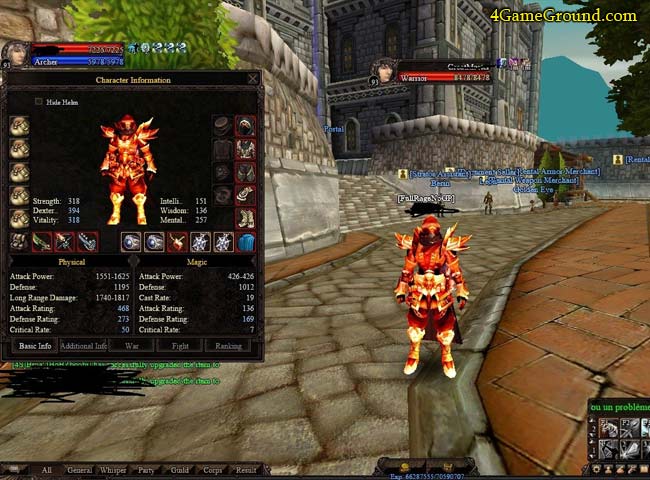 The 4Story game has three races: the werebeast, human and fairy. They are all different from each other and, in the process of development of your character, you will be able to achieve a high rank Assassin, a warrior, a priest, and even Archer or Mage caster.
The online game 4Story has a non-linear quests, that is, new jobs will depend on the actions taken by you earlier. PvP-battle here are available for players of all territories.
So no matter what race you selected, you will be able to influence the outcome of the war. Unique RSC-system of strategic commands in real time, allows for massive team battles, that is, one army of players against other.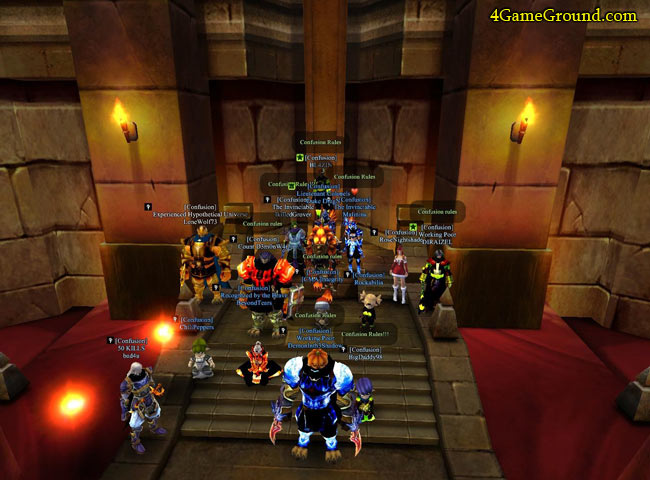 Highly recommended to all fans of bloody battles and exciting adventures! Become a hero of the Three Kingdoms! Join now and start playing the online game 4Story!
To enter the 4Story game click on the "PLAY!" button below. You will be redirected to the official site, where, after passing a small registration procedure in the 4Story game by downloading and installing on your computer its "client", you will be able to immediately plunge into this exciting world! Enjoy the game!
4Story trailer
4Story official trailer
4Story images