Miramagia
Category: MMO, RPG, Strategy
Tags: Browser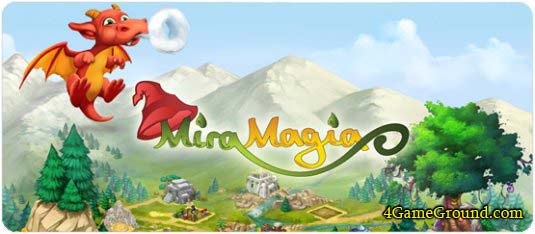 Miramagia – is a free online browser game that transports you to a world of magic and sorcery. Here you will play funny cartoon characters, which brings into play a fabulous and fun. You can play as a druid, shaman, magician or wizard.
In Miramagia you will be able to have a small dragon, which may eventually grow into a true giant. During the game, you have to perform more and more complex tasks, through which, over time, you will be able to become a great magician and sorcerer.
The more you know the spell, the easier it will be to overcome the obstacles in your way. But, at the same time do not forget to take care of your dragon!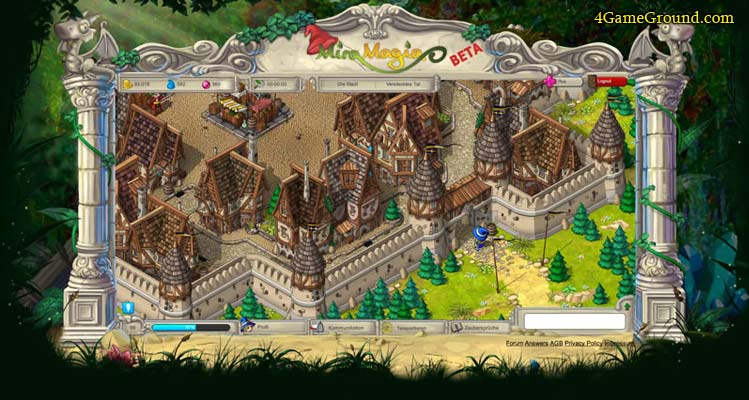 Miramagia game is divided into sections: role-playing games, and agriculture. Travel the Miramagia you can either alone or in a team of allies. You have the ability to build your own village, where you will manage, develop and defend it from attacks.
With the help of magic you can grow a variety of plants and crops. You can also collect a variety of useful items that will come across in the course of your travels. In addition, you can trade, buying goods that you need, as well as selling flowers, plants and other items to other players. There are a lot of interesting mini-games in Miramagia!
The special features of the Miramagia game include:
- the study of magic;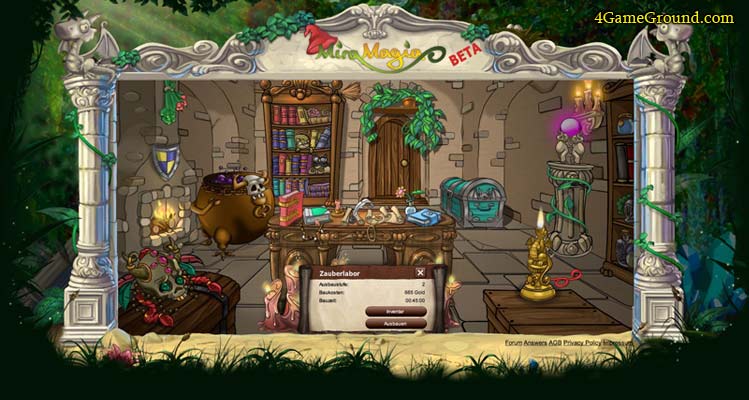 - the ability to chat;
- participation in competitions between villages, for which you will earn valuable rewards;
- the possibility of growing your own garden
- the possibility of selling the harvest to the villagers;
- opportunity to play a trick on your friends, studying for that special spells;
- the ability to have your own dragon, with which you will be able to fly.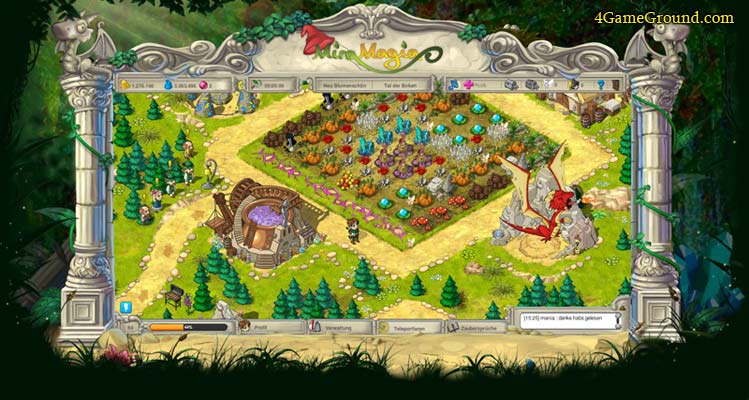 Choose who you want to be: a druid or shaman, magician or sorcerer. Tame your own dragon and join the huge online world of Miramagia game, which will certainly give you a lot of positive emotions and pleasant moments!
Miramagia is a browser-based online game and does not require downloading the client and the beginning of the game you will have enough to click on the "PLAY!", which is located below. After that, you will be automatically redirected to the official game site and you can immediately start playing, having a simple registration procedure in an online game Miramagia.
Miramagia trailer
Miramagia images