Black Desert
Category: Action, MMO, RPG
Tags: Bloody, Client, Killing, Medieval, MMORPG, Sword, Weapon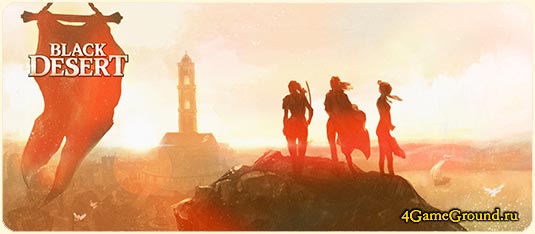 Online game Black Desert – a new MMORPG, is gaining more and more popularity among gamers. The Black Desert you have to go into a huge medieval world full of dangers, offers hundreds of kilometers of game world to explore and a great graphics.
Black Desert – a world where war and beauty entwined, where the usual battle turns into a dance of death and all that emphasizes excellent animation and film-quality effects. Castle sieges, political intrigue, the seizure of power – all are countless.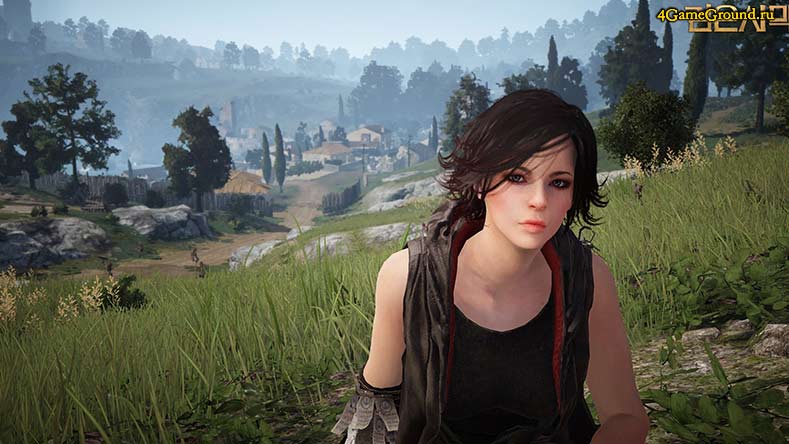 § The first steps in the world of online Black Desert
Having started to play and after you register on the official website of the Black Desert, you can immediately begin to create your character, and the editor here, believe me, very impressive. You can change your character in almost everything, you can even make him outright freak.
After that, you immediately get into the medieval world of classic, dark and fascinating, without any nonsense pets in outfits and peculiar Korean and Chinese projects. The Black Desert all realistic – and buildings, and characters, and the grass and trees.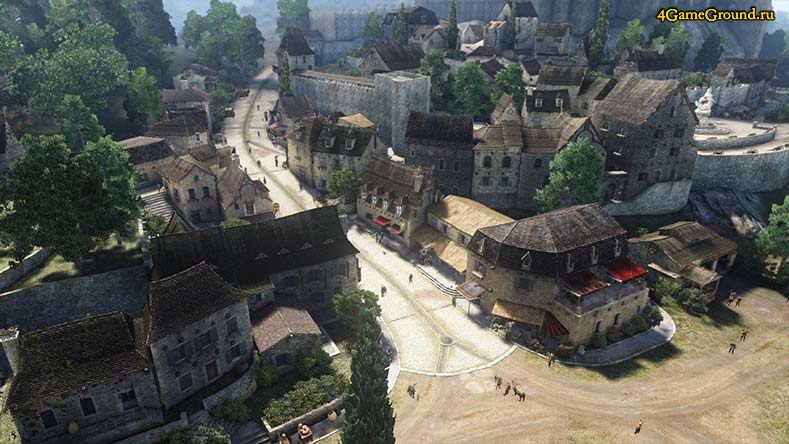 You will take part in the confrontation between the two sides – the Kalfeon Republic and the Kingdom of Valencia, who are fighting for the possession of black stones that are scattered over a large desert. These stones are valuable because they can be used as an energy source.
Black Desert online game – a full-fledged "sandbox" and this is especially evident in the behavior of the NCP characters – here they behave very realistically, they just live a full life, react to day and night, weather conditions, go to work and so on.
Also in the Black Desert absolutely no restricted areas, you can go anywhere, even in the homes of other players. It is very well developed trading system, because production and resources divided by region, and it is a good opportunity to profit at the expense of trade caravans.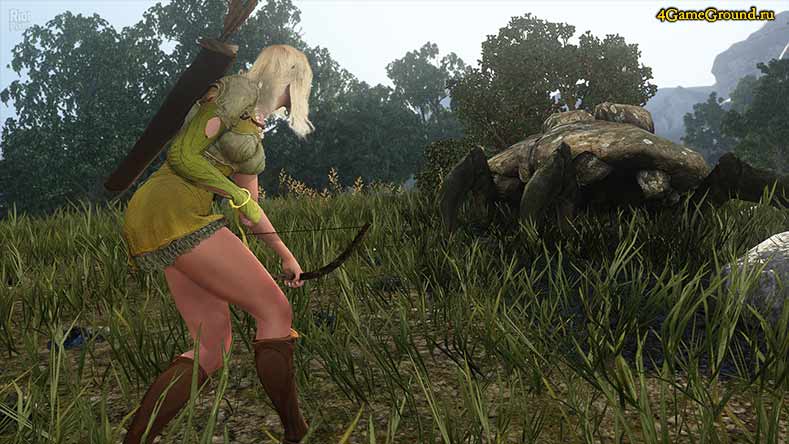 § The combat system and training in Black Desert
The combat system in the Black Desert online game, made in the style of no-target and significantly different from other MMORPG games, here you can apply combos as in the full fighter, each match – a crazy dance of the fingers on the keyboard.
Upon reaching the thirtieth level Black Desert your character will have a unique class abilities.
In addition to battles in Black Desert, you may well be engaged in more peaceful work, such as farming, trade, fishing, hunting, or navigator. You can buy the house in every town and take their wage earners. You can do the extraction of resources.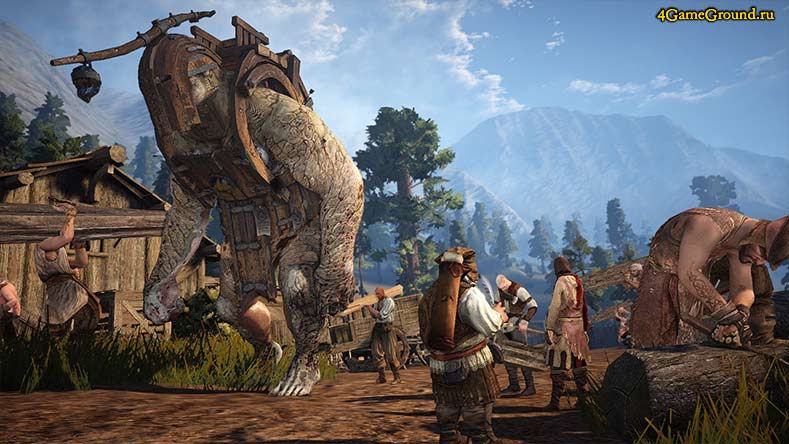 One of the main features of online games Black Desert can be called a large-scale siege, which are held with the participation of a large number of players, in addition you can use siege equipment and other appliances that will bring a lot of trouble to the enemy.
Join now, start to play the Black Desert game online right now! Create your own unique character, participate in bloody battles, gain experience and have fun with the game. Sign up on the official website Black Desert!
How to start playing Black Desert?
To enter the Black Desert game click on the "PLAY!" button below. You will be redirected to the official site, where, after passing a small registration procedure in the Black Desert game by downloading and installing on your computer its "client", you will be able to immediately plunge into this exciting world! Enjoy the game!
Black Desert trailer
Black Desert images