Battle Abyss
Category: MMO, RPG, Shooter
Tags: Browser, Free, Space, War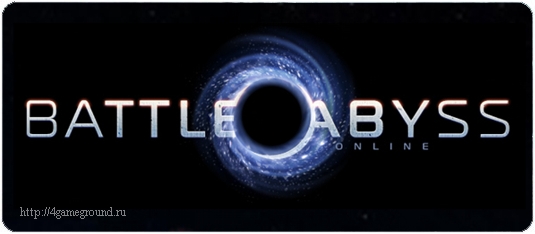 Game Battle Abyss Online – is a browser-based space PvP-arcade. Here, the entire armada of spaceships are fighting for control over outer space. In the game Battle Abyss online there is nothing superfluous, there is only war and the will to win.
Starting to play the game Battle Abyss Online, you will immediately get their hands on a spaceship, you combine into one team with multiple players, and you can immediately begin to fight.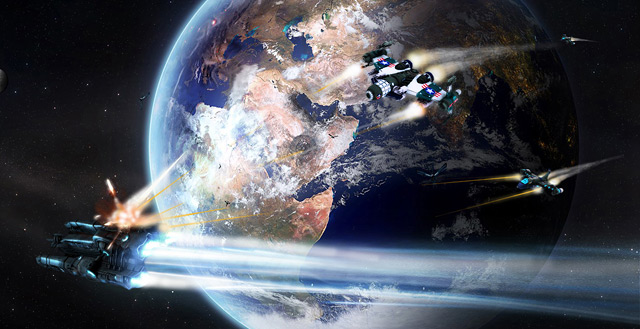 It does not require extensive training and special training, ship management is extremely simple, but at the same time, the number of new techniques and tactics of chips you can find endless! All components that can make the gameplay boring, quite simply absent.
Contractions in the game Battle Abyss is very transient, so ending one, you can immediately proceed to the next. For each spent fighting, regardless of its outcome, you get a reward.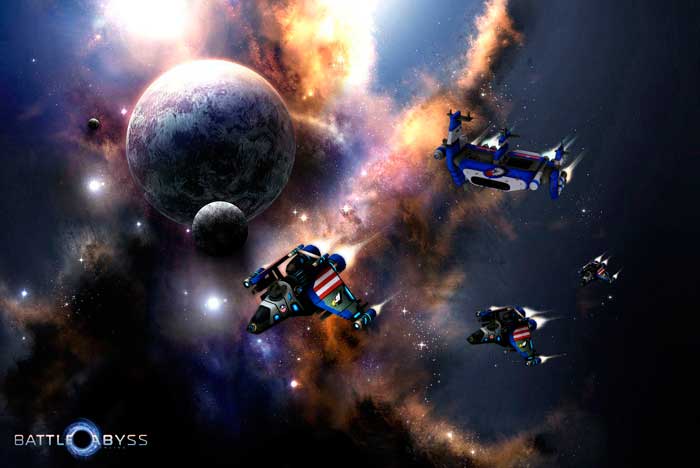 In between battles you can, with the game currency to upgrade your ship in the hangar. There always have someone to fight. At the beginning of each mission, the server automatically combines the equal strength of players in the team.
Battle Abyss Online Game – is pure, without any impurity, PvP. Here you will find only the battle with the other players on the battlefield. No bots, no artificial intelligence, but honest, the real fight. Use the command maneuvers, use particular locations and achieve their victory.
The game has just incredible playability. In it there are always new models of space ships, at the time of more than forty. Their skillful combination of the team, gives huge scope for tactical action.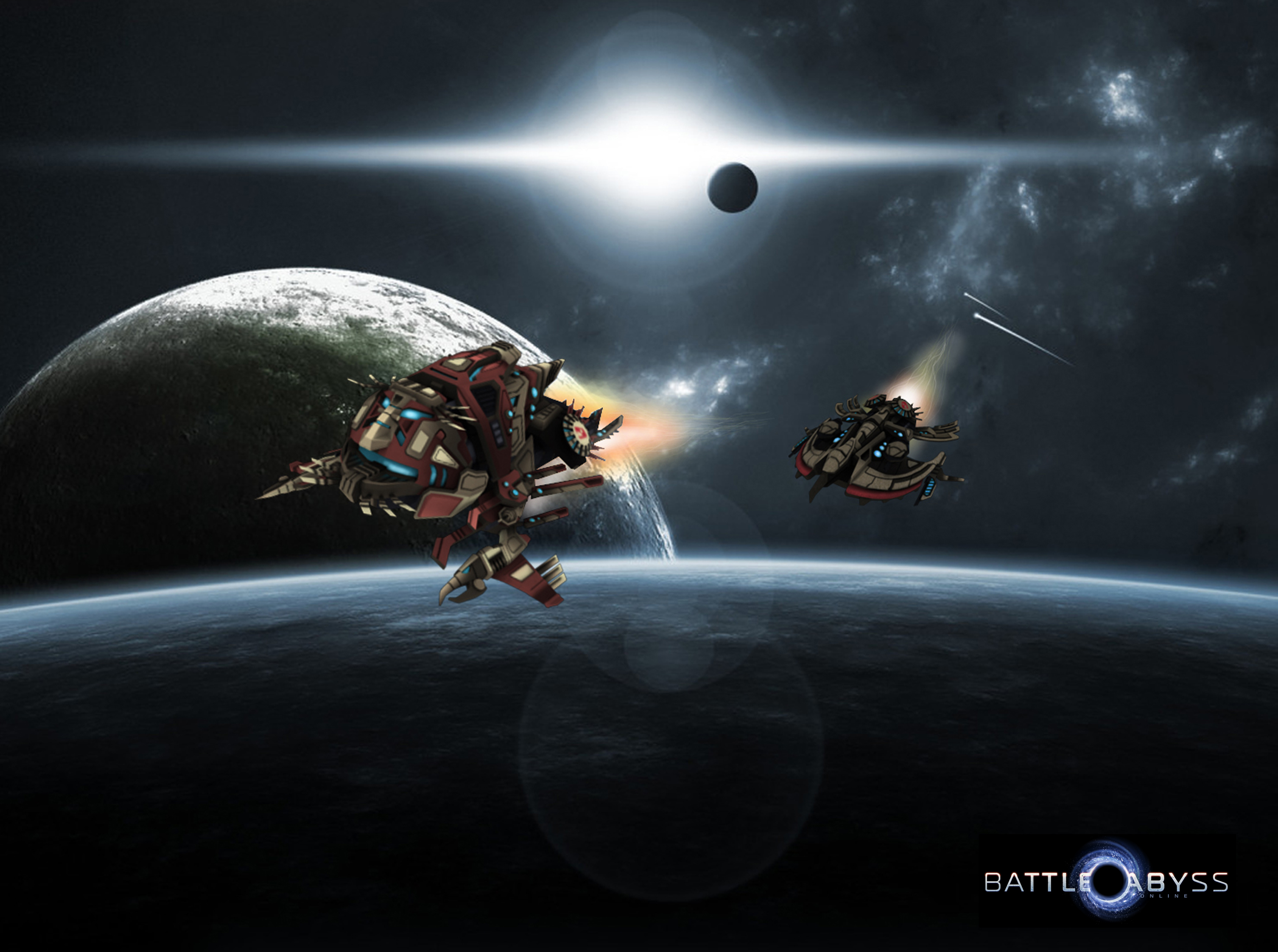 All ships have individual characteristics, so you're sure to find something that suits you. You can have multiple vehicles, keeping them in the hangar.
Battle Abyss online – excellent, distinguished elegant and thoughtful design, the game. Join now, feel the commander of the starship!
Battle Abyss is a browser-based online game and does not require downloading the client and the beginning of the game you will have enough to click on the "PLAY!", which is located below. After that, you will be automatically redirected to the official game site and you can immediately start playing, having a simple registration procedure in an online game Battle Abyss.
Battle Abyss images