Battlestar Galactica Online
Category: MMO, RPG, Shooter
Tags: Browser, Free, MMORPG, Ship, Space, War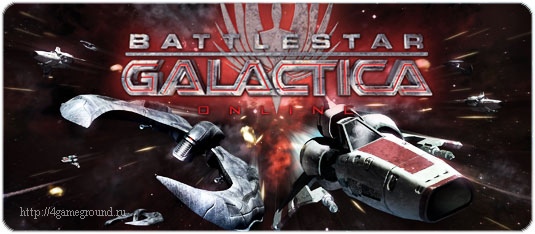 Battlestar Galactica – a free online browser game. Battlestar Galactica is a clear indication that the technology for creating browser-based games has leaped forward. The game is set on, allows you to recreate a fully functional three-dimensional game world engine Unity 3D. In terms of features and graphics, this game reminds described earlier game EVE online.
In the Battlestar Galactica Online game is a war between humans and seylons. Seylons – it came out of the control of the rebels against humanity and machines. A long and bloody war draining both sides. And so, in the course of a battle, the human space fleet performs spatial hyperspace.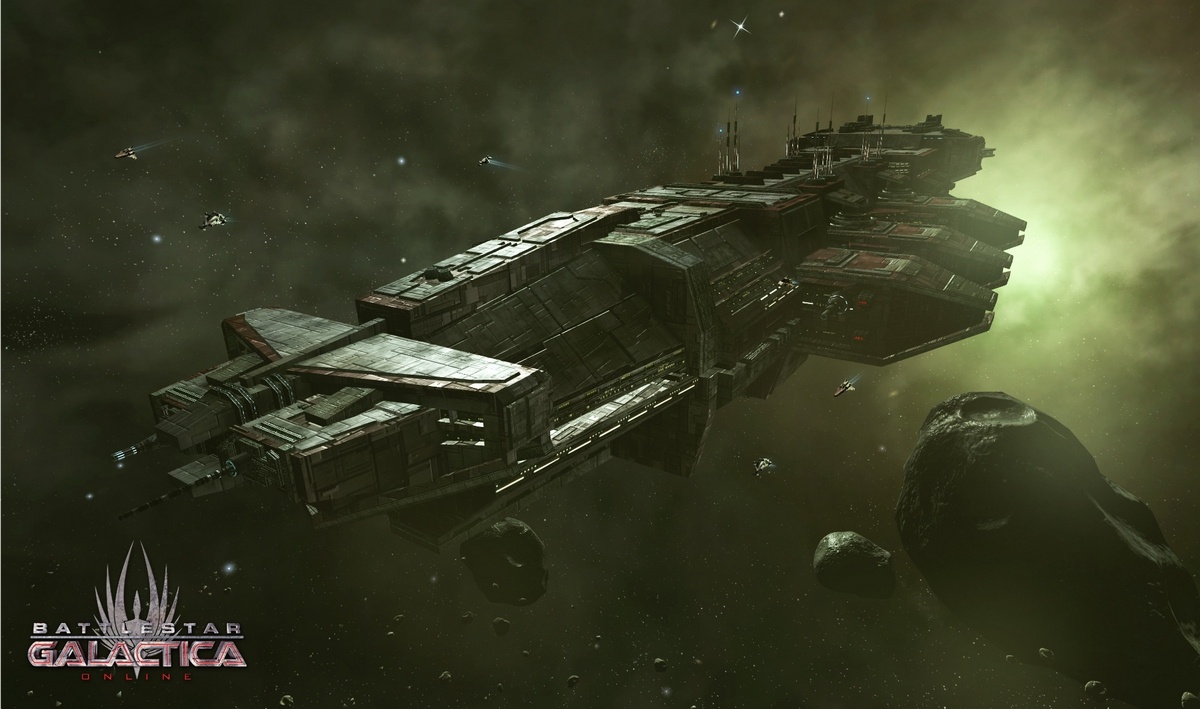 Seylon troops naturally follow. But something went wrong, all ships stray off course and fall into an unknown part of the galaxy. Completely cut off from their mother countries, fleets prepare for the ultimate showdown.
Starting to play the Battlestar Galactica Online game, you get at their disposal a spaceship whose appearance will depend on you. You can buy a good powerful weapons, establish effective protection, deliver new slots and you can not stand against any one opponent.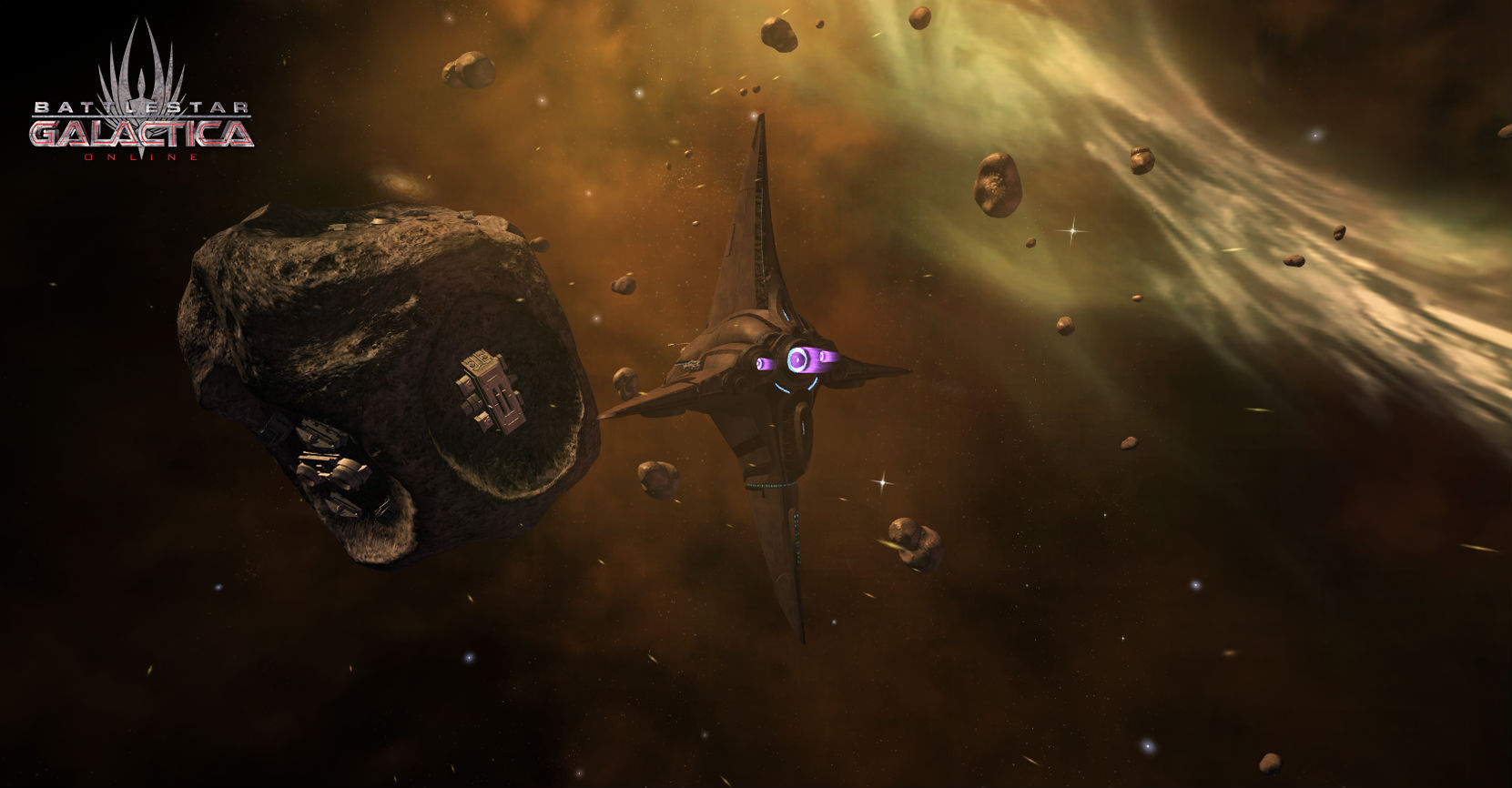 The game Battlestar Galactica thirty, consisting of four blocks of skills: defense + attack, + motion maneuvers, industry and debuffs + buffs. Also, you will be able to form alliances and fight with the enemy squadrons intact.
Money in the Battlestar Galactica Online game resource change. Due to the resource, you will be able to upgrade the obsolete ships or acquire new ones. The struggle for resources in general and oil in particular, is a very important part of the Battlestar Galactica Online game.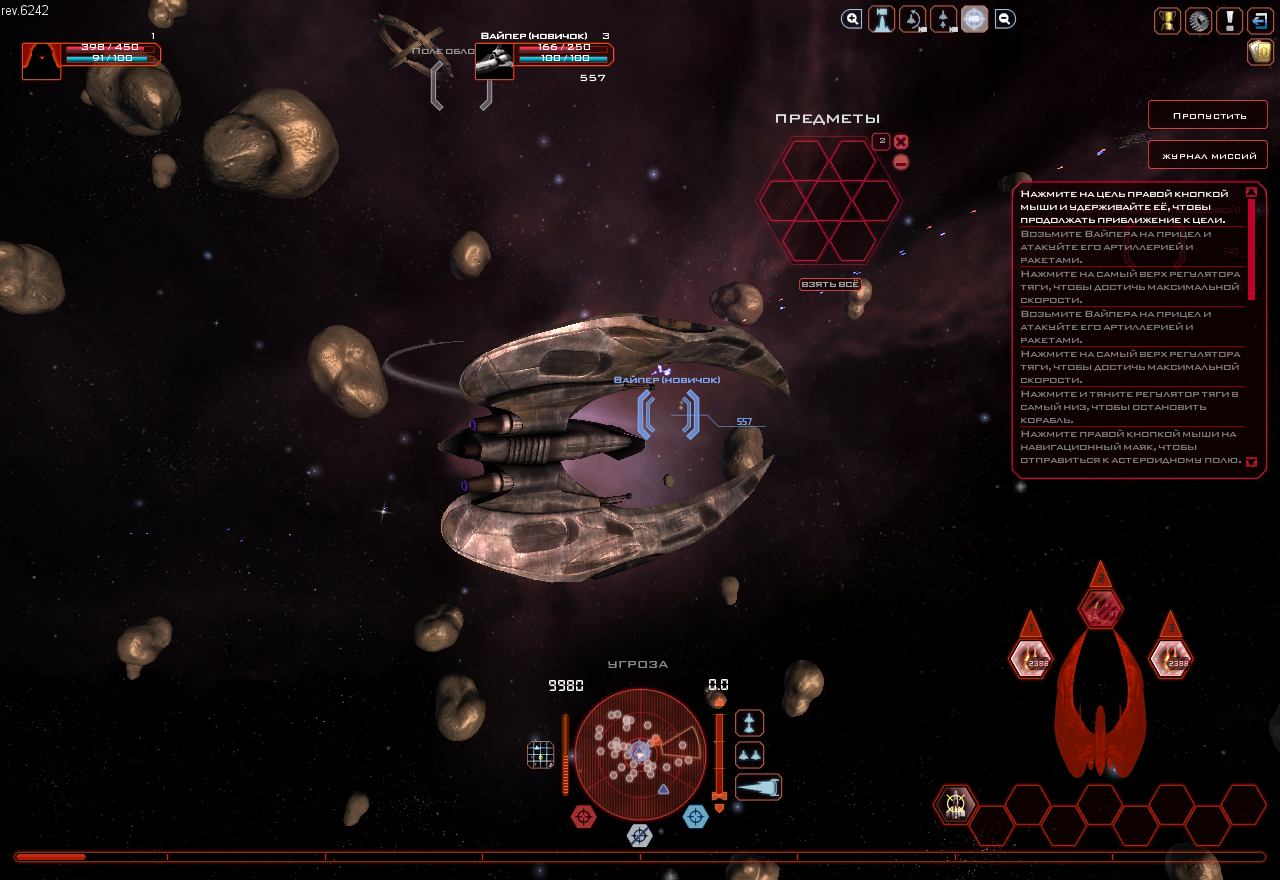 Here you will find a lot of interesting quests, research, and, of course, large-scale battles.
Finally, it should be noted that the Battlestar Galactica – one of the best and most beautiful of browser games.
Battlestar Galactica is a browser-based online game and does not require downloading the client and the beginning of the game you will have enough to click on the "PLAY!", which is located below. After that, you will be automatically redirected to the official game site and you can immediately start playing, having a simple registration procedure in an online game Battlestar Galactica.
Battlestar Galactica trailer
Battlestar Galactica images