Legend of martial arts
Category: Action, MMO, RPG
Tags: Anime, Client, Fantasy, Free, MMORPG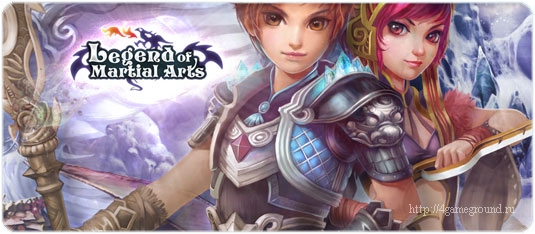 Legend of Martial Arts – multiplayer online role-playing game fantasy genre, created on the basis of legends about the masters of martial arts.
The whole plot Legend of Martial Arts is impregnated with ancient Chinese philosophy, which, in turn, plays a very important role in the development of your character. The game is full of humor and adventure that makes it very attractive for any gamer, and since the game is not a drop of cruelty, then it can play and children.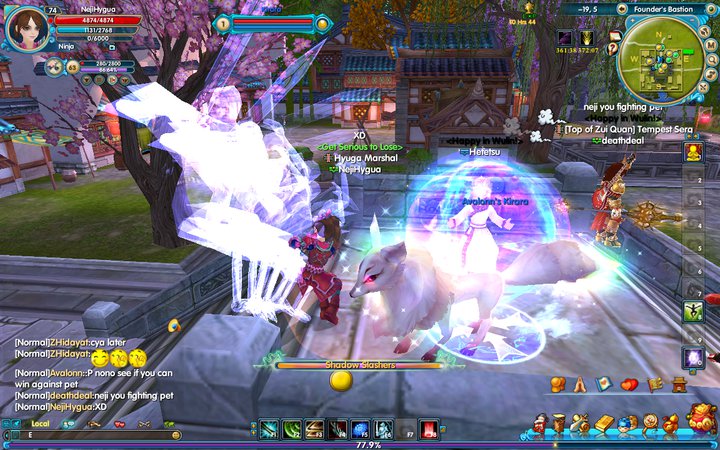 Characters in the Legend of Martial Arts game are divided into mystics and warriors. Mystics are able to choose what to become: a magician or a clerk. The clerk, in turn, treats and helps his colleagues in their magical affairs.
Warrior is able to fight and defeat any player or to divert the attention of the enemy, thus helping his peers to win the fight. The game has a large selection of ways to develop a character that will allow you to become an accomplished martial artist.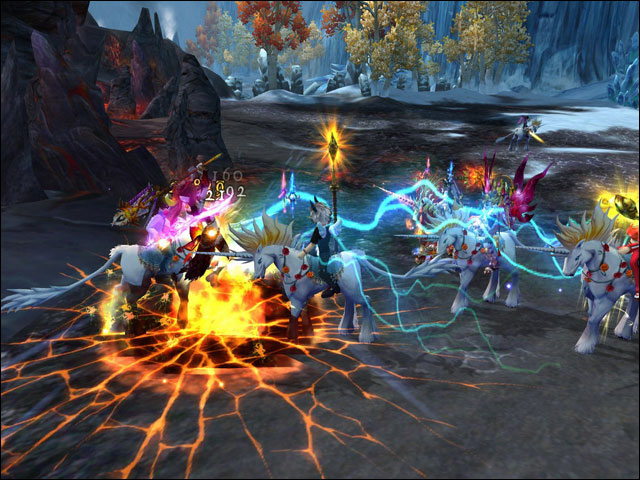 As described earlier in the Rappelz game, in Legend of Martial Arts you have the opportunity to tame and educate their own pet, who always come to you for help in a difficult moment.
In the game one hundred kinds of pets, in turn divisible into seven classes. The development and strengthening, pupils are able to change the shape and, eventually, become quite a formidable force.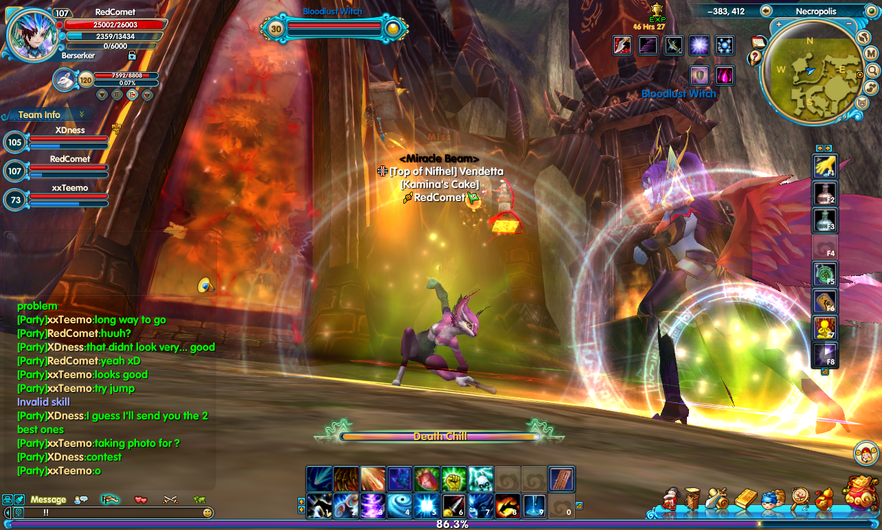 The Legend of Martial Arts is just a huge selection of equipment, you can improve by sharpening, reforging and inlays.
The Legend of Martial Arts everything in life, only simpler and therefore brighter. You can chat with the old and make new friends, you can fall in love, get married / marry and divorce. Everyone can express their feelings without fear. Join us, you will definitely like it!
How to start playing Legend of Martial Arts?
To enter the Legend of Martial Arts game click on the "PLAY!" button below. You will be redirected to the official site, where, after passing a small registration procedure in the Legend of Martial Arts game by downloading and installing on your computer its "client", you will be able to immediately plunge into this exciting world! Enjoy the game!
Legend of Martial Arts trailer
Legend of Martial Arts images