APB reloaded
Category: Action, MMO, RPG, Shooter
Tags: Client, Free, MMORPG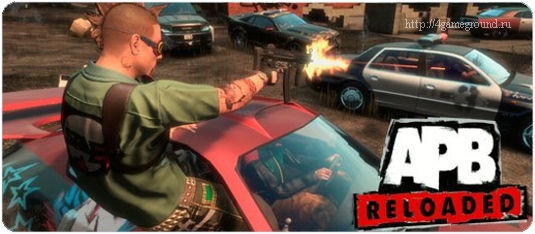 Apb reloaded – a massively multiplayer online game.
The game takes place in the city of San Paro. The city is flooded with crime and formed a huge amount of criminal gangs. In such a severe crime situation, the city had to go on to form their own "grouping" the security forces, to curb the rampant crime. With this all begins …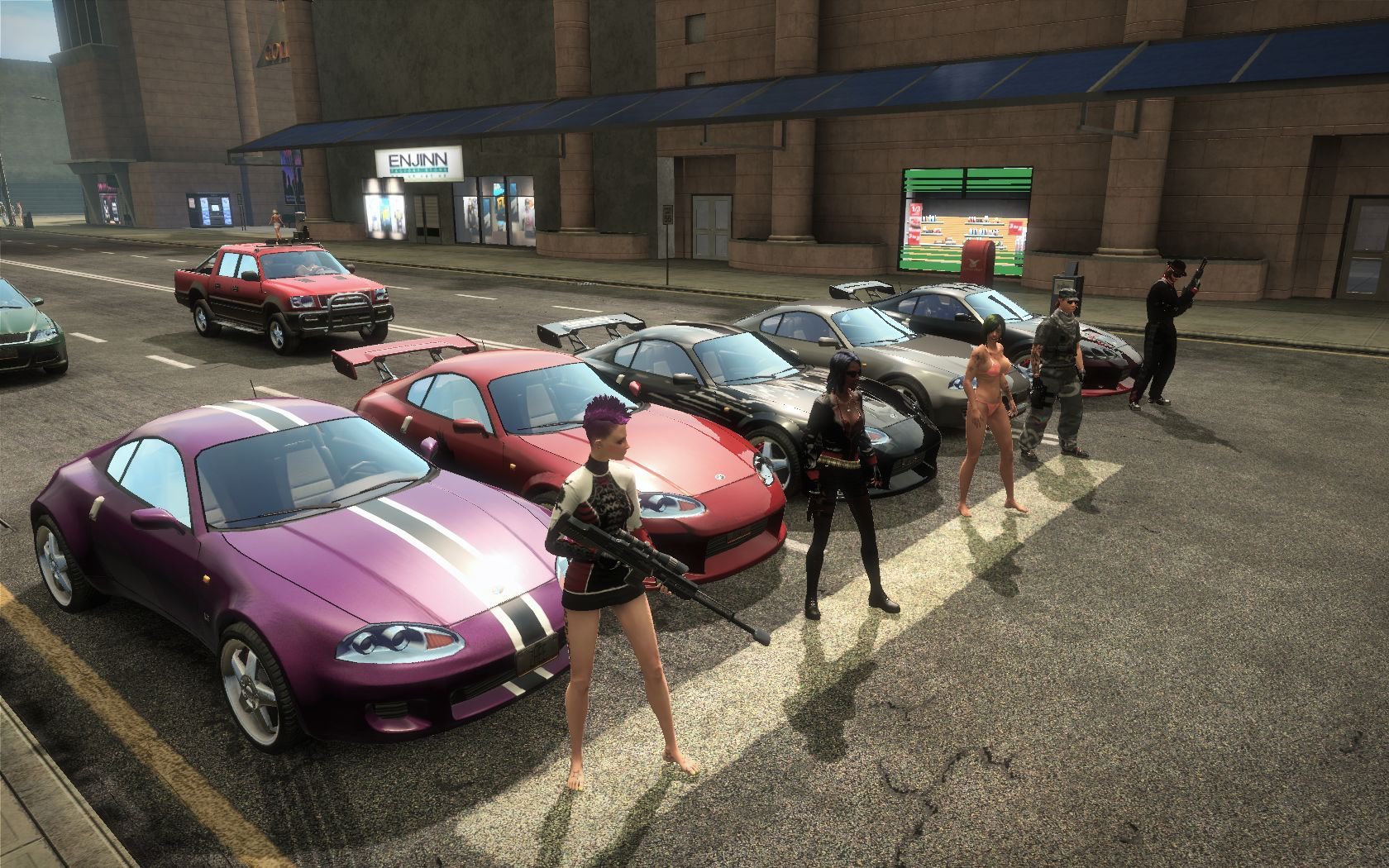 From the very beginning of the game you will have to decide whose side you're on – criminal or security forces. Choose your group, you will be able to fully participate in the disassembly and kill opponents. Without entering into a group, all that you can – it is to kill civilians.
Action in the game takes place Apb Reloaded network-based triggers, the descent which leads to the inevitable showdown between the groups. Simply put, when a bank robbery alarm is triggered and the call leaves police outfit, or, for example, when the security forces came to search the warehouse, the bandits are bound to defend it.
In Apb Reloaded will be interesting to play, both on the criminal and security forces. Each has its own mission. Cops patrol the town and protect the civilian population, the bandits rob, kill and areas controlled by the police. Police received $ 75 for each arrest and $ 15 for a stunning criminal. Bandits rob passers-by to give $ 5.
San Paro is subdivided into four areas:
- Business District – the first district. It is continuously being fighting in the streets of chaos and horror;
- Total area – quiet area with lots of shopping centers, shops and employment;
- Harbour area – the second area in which military operations are conducted;
- Training area – here you start the game and follow their first three quests, then you will be able to leave the area.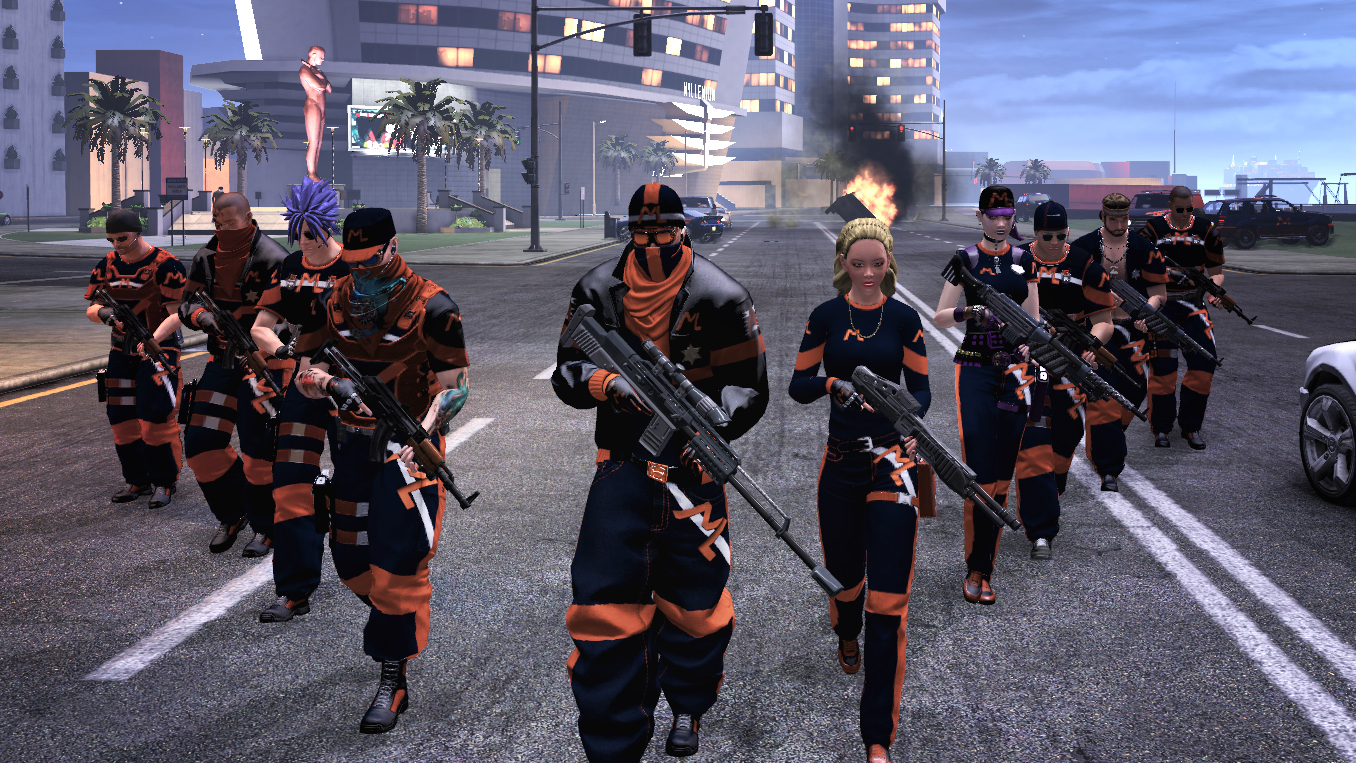 There are also two areas of fight club, which are parts of the port and business districts. Where you can earn money.
When creating your character, you can give it scars and tattoos to choose grew, gender, color of skin and eyes, etc.
Apb Reloaded – a novelty in the games market in the CIS countries, so hurry to join and actually show their own strength and excellence!
How to start playing Apb Reloaded Online game?
To enter the Apb Reloaded Online game click on the "PLAY!" button below. You will be redirected to the official site, where, after passing a small registration procedure in the Apb Reloaded Online game by downloading and installing on your computer its "client", you will be able to immediately plunge into this exciting world! Enjoy the game!
Apb Reloaded Online trailer
Apb Reloaded Online game images