11×11
Category: MMO, Simulation, Strategy
Tags: Browser, Football, Free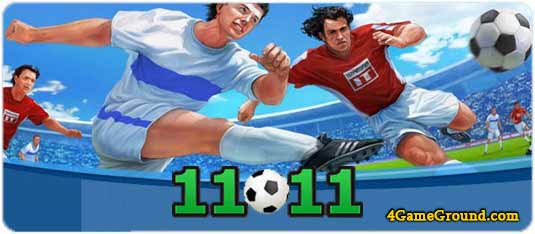 11×11 Online  – football manager game where you – the head coach and owner of the football team. The entire future of the team in the 11×11 online depends precisely on you. Choosing the best players and the monitoring of their physical form, you will be able to create a real professional football team and get to the big leagues.
Play 11×11 online – it's all the same thing as playing a real football on a professional level. From now on, you are not just a fan of the viewer and, as the fate of the whole team is in your hands.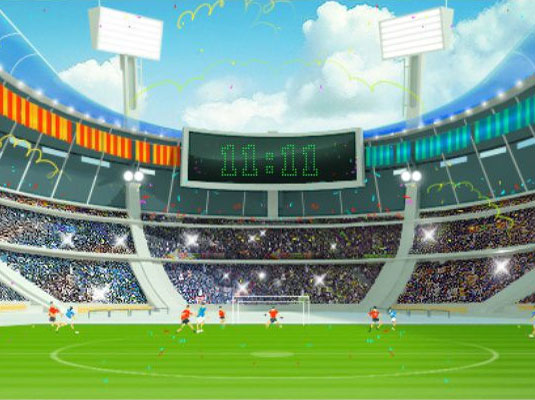 The main purpose of your 11×11 online game, is holding soccer tournaments and, of course, winning in them. For participation in the competition your team awarded experience points for winning you get income. The sources of incomes for here are a few:
- Fees from sponsors;
- Earnings from the fans;
- Tournament prize pool.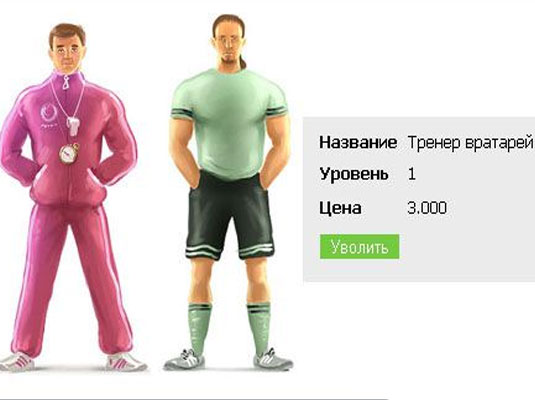 But the main source of income, are attending your games fans. In the beginning, there will be not so much, but as you train your players and your team will move up in the standings, the number of fans will start to increase more than tenfold.
The more powerful enemy, you'll master in 11×11, the more experience points credited to your team. Develop your own tactics of the game, analyze the composition of his team and the opposing team, try to take into account all their advantages and disadvantages.
Always make a realistic assessment of the capacity of both the opposing teams. Your victory depends precisely on the right thought-out strategy. If you play with a very strong opponent, try not to let him use their advantages. Make your defense impenetrable.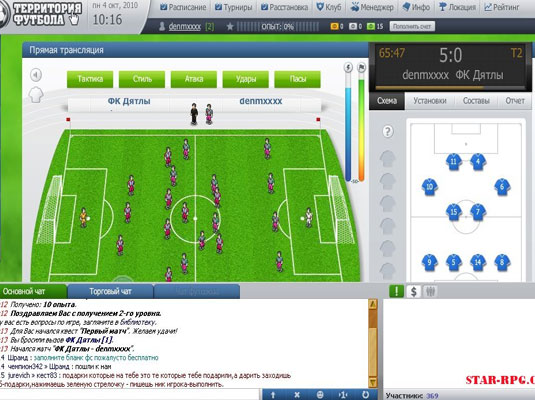 Football Manager 11×11 gives you the ability to constantly participate in football competitions. Any team wishing to can take part in them. After each of the match, worse physical performance of players, the players simply tired.
Both morally and physically. So do not forget to monitor their condition. To do this at your disposal there are doctors, masseurs and other useful people.
Sign up in the 11×11 online game, train your players and make your way to the big leagues. You are waiting for your fans and simply unforgettable match!
11×11 is a browser-based online game and does not require downloading the client and the beginning of the game you will have enough to click on the "PLAY!", which is located below. After that, you will be automatically redirected to the official game site and you can immediately start playing, having a simple registration procedure in an online game 11×11.
11×11 trailer
11×11 images