Casus Belli
Category: MMO, RPG, Shooter
Tags: Browser, Free, Planet, Ship, Space, Tactical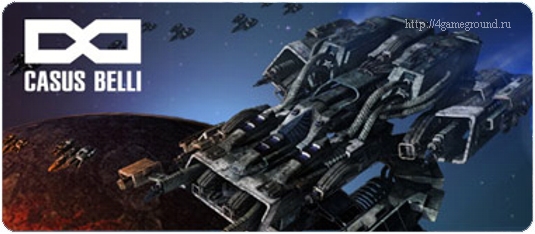 Casus Belli - online role-playing game with strategy and space simulator.
Everything that happens in Casus Belli looks very realistic, as the game is developed taking into account all the laws of physics.
The game take place in our time. Mankind has long been beating the question – are we alone in the universe? However, Casus Belli - UN special unit, the answer is simple – yes, not one.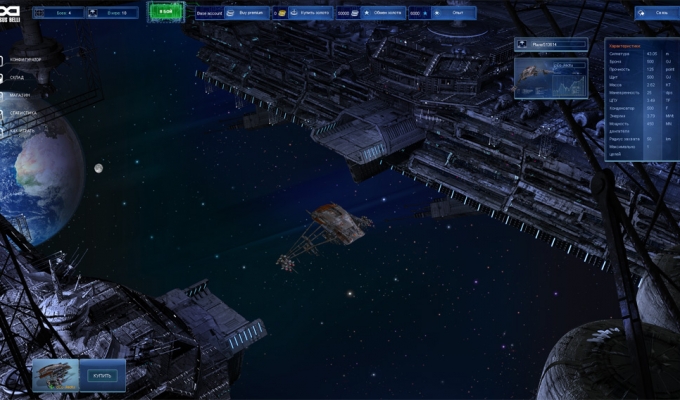 As a result of contact with an alien race, which later became known as informants, and humanity is to gain new knowledge and technology. But soon there was a threat of capture of the Earth alien invaders (hunters) and the destruction of the human race. Hunters act swiftly and ruthlessly, under their pressure fell more than one intelligent race, and now came the turn of humanity to prove its right to exist. To prepare for the decisive battle remains very little time.
The Casus Belli you will become a captain of a spaceship. Ships are divided into classes and producing countries: Ukraine, Russia, China and the United States. Depending on the country of origin, rocking his skill, which gives certain advantages to the pilot. You can also choose the ship of informants.
The battle system in Casus Belli, somewhat similar to other online game about space EVE Online. Each pilot has in its arsenal a lot of weapons and ammunition. The enemy ship to capture more easily than it is larger. After the destruction of the ship in space remains a lot of debris that slowly continue once the selected pilot course.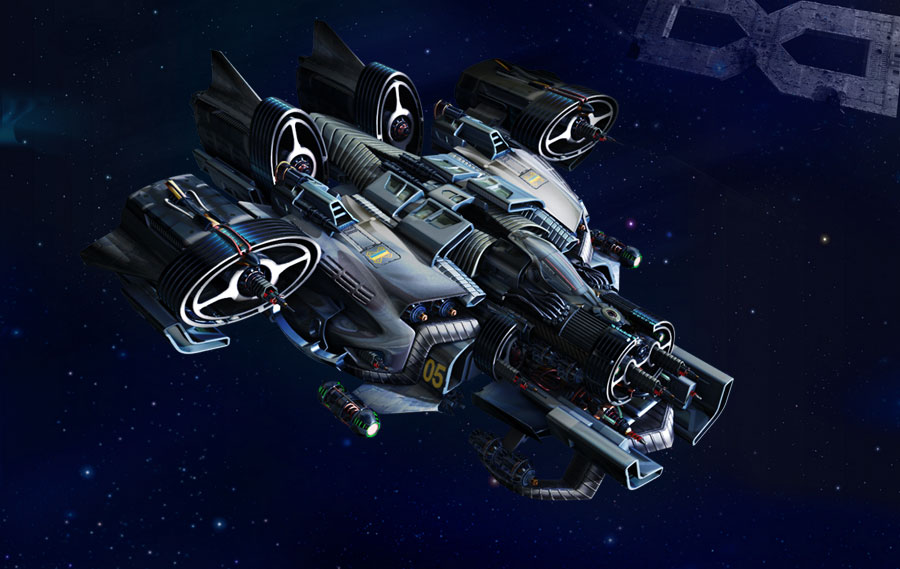 After each battle you are awarded gaming money and experience points, and for special achievements – medals and orders. The accumulation of experience makes it possible to improve the weapons and equipment of the ship.
Undoubtedly, Casus Belli will appeal to all fans of space battles. Join now!
How to start playing Casus Belli?
Casus Belli is a browser-based online game and does not require downloading the client and the beginning of the game you will have enough to click on the "PLAY!", which is located below. After that, you will be automatically redirected to the official game site and you can immediately start playing, having a simple registration procedure in an online game Casus Belli.
Casus Belli trailer
Casus Belli images