Anno online
Category: Historical, MMO, Strategy
Tags: Browser, Economic Strategy, Military Strategy, Pirate, Ship, War, Water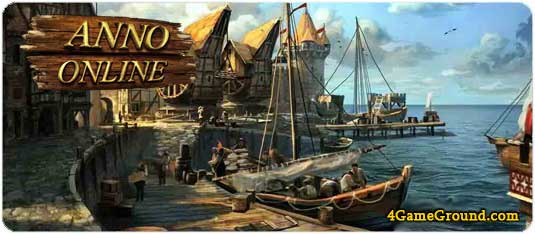 Anno online game – is a new free browser, military and economic strategy from the Ubisoft company. Although new, this game can be called a very conditional, it is simply a variation of the well-known online strategy Anno 1404 and continues the famous series of games, which has already fulfilled fifteen years.
During this time it was released several games on different eras, including the future. Anno online offers to go back to medieval, in an era of great geographical discoveries and the development of new lands.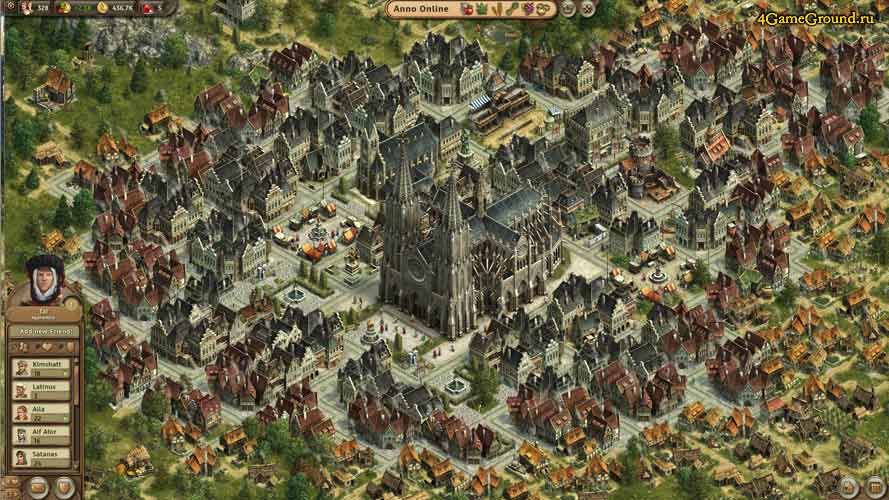 § Your city and gameplay of Anno online
Anno online retained all the main features of the gameplay of the famous series. You have to get to development of the colonies, the construction of new settlements and the organization of production chains. Also added in-game guild, world trade, the ability to visit friendly cities and other, very interesting moments.
Starting to play and passed the registration on the Anno online official website, you have at your disposal a small town with a handful of residents. At first you will need to provide them with shelter, food and access to the market.
But gradually, as the game progresses, the needs of residents will grow: they will require woolen clothes, the weapon, the prison, the church … And all kinds of buildings in Anno online a lot – more than two hundred.
You happen to constantly think about where to locate your buildings. After all, potential tenants may refuse to settle into newly built houses as near them not, for example, apple orchards and other creature comforts. In general, residents constantly need something: that restaurant, the shop, the arena.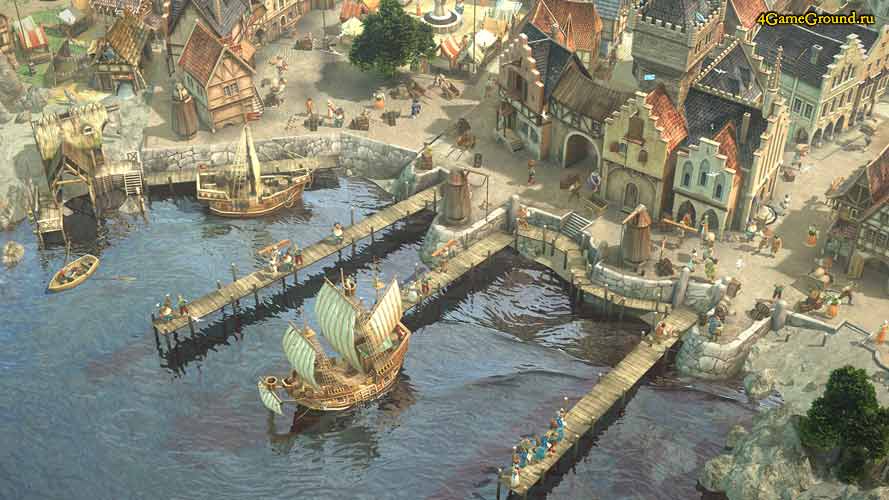 § Colonies and trade in Anno online
As soon as you establish a life of your city in a medieval strategy Anno online, you will be able to acquire your own island colonies. You can be up to nine.
In the colonies, it will be necessary to begin the process of building anew, only now with the simultaneous establishment of trade relations between these islands, as on each island certainly not some resource, which is on the other islands.
A trade between the islands naturally need ships, which, in addition to trade, you can still fight and that brings a pirate romance into the Anno online.
Choices available several types of ships, each of which has a captain and officers. There are both commercial and research vessels, so well armed warships.
For faster development and enrichment in Anno online military-trading strategy, you will not hurt to join the trade guilds.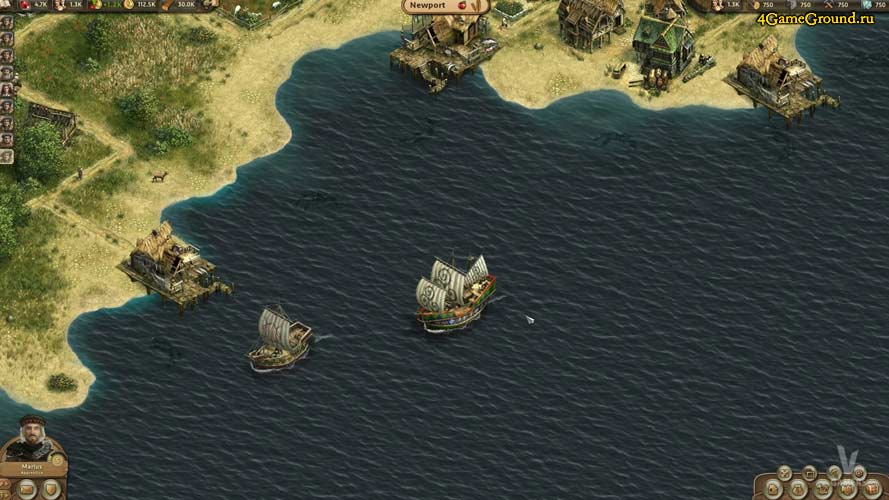 Anno online game is very well developed, there are a great deal of attention is paid to all details. You can see how people are walking around the city, beckoning market traders, fighting knights in the arena and much, much more.
Join now and start playing a medieval strategy pirate Anno online right now! Build a powerful and prosperous colonial empire! Sign up on the official website Anno online!
How to start playing Anno online?
Anno online is a browser-based game and does not require downloading the client and the beginning of the game you will have enough to click on the "PLAY!", which is located below. After that, you will be automatically redirected to the official game site and you can immediately start playing, having a simple registration procedure in an Anno online game.
Imperia online trailer
Imperia online images