AirRivals
Category: Action, MMO, RPG, Shooter
Tags: Client, Flying, MMORPG, Space, War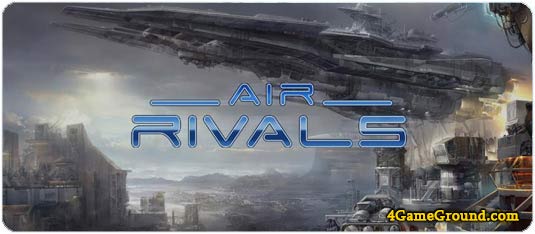 AirRivals Online game – a free 3D shooter where you have to feel like a pilot of the future. Earlier this game was known as Ace online. You are waiting for dangerous flights and air battle above the planet Fillon, where two powerful nations are fighting among themselves for dominance.
AirRivals has an interesting control system that includes all the basic aerobatics that will undoubtedly appeal to fans of other simulators. In AirRivals available several types of aircraft (or more correct to say the ships) capable to fight in a variety of conditions, as well as a very broad range of weapons to them.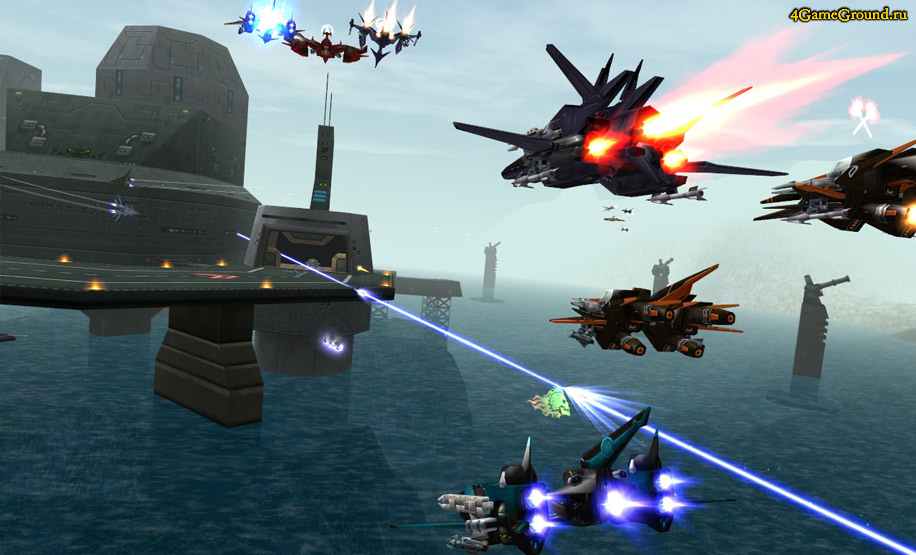 § AirRivals Gameplay
The apparent advantage of online games AirRivals is excellent-employed management planes. Of course, at first, you'll have a little bit to get used to the management, but after a couple of hours of training you will already be difficult to break away from the game.
After all, sometimes you can get pleasure not only from the immense destruction of enemy aircraft, but also on a masterful escape from the impending launch.
In AirRivals you are invited to choose from four types of ships, which are very different to each other – is A-Tank Corps, Corps B-Bomber, I – corps Raider and M-hull Escort.
For each aircraft, in addition to the main armament, a large selection of all kinds of skills – this disabling enemy radar and rapid spread, and more. Air battles online games AirRivals delaying a long time and seriously!
With each new level you will be able to improve the performance of your aircraft, as you wish, you can give it enormous firepower, or turn into an impenetrable tank.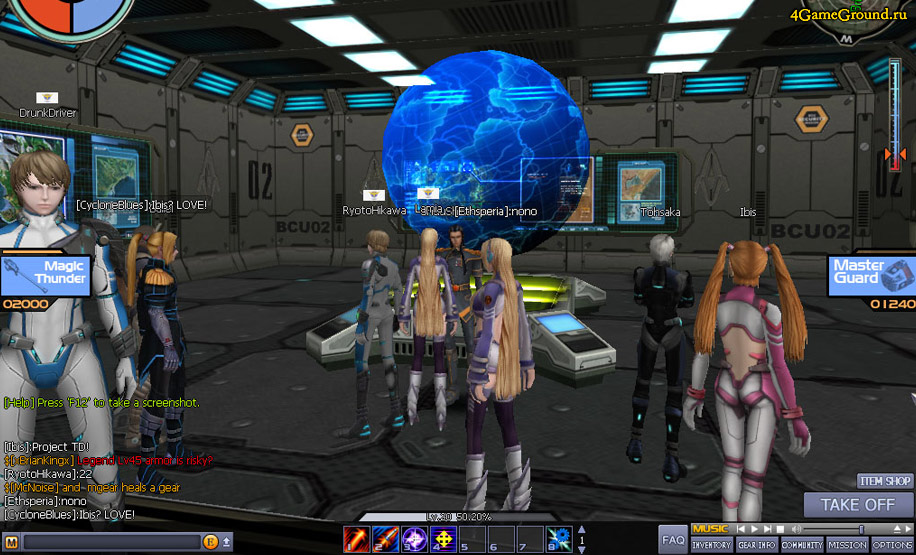 § PvP in AirRivals
The results of all PvP-battles are stored in the form of rating players for each server, and for the whole world. In the online game, there are several kinds of AirRivals PvP-battles:
- Duel – Battle of two pre-agreed players;
- The battle with the pilots of the other faction – do not require prior agreement. Allows any number of players. As a reward, the winner gets a brand murder that can be sold (the price varies depending on the grade you downed pilot), or exchanged for experience;
- A battle between the teams – only by prior arrangement;
- The battle between the units – also requires prior agreement.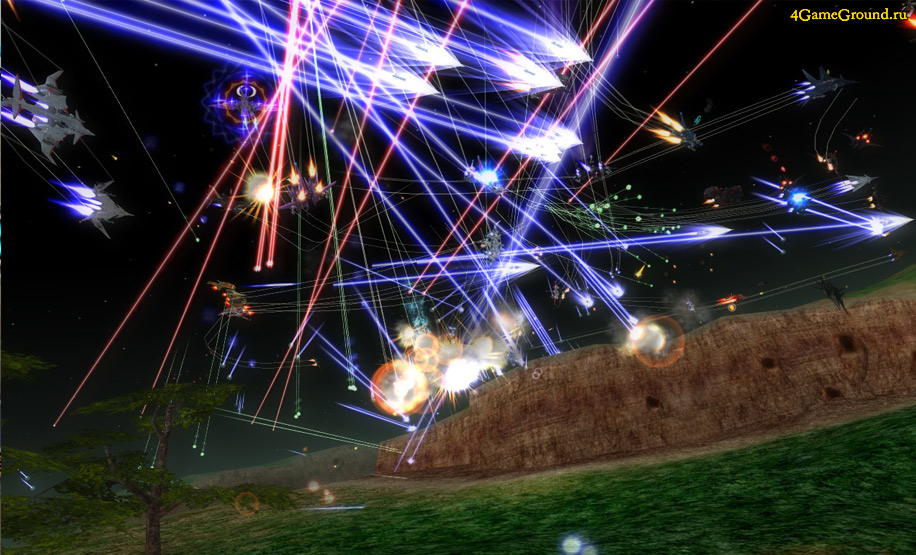 In AirRivals very good graphics, even at minimum settings, enemy aircraft are well drawn. Also worthy of our attention drawing area and a very varied landscape.
Join now, start playing AirRivals right now, in this game you will find a lot of interesting things. Choose your nation and conquer the sky! Wings of Victory waiting for new heroes!
How to start playing AirRivals?
To enter the AirRivals game click on the "PLAY!" button below. You will be redirected to the official site, where, after passing a small registration procedure in the AirRivals game by downloading and installing on your computer its "client", you will be able to immediately plunge into this exciting world! Enjoy the game!
AirRivals trailer
AirRivals images