Affected Zone Tactics
Category: Action, MMO, Shooter, Strategy
Tags: Client, Free, War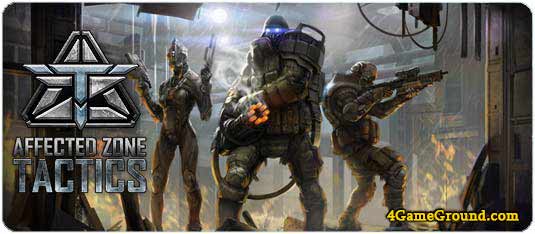 Affected Zone Tactics – is a new free online tactical game, which is a continuation of the previously described to us 4gameground game Affected Zone, only here the action moved into the framework of tactical battles in increments.
The Affected Zone Tactics you have to become the commander of a small detachment of mercenaries to go in search of valuable resources in a parallel world. In this world will be a lot of other players for the victory over which you happen to show all his talent tactician and strategist. The Affected Zone Tactics corporate superpower struggle broke out with renewed vigor.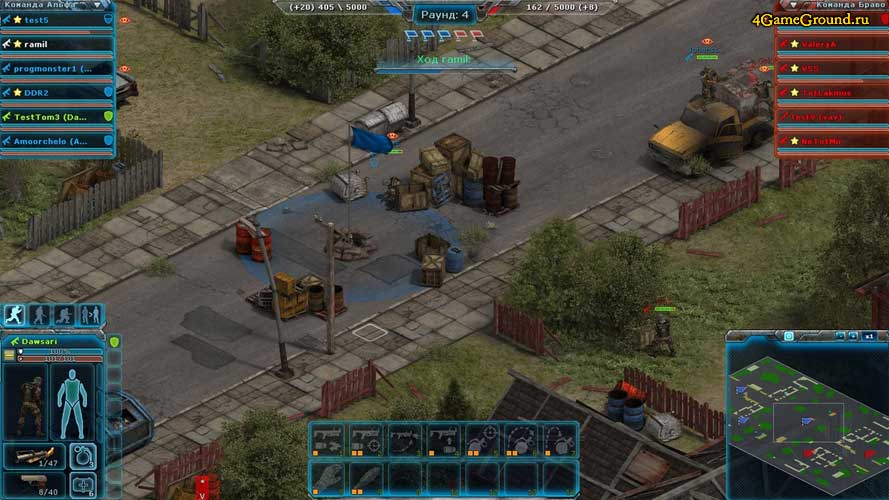 § Features Affected Zone Tactics
More tactics. The game features a well-developed turn-based system of tactical battles. You will be able to capture the flags, control detachment, apply all kinds of shelters, fighting in areas at your disposal will be several modes of fire and movement.
Comprehensive development. The Affected Zone Tactics are four classes of mercenaries with a variety of skills, a lot of kinds of weapons and armor, as well as their modifications.
Strategic field of war and battle command. You will have the opportunity to fight with their friends side by side, to expand its zone of influence, by the capture of new territories, and step-by-step approach to the title of the most powerful players in the Affected Zone Tactics.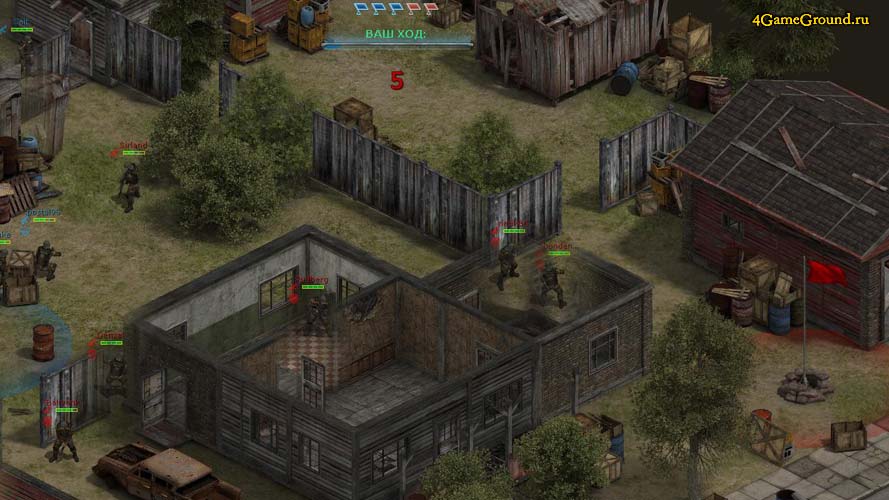 Player vs. Player. The battles with real players perfectly capture the atmosphere and emphasize the mysterious and dangerous world Affected Zone Tactics.
Stepping mode. With this mode, you will be able to consider his every subsequent step and make maximum use of all the tactical possibilities.
§ Classes in the Affected Zone Tactics
Commandos. Soldiers of this class – is an excellent snipers and scouts in the Affected Zone Tactics they have no equal. These fighters very high level of stealth, gorgeous view.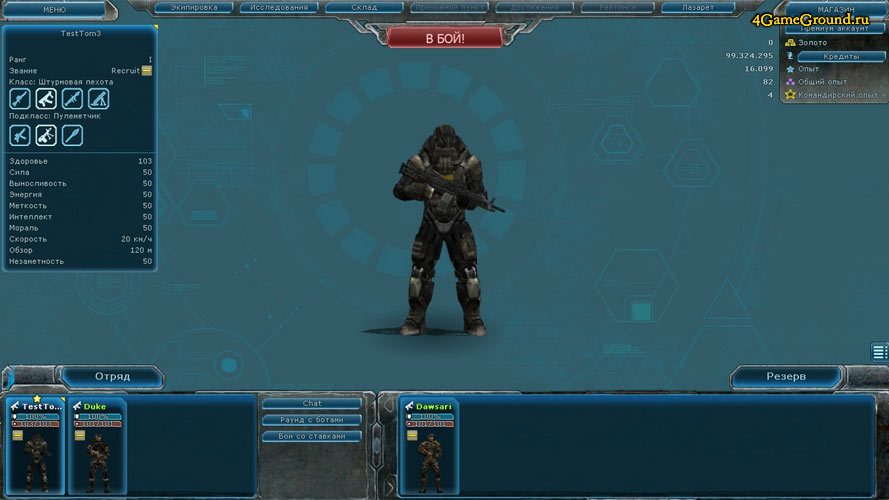 Is the most effective fighters during the reconnaissance and sabotage activities can completely unnoticed to get close to enemy positions and checkpoints. It is dressed in a pretty light armor. Commandos most commonly used sniper rifles and grenade launchers.
Stormtrooper. Universal class, which can be effectively used in practically all operations and battles. Stormtroopers equally effective can you go on the attack on the enemy positions, and leave a deep defense. The most common among Stormtroopers weapon – a machine guns and grenade launchers.
Heavy infantry. The most heavily armed and armored in the Affected Zone Tactics class. Able to break down almost any defense, and therefore are the main attacking force. However – this is the most sluggish in the game class, with poor visibility and subtle but excellent protection and impressive firepower, let them not pay attention to it.
Fire support. Indispensable class, without whom any attack is doomed to failure. Interacting with the men of intelligence, mortar and rocket men are able to radically change the course of battle, striking the enemy at long range. They have a weak defense, so need constant cover-ups of their positions.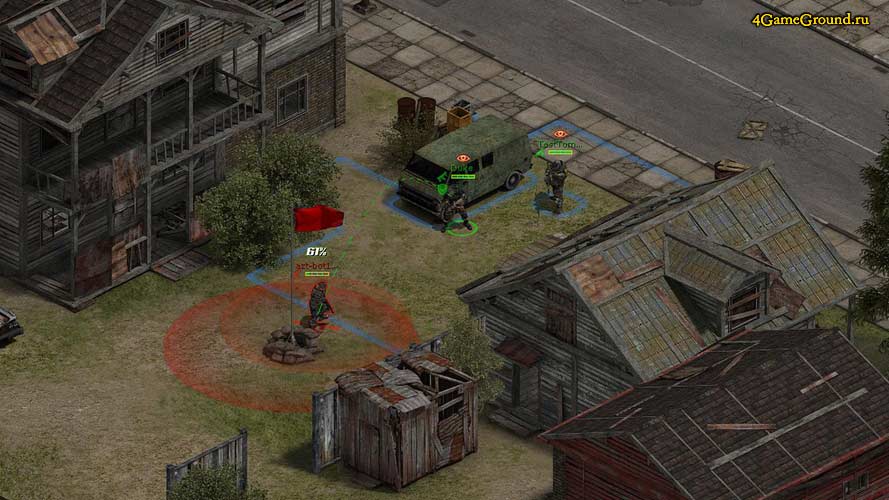 In the Affected Zone Tactics online game are constant battle, corporations are not asleep and do not miss their interests, all the time there are more and more confrontation and conflict. A turn-based battle system very well and carefully thought out.
Join now, start playing Affected Zone Tactics Now! Fight with your friends and defend their interests! Sign up on the official website Affected Zone Tactics!
How to start playing Affected Zone Tactics?
To enter the Affected Zone Tactics game click on the "PLAY!" button below. You will be redirected to the official site, where, after passing a small registration procedure in the Affected Zone Tactics game by downloading and installing on your computer its "client", you will be able to immediately plunge into this exciting world! Enjoy the game!
Affected Zone Tactics trailer
Affected Zone Tactics images