Blood and Soul
Category: Action, MMO, RPG
Tags: Client, Fantasy, Free, MMORPG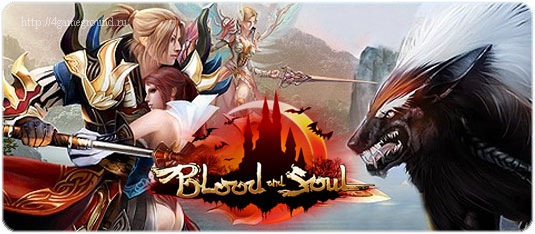 Blood and Soul – a new free online multiplayer game in a fantasy style. This game has everything you need demanding gamers: and bloody battles, and a fascinating story, the first of love and romance, and, of course, excellent graphics. Welcome to the world of the game Blood and Soul, a world in which the confrontation between good and evil has reached its climax.
Gameplay Blood and Soul online runs in three fantastic dimensions are: Hell, Earth and Heaven. Ever since the beginning of time, these measurements existed independently of each other, while the inhabitants of the underworld have not created a hole between hell and heaven.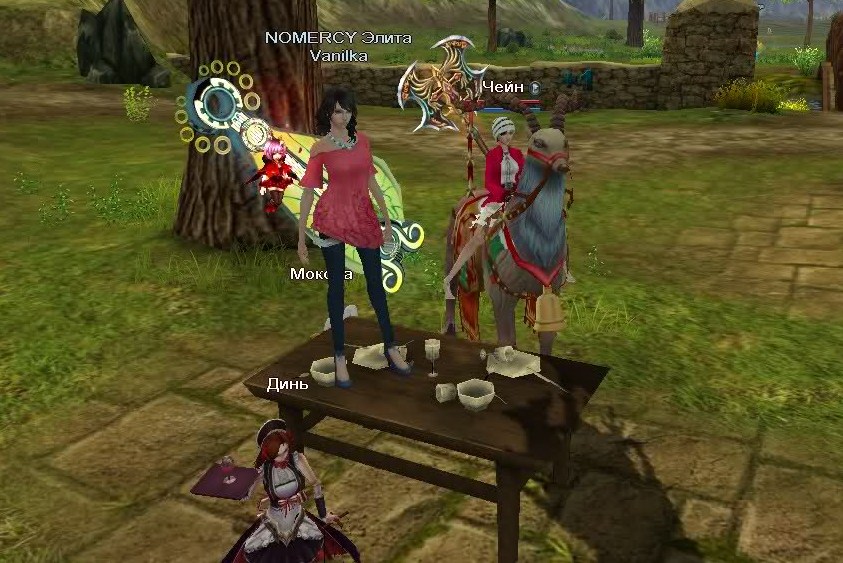 After this, the brutal and bloody war. The energy required for the destruction of paradise, hell minions derive from Earth, ruining any innocent souls. The game is closely intertwined Western and Eastern (Chinese) mythology.
Playing the game Blood and Soul online, you will perform a variety of quests and interesting, thus developing and pumping its unique character.
It is remarkable that adjoin to what any of the classes in the game, you can only reach the twentieth level. And the possibility of extending the class of your character, opened only after the sixtieth level.
The classes are the same, the following;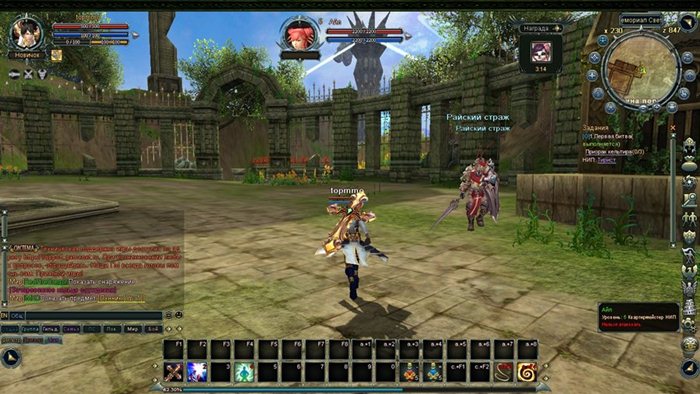 - Warrior – an excellent melee fighter. Since the sixtieth level, can become a paladin or a lord;
- Shooter – gets truly colossal damage to your opponent. Since the sixtieth level, can become a ghost or a tracker;
- The magician – as well as the shooter can cause substantial damage to your opponent. Since the sixtieth level can be Thunderer or priest;
- Bard – is able to support and heal their comrades. Since the sixtieth level, can become an apostle or the custodian.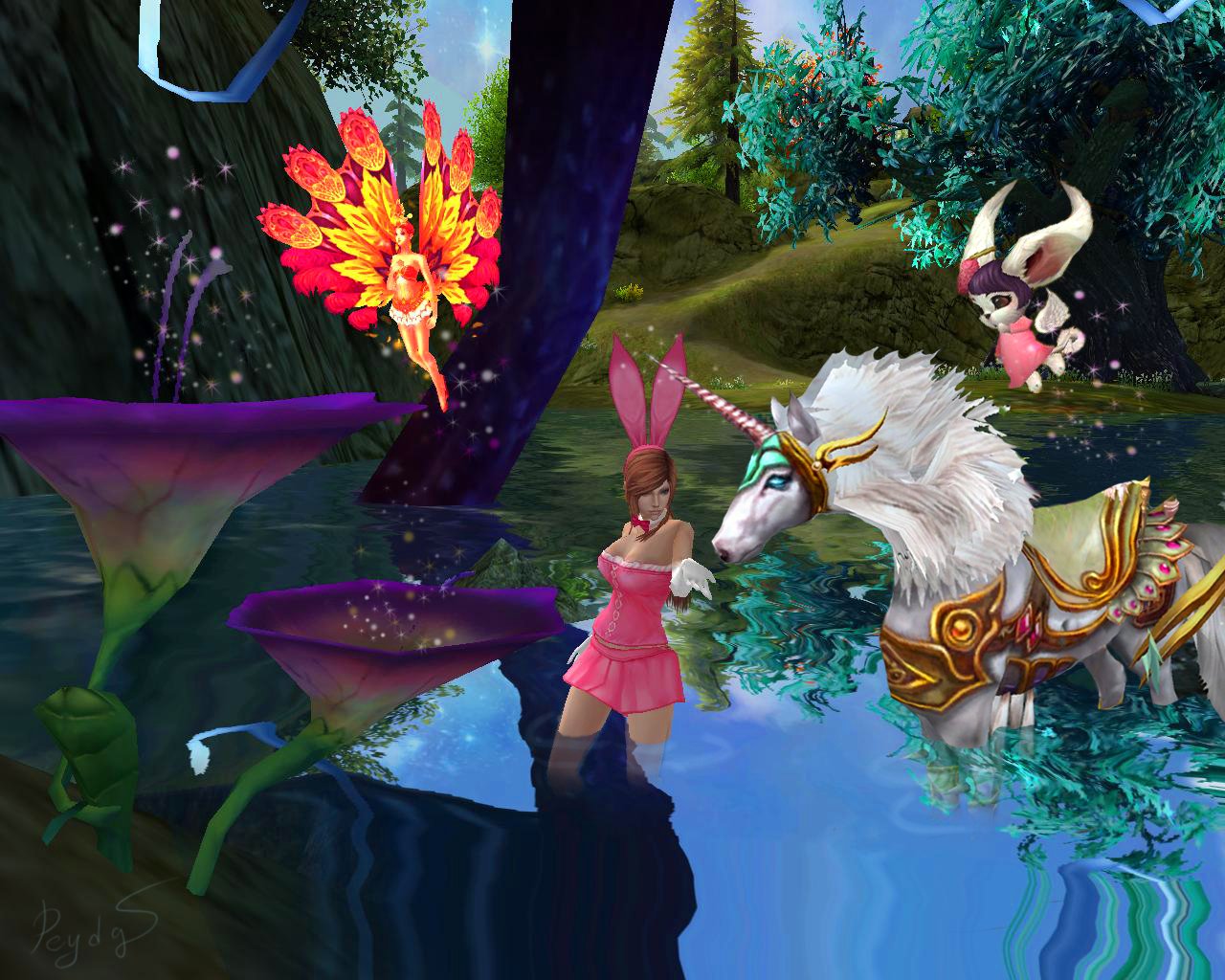 Among the features and benefits of the game Blood and Soul online can be identified: a well-developed system of emotional characters and an excellent environment to identify their feelings; Ride pet; help growing along with the character, the elves; Battle in the arena and a large-scale military action; gifts for players every day.
Blood and Soul game is excellent and will please many gamers. Join now, protect the human world from the invasion of the forces of evil!
How to start playing Blood and Soul Online game?
To enter the Blood and Soul Online game click on the "PLAY!" button below. You will be redirected to the official site, where, after passing a small registration procedure in the Blood and Soul Online game by downloading and installing on your computer its "client", you will be able to immediately plunge into this exciting world! Enjoy the game!
Blood and Soul Online trailer
Blood and Soul Online game images