Runes of Magic
Category: Action, MMO, RPG
Tags: Adventure, Client, Fantasy, Magic, RPG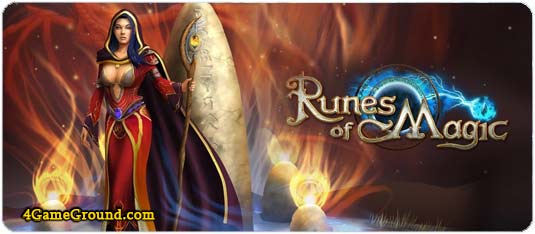 Runes of Magic – is a full of interesting and exciting adventures free MMORPG world, where mighty warriors easily use magic spells and frail mages possess excellent technique melee.
Started playing Runes of Magic, you, first of all, will need to create their own unique character, choosing his appearance and class. In Runes of Magic – dual class system, that is, on reaching your tenth level, you can choose an additional class for your character.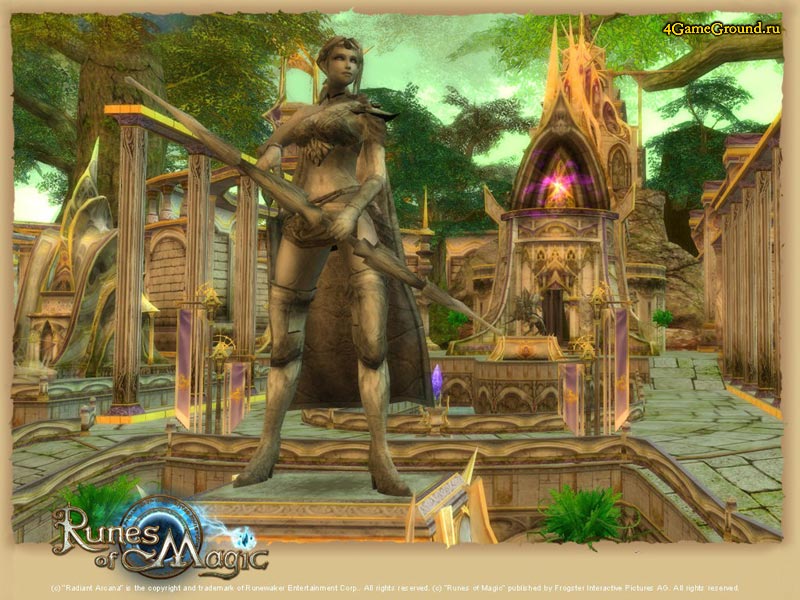 In the online game Runes of Magic, you can choose from eight character classes:
- warrior – excellent owns all kinds of weapons a character can put on any armor. Warrior focused on applying his opponent maximum physical damage;
- the magician – class abilities to his opponent heavy magic damage. Attack mages lead by fire and lightning, and witchcraft are able to increase their strength and power of his party;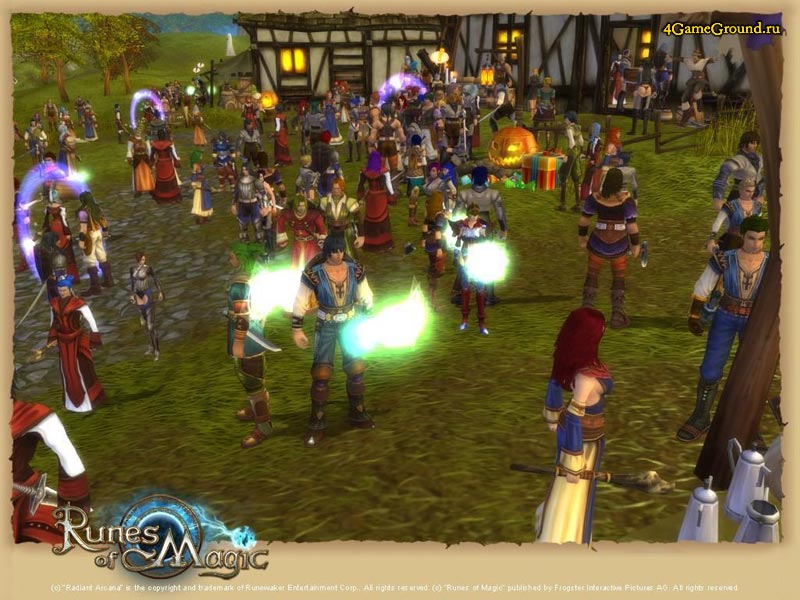 - rogue – is one of the fastest classes. Lack of physical force robber easily compensates for accuracy and speed of impact, owning excellent ranged weapon;
- knight – have a great physique and a good defense. Knights, unlike warriors, are not able to carry a large amount of weapons and armor, but, despite this, perfectly hold blow stronger opponent;
- scout – class, with good use of ranged weapons, armor uses as clothing made ​​of cloth and leather. For the successful outcome of the battle, it is important to weaken the enemy at long distances;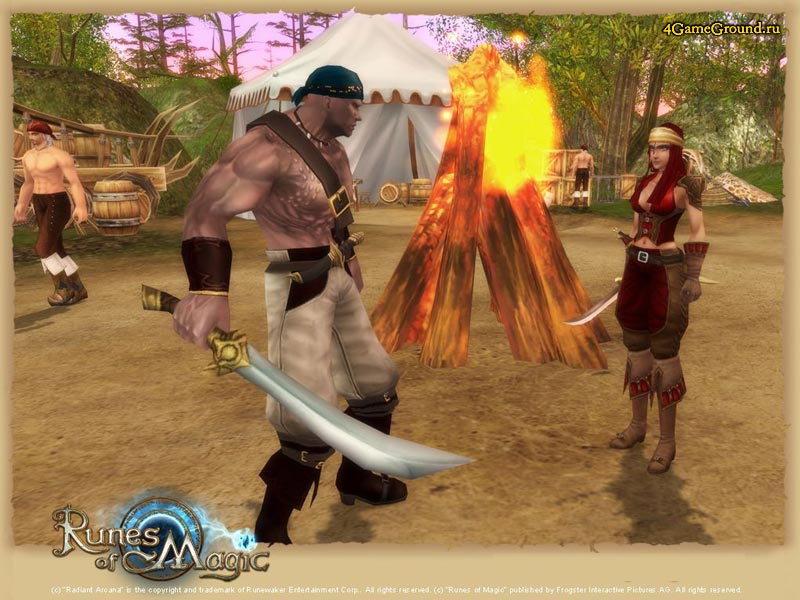 - the priest – the character belonging to the class of magic. The main task of the priest – a treatment and resurrection of other players. Priests possess magic of water, than can inflict a lot of damage;
- druid – also referred to as a magical character class. Its main task – it is healing and resurrection. Excellent knows the magic of the earth, which, despite its slowness, inflicting massive damage. As armor, druid uses cloth;
- guardian – as well as a druid, wielding the magic land of excellent character. Uses armor and chainmail. A distinctive feature of this class is that the guardian is able to summon assistants – pets.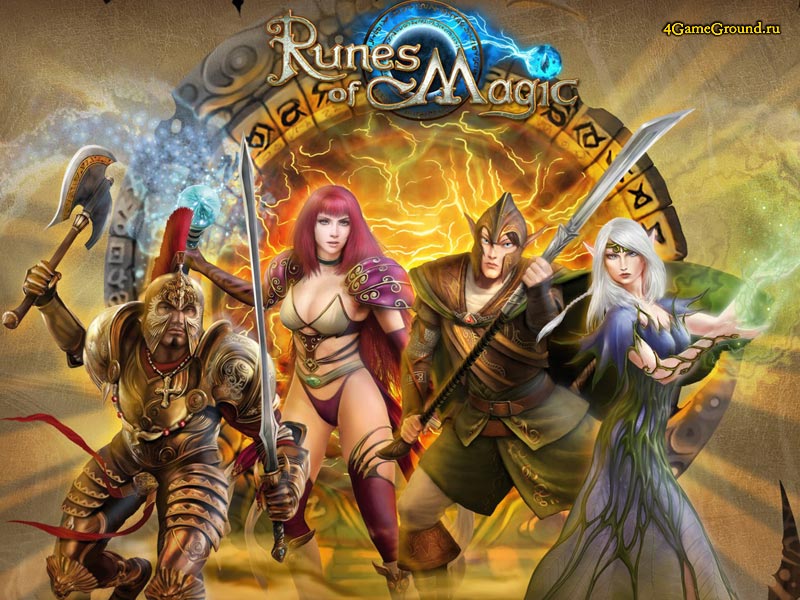 Due to its gripping story and excellent 3D graphics, the Runes of Magic game is able to tighten in its long boundless online world. After all, there is everything you need to present lover MMORPG – it's global server vs server, PvP battles, and a variety of mounts, and a huge, more than a thousand, the number of quests and special runes to quickly move through the game world, and much more – interesting and useful.
Join now and start playing in Runes of Magic Online, plunge into the world of magic and adventure!
How to start playing Runes of Magic Online game?
To enter the Runes of Magic game click on the "PLAY!" button below. You will be redirected to the official site, where, after passing a small registration procedure in the Runes of Magic game by downloading and installing on your computer its "client", you will be able to immediately plunge into this exciting world! Enjoy the game!
Runes of Magic trailer
Runes of Magic Online game images