King Stars
Category: MMO, Shooter, Strategy
Tags: Browser, Economic Strategy, Free, Military Strategy, Ship, Space, War, Weapon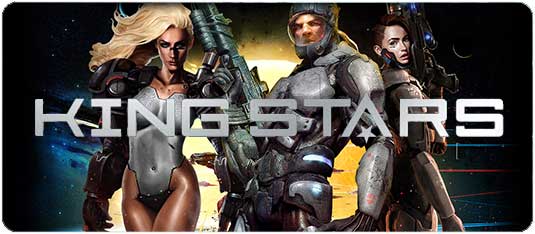 King Stars Browser Game – a cosmic online strategy. The King Stars online you have to construct buildings, spaceships, hire advisers to attack enemy alliances and in general, all that needs to be done in the military and economic strategies.
Having started playing online game about space King Stars, you will get their hands on the planet that you have to build up and develop. At first, you'll get clues that will help you to learn all the intricacies of online life in the vast world of the game Lord of the universe.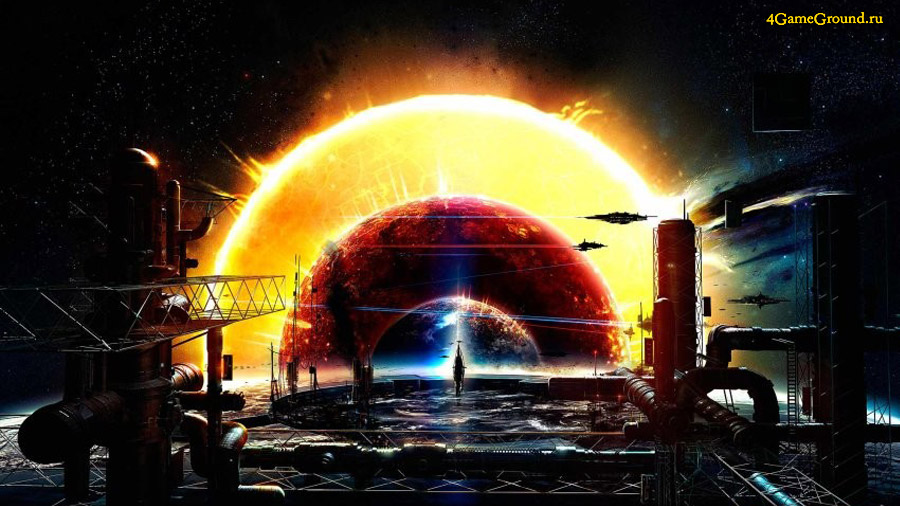 Performing received during the game, the job, you will gradually rebuild their planet, as well as earn points and bonuses. For the successful fulfillment of the King Stars online game tasks, you need resources. Everything from building spaceships to recruitment in the game about space King Stars online, requires the consumption of resources.
The accumulation and storage resources will require you to build all sorts of specialized facilities across the globe. And if the construction of buildings on the first level need only a few minutes, the more important high-level structures will take much longer.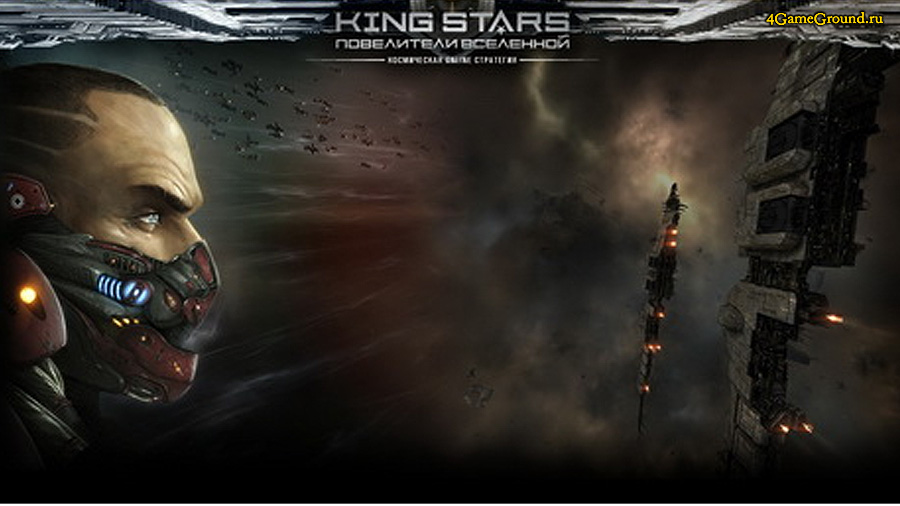 The construction process of the King Stars game can be greatly accelerated by paying a certain amount of play money.
After you create all the basic items in the King Stars online game, you will need to hire additional counselors who will ensure the proper state of your buildings. The cost of hiring counselors King Stars online depends on the intended duration of their operation.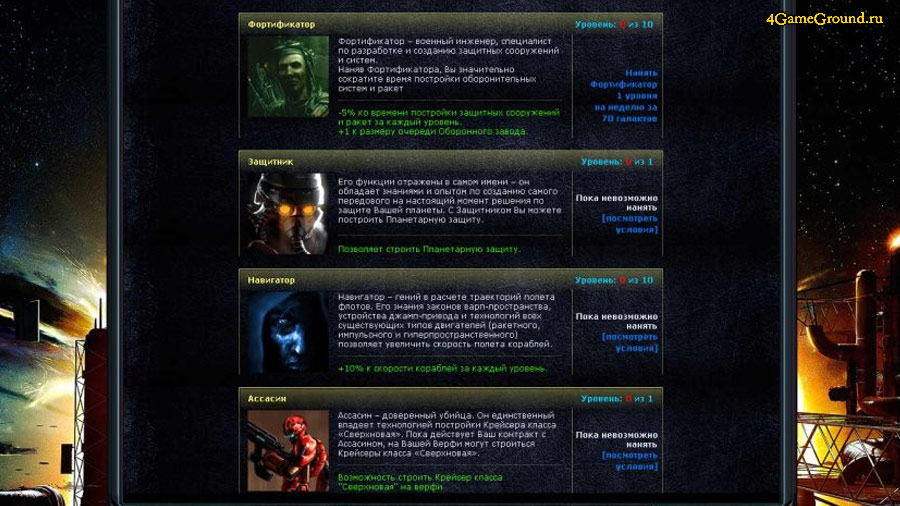 Having dealt with the infrastructure of the planet, you'll be able to begin construction of spacecraft and creating your own Starfleet. After that, you can safely go to the conquest and enslavement of neighboring planets.
For a more efficient conduct of hostilities in an online game about space King Stars, you will be able to form guilds with other players. In addition, the guild gives the opportunity to communicate and share experiences.
Play King Stars Online – a great military-economic space strategy with bright graphics and excellent study of the world.
Join now, start playing King Stars online, create your own empire, become a true Master of the Universe!
How to start playing King Stars?
King Stars is a browser-based online game and does not require downloading the client and the beginning of the game you will have enough to click on the "PLAY!", which is located below. After that, you will be automatically redirected to the official game site and you can immediately start playing, having a simple registration procedure in an online game King Stars.
King Stars images