Hoppenia
Category: MMO, RPG
Tags: Browser, Free, MMORPG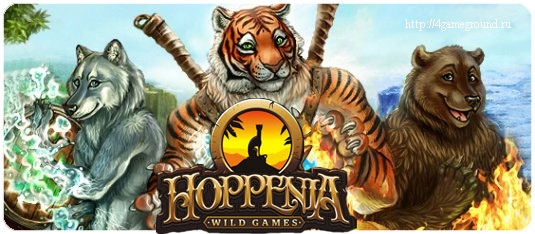 Hoppenia – a free online browser game in which the intricately intertwined such seemingly incompatible genres as RPG, strategy and life simulation.
Players Hoppenia called Sayer, and the game world – Advena. Starting to play, you have at your disposal Residence – Manor, which over the long term will serve as your refuge.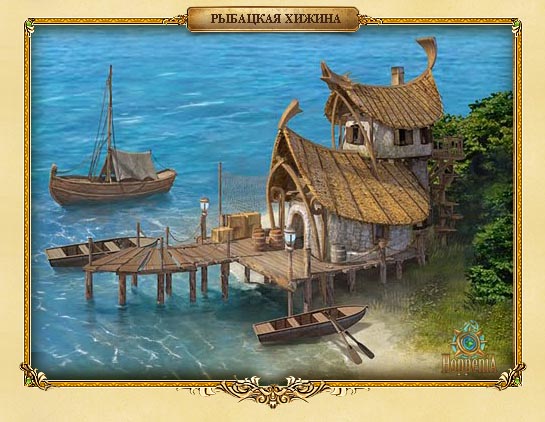 The main objective of Hoppenia, at first glance, is quite simple – the most to improve their residence, but for this you have to work hard, because the higher will be the level of your development, the steeper will increase your possessions, and the more possessions, the more difficult to control them.
You will build up their holdings all sorts of buildings and structures, such as hunting lodges, shops, warehouses and so on.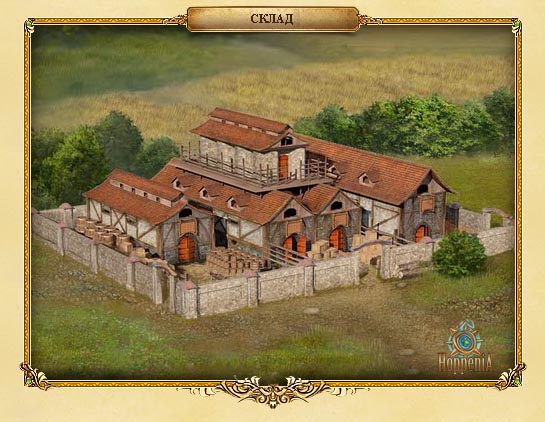 To go to the next level, you have to perform a variety of quests. Earning experience points, you can achieve a higher level of development. Quests generally you will receive from its rivals – no game characters, ready to help in a difficult situation wise advice. They will give you a reward.
Like the Legend of Martial Arts, you can start a pet – Nioloni. These extraordinary creatures greatly facilitate your quests. From the very beginning, you will be able to tame a Nioloni, but the more you play and gain experience, the more pets you can afford. In Hoppenia online Nioloni earn their owners money, taking part in the battles in the arena, explore the area for deposits of valuable resources, and more. To keep Nioloni in your estate is allocated a special room.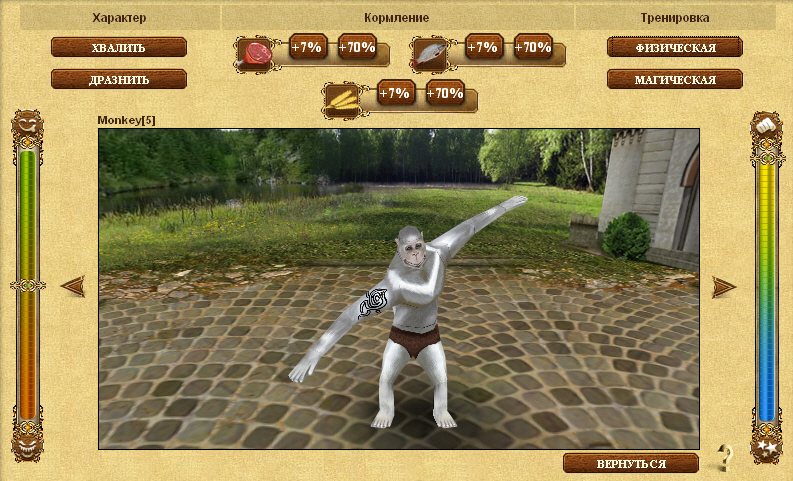 To achieve success in Hoppenia, better devote himself to any one type of activity, whether it is developing its own character, or pumping pets and construction of new facilities.
So, Hoppenia online, colorful game with excellent graphics and interesting characters. Believe me, you really like to play it!
Hoppenia is a browser-based online game and does not require downloading the client and the beginning of the game you will have enough to click on the "PLAY!", which is located below. After that, you will be automatically redirected to the official game site and you can immediately start playing, having a simple registration procedure in an online game Hoppenia.
Hoppenia images