Game of Thrones Ascent
Category: Historical, MMO, RPG, Shooter
Tags: Browser, Economic Strategy, Free, Knight, Medieval, Military Strategy, MMORPG, War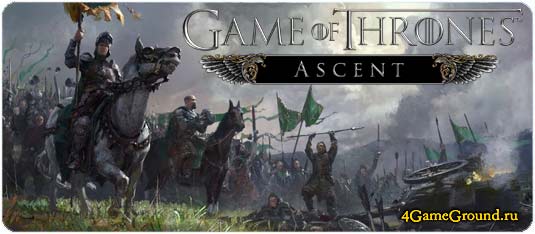 Game of Thrones Ascent – a free online browser game in fantasy style with elements of strategy. The plot Game of Thrones Ascent put famous book series "Game of Thrones: Song of Ice and Fire" by George RR Martin. Initially, the game was created as an application available only to users of Facebook, but is now available and a separate version of the free browser.
In Game of Thrones Ascent you have to go from shabby ruined nobleman, to rich and powerful lords. You will find a great graphics, great locations and the number of options for their passage, the fight for new territory, trade with other players, intrigue, war and much, much more.
§ Gameplay of Game of Thrones Ascent. Overview
Gameplay of Game of Thrones Ascent includes development of their own estates, maintenance of permanent and extremely bloody wars with its neighbors, and in the brief moments of truce – the trade with them.
To carry out joint attacks and more effective defense in Game of Thrones, you will have the opportunity to join the group alliances, as well as by means of marriage, create a tactical alliance.
We should also mention the graphic design and art Game of Thrones Ascent – developers responsibly approached the task at hand, attracting the best artists.
Everything that happens in the Game of Thrones events correspond to the events of the same series, because here there are always new locations, missions and characters.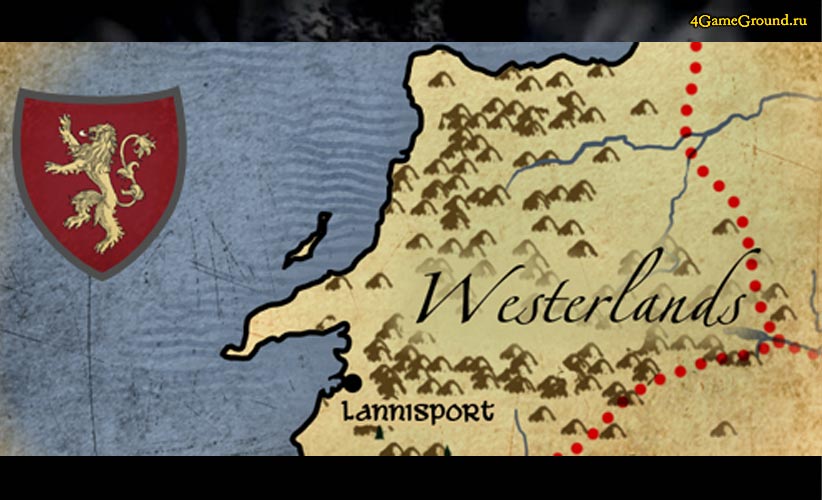 § Races and character classes in the Game of Thrones
Having started to play and after you register on the official website of the Game of Thrones Ascent, you will immediately begin creating your character hero. All the characters in the Game of Thrones Ascent class are divided into three branches, which correspond to the nature and destiny of Alastair and Morse.
Westford – a real tank and a great warrior. Armed heavy and powerful sword, which crushes all obstacles in its path.
Sarvik – fast and very agile fighter. It possesses skills Ranger, Assassin and fire mage magician.
A remarkable feature of the class division games Game of Thrones Ascent: classes, in essence, are not such, they are only set the vector for further development of your character. In general, the kind of multiclass.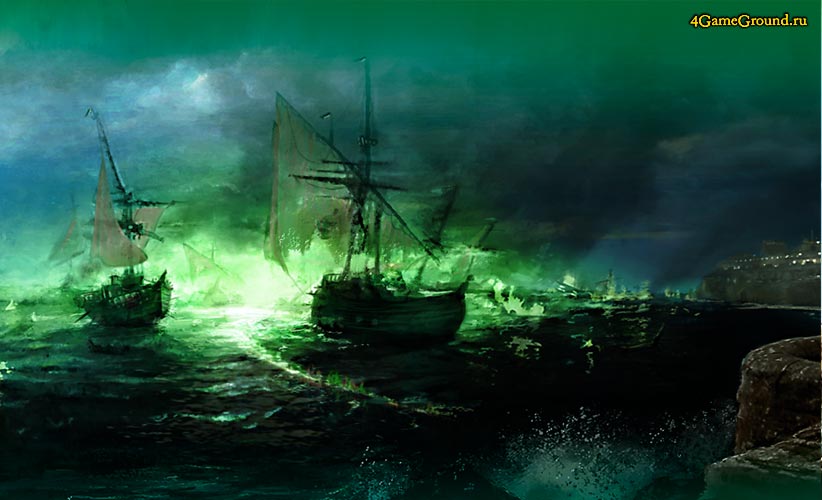 § Battles and battle in Game of Thrones Ascent
Game of Thrones Ascent has a very interesting and sometimes even intricate combat system. Basically, the characters themselves inflict blows to the enemy, but you can direct these attacks. For every action in combat consumes a certain amount of energy.
On the battlefield creates real bloody chaos, all mixed into a large solid bunch, in which you will be able to manage one of the selected characters.
At any time, you can slow down and continue to fight it in this mode. If you put the battle is paused, you can alternately set your character up to three teams.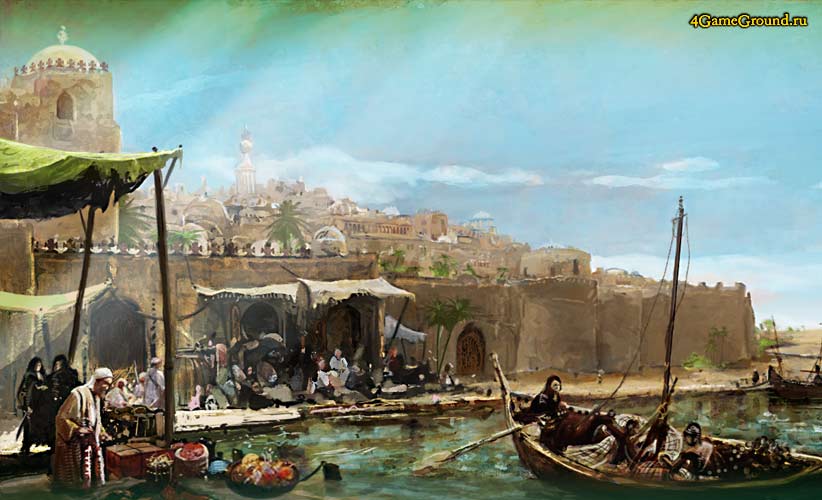 In Game of Thrones Ascent presented a large number of daily quests and storylines that generally correspond to the book series and television series. The quests will also participate and your advisers. Also in the game there are quests in which you will engage in the development of their possessions.
 Join now, start to play the game online Game of Thrones Ascent, dive into the unique atmosphere of the Song of Ice and Fire! Register at the official website of Game of Thrones Ascent!
Game of Thrones Ascent is a browser-based online game and does not require downloading the client and the beginning of the game you will have enough to click on the "PLAY!", which is located below. After that, you will be automatically redirected to the official game site and you can immediately start playing, having a simple registration procedure in an online game Game of Thrones Ascent.
Game of Thrones Ascent images