Farmerama
Category: MMO, Strategy
Tags: Browser, Economic Strategy, Farm, Free, MMORTS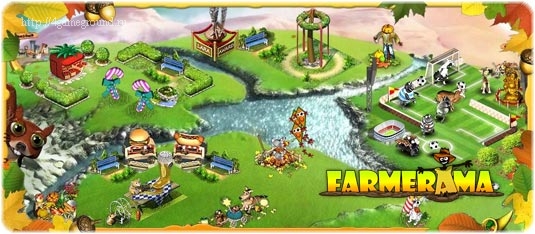 Farmerama – free browser-based online game developed by Bigpoint. Here you have to be a farmer, with its own comfortable home, fertile plot of land, farm, windmill, water tanks and manure piles.
You can turn your site into anything, whether it be a flower bed, garden, garden or sustenance for livestock. On your own, you can grow vegetables in the garden to grow juicy and tasty fruit in the garden, or to devote themselves to livestock.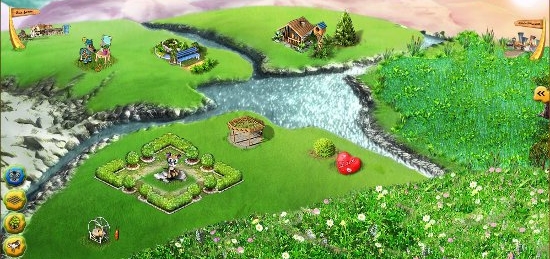 To do this, you will be given a huge selection of equipment, planting materials, as well as animals. During the development of your skills and abilities in the game Farmerama will increase.
The special features of the game include:
- Qualitatively traced gaming and p;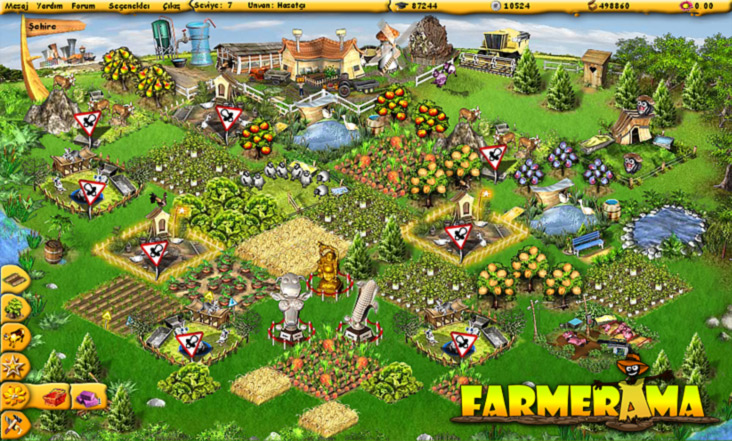 - A complex trading scheme, that is, the ability to market their products as by trading in the market, and through ads;
- Very realistic voice surrounds you in the game farming a reality;
- Presence in the game of the newspaper "Rural Almanac" for better organization of communication;
- The presence of peasant chat, friends list, e-cards, and many other interesting things.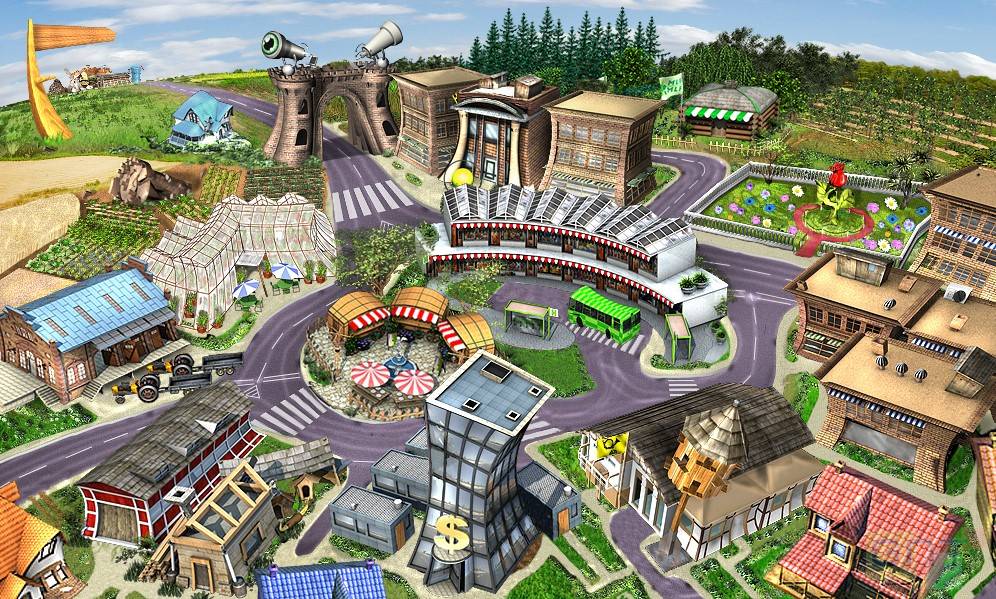 Farmerama game site, different colorful and user-friendly interface. For beginners, held a small round-trip on the game, with the provision of all necessary to organize farm business information. In addition, the official forum of the game, you will be able to get answers to your questions.
Start playing Farmerama, you'll love! Feel like a real farmer!
Farmerama is a browser-based online game and does not require downloading the client and the beginning of the game you will have enough to click on the "PLAY!", which is located below. After that, you will be automatically redirected to the official game site and you can immediately start playing, having a simple registration procedure in an online game Farmerama.
Farmerama trailer
Farmerama images