AstroLords
Category: MMO, Shooter, Strategy
Tags: Browser, Free, Planet, Ship, Space, War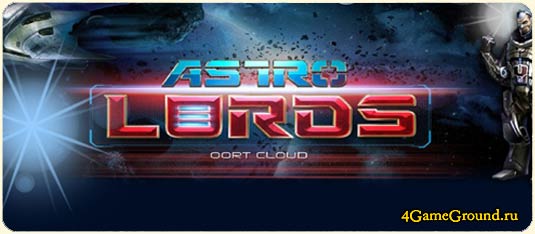 Online game AstroLords: Oort Cloud – a new free browser based space strategy, in which, as in the previously described to us on 4GameGround games My Lands and StarGhosts, you will have the opportunity to earn money and exchange them for real money.
In addition to the browser, online game AstroLords: Oort Cloud is also available for iPad, iPhone and Android. The main action of the game takes place in the galaxy of the Oort cloud, where you will be engaged in resource extraction on asteroids, to develop new technologies, to carry out the battle and conquer new territories.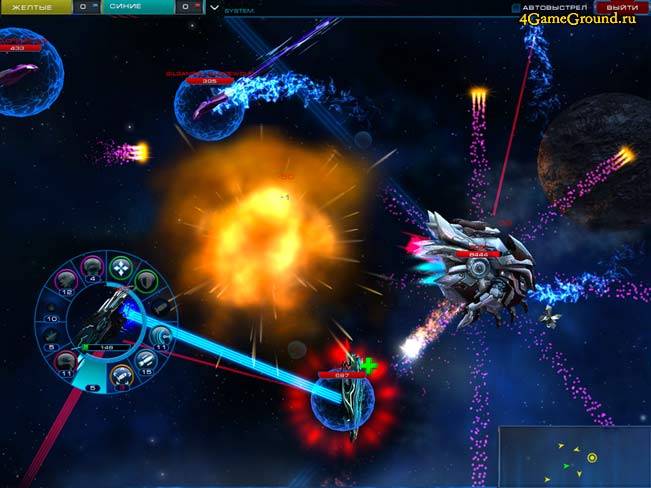 § Gameplay space strategy AstroLords: Oort Cloud
Having started to play and after you register on the official website AstroLords, you will receive at their disposal a small base on Lost in Space asteroid. On an asteroid, you can extract resources, a total of eight in the game.
The main resource in AstroLords – are crystals, they are necessary for the construction of all kinds of facilities and the creation of cities. Also, the crystals used for moving asteroids in space.
During the game you will be able to get their hands on five more asteroids that are sure to be protected with powerful orbital space station.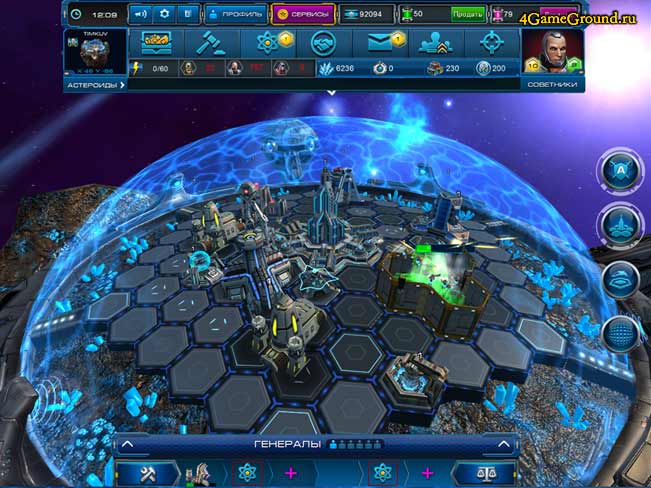 All the buildings in the online game about space AstroLords divided into four main groups:
- Basic structure – orbital stations and government centers;
- Industrial buildings – factories for the production of drones, lasers, missiles and other weapons;
- Resource structure – mine, industrial premises, warehouses, power plants;
- Support structure – it is here that the research conducted, as well as training of staff and military personnel, including generals.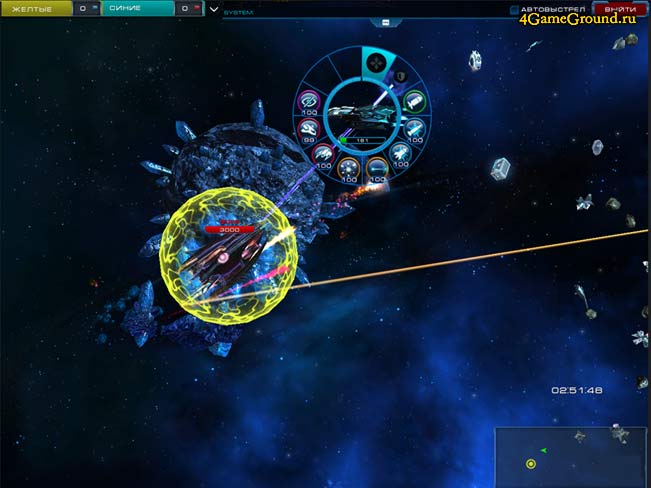 § Generals in AstroLords: Oort Cloud
Each player in AstroLords: Oort Cloud can control up to six generals, each of whom, in turn, controls a spaceship. In essence – this is your Starfleet, with which you have to conquer the universe.
General characteristics of each can be pumped by means of artifacts, and other useful items of alien origin.
The generals are divided into classes:
- A warrior;
- The defender;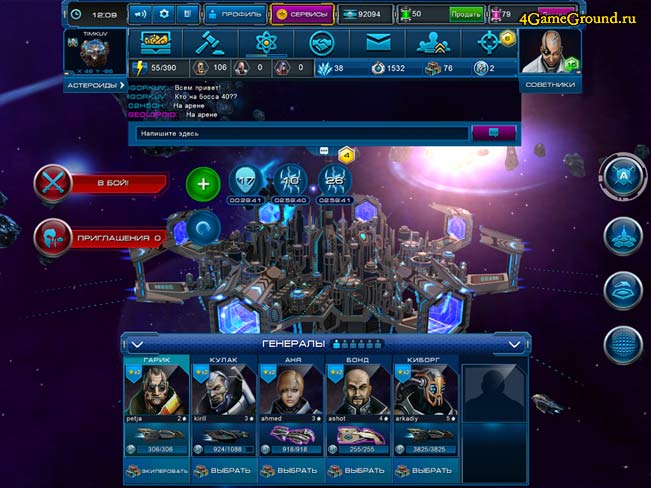 - Navigator;
- Scientist;
- Production worker;
- Spy;
- Cyborg.
Each class corresponds to a particular ship, but, in its development process, you will be able to transplant his generals in the new, more advanced starships.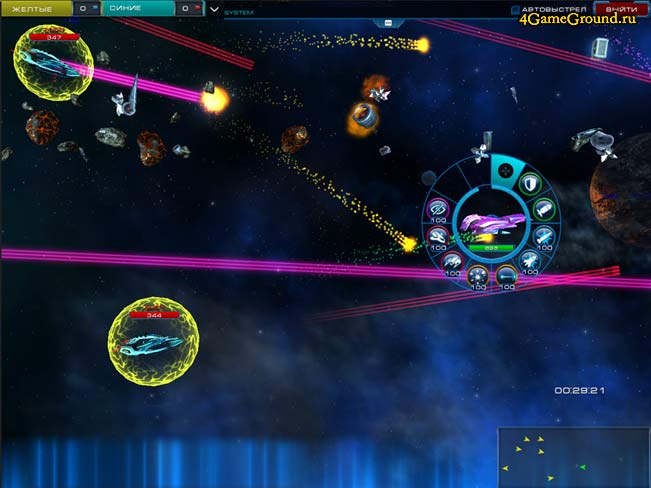 Battle online strategy AstroLords: Oort Cloud subdivided into PvE and PvP, and tested in real-time. You can control one of six of its ships. The most interesting thing to team up with friends in a guild and fight against the hostile-minded team players.
Join now, start playing online space strategy AstroLords: Oort Cloud right now! Become a real AstroLordom – Lord of the universe! Sign up on the official website AstroLords: Oort Cloud!
AstroLords: Oort Cloud is a browser-based online game and does not require downloading the client and the beginning of the game you will have enough to click on the "PLAY!", which is located below. After that, you will be automatically redirected to the official game site and you can immediately start playing, having a simple registration procedure in an online game AstroLords: Oort Cloud.
AstroLords: Oort Cloud trailer
AstroLords: Oort Cloud images