1100AD
Category: Historical, MMO, Strategy
Tags: Browser, Castle, Economic Strategy, Knight, Military Strategy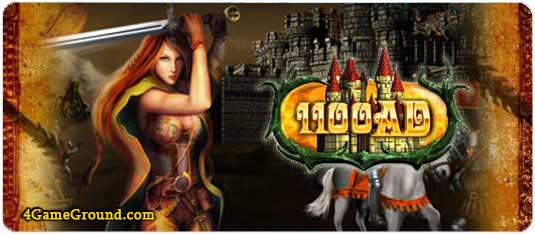 1100AD Online game – is a multiplayer browser-military-economic strategy that transports us to the time of the Dark Ages – the era of bloody wars and great leaders. You are the emperor and your duty is to protect and care for the citizens, as well as the expansion of their land by the seizure of new territories.
You will build settlements and convert vacant land in the crowded city, to develop its economy and improving the material conditions of the population, build strong impregnable walls and train soldiers.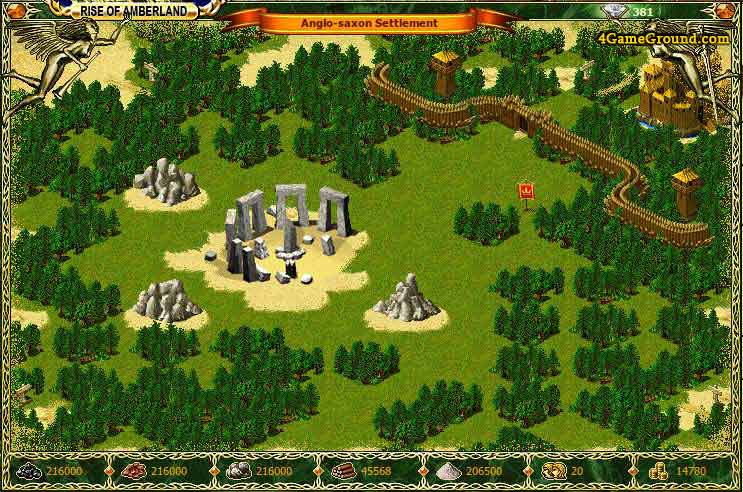 Having started playing the game 1100AD, as a bonus, you get a two-week immunity from enemy attacks. During this time, you can create quite a developed city, the army and establish resource extraction.
In 1100AD online, first of all, you will need to take care of the imperial castle – the main building, on the level of which depends on the speed of construction of other buildings. It was in the castle stores all the information about the city's buildings and their level of development. Also in the castle occurs rentals heroes.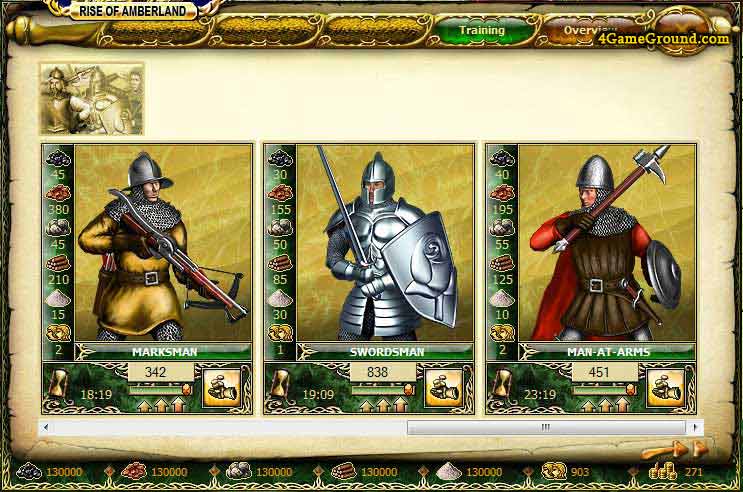 Once you get comfortable in the game 1100AD, and gather an army, so you go on plundering the neighboring settlements. On city owned by other players at once to attack not worth it, at first focus on the cities controlled by the NPC and abandoned villages.
It is worth noting that during the looting and massacres your army is more vulnerable and could easily be defeated by a much smaller in size of the enemy army. To avoid this situation, it is better to separate units on the units-units-guards and robbers.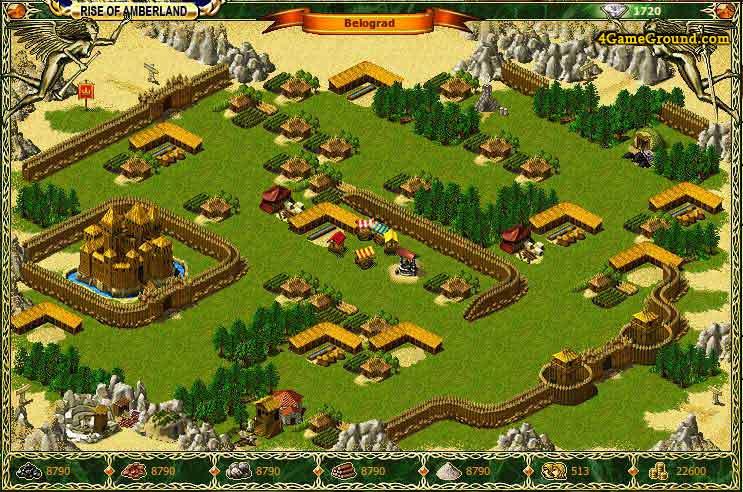 Also, do not forget, a leader who has a special aura and can not only fight, but also bring a variety of bonuses to his control troops. Hero, who died on the battlefield, it loses all acquired experience. Among the pleasant features of the game 1100AD Online is worth noting a well-developed strategic component and a unique urban design. It all depends entirely on the player and the chosen strategy.
Join now and start playing the 1100AD online game right now! Feel like a true conqueror! Sign up on the 1100AD official site!
How to start playing 1100AD online game?
1100AD is a browser-based online game and does not require downloading the client and the beginning of the game you will have enough to click on the "PLAY!", which is located below. After that, you will be automatically redirected to the official game site and you can immediately start playing, having a simple registration procedure in an online game 1100AD.
1100AD video
1100AD online images