Days of Evil
Category: Action, MMO, Strategy
Tags: Browser, Free, MMORPG, Scary, War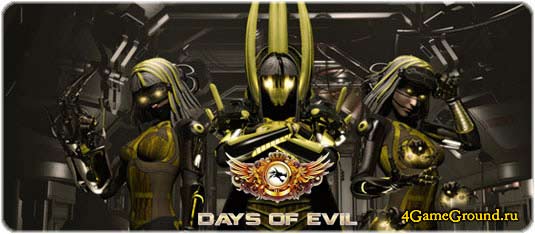 Days of Evil Online game – is a new free browser-based strategy in which you play the role of an evil scientist XXVIII century, who wanted so much power that he decided to go back in time and take power there in order to rule in the future.
During the experiment, something went wrong, and our genius was abandoned on a completely unknown planet. However, there is a villain was not taken aback, and quickly find, grabbed some tower, deciding that may outraged here. Now his goal to capture the entire planet.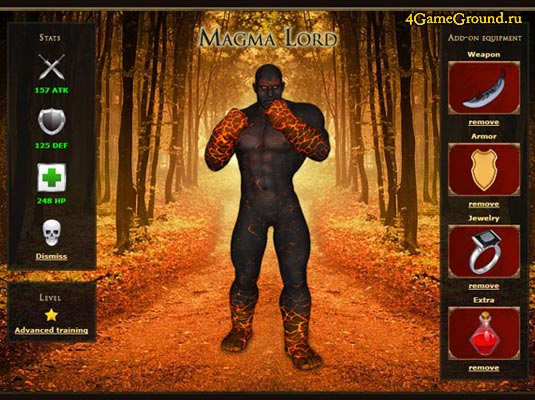 § Your fortress in the Days of Evil
Having started to play and after you register on the official website of the Days of Evil, you can immediately begin to build their armies. For his army, you can hire the most terrible and horrible creatures that exist on this planet.
Do not forget to take care of economic development and a strong industrial base their settlement, as it will allow you to create a new deadly weapons, valuable artifacts and learn new technologies.
The heart of your future will be a tower of a mighty empire. It is in this store all the information about you. For gold and improve, you will need to perform a variety of story quests.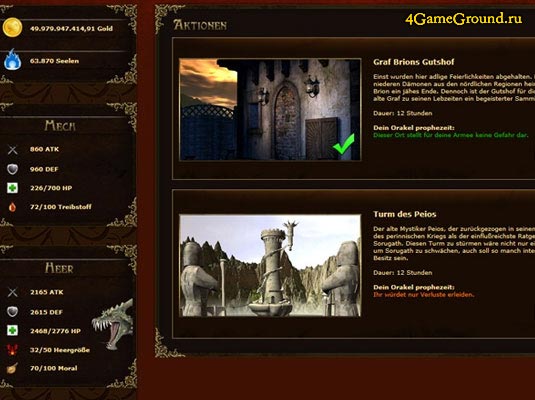 Also, you can engage in trade, in the Days of Evil is represented by a very large range of products.
§ Army in the Days of Evil
Your army will be a huge number of disparate fighters who will command fur. In order to maintain the combat capability of the army, you will need to establish a normal supply of food, provide quality fighters armed and deployed field hospitals.
With the help of the army, you can carry out predatory raids on the surrounding area to your possessions. In addition to the direct connection of these territories to his empire, and you can still nice profit.
Your soldiers can fight in the arena with the soldiers of the enemy. Win in the arena boosts your rankings and bring you income in the form of gold. Once the ancient demons and gods, and win, you can attach them to his troops.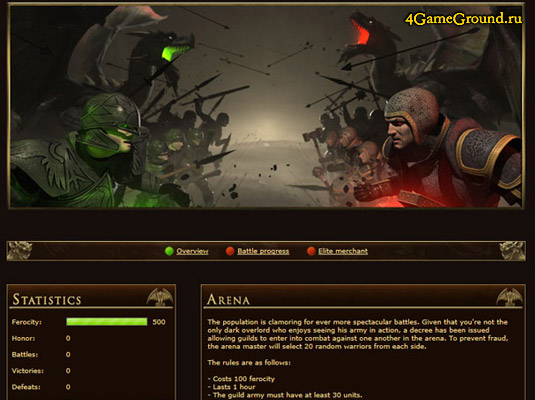 In the online game Days of Evil you can explore all kinds of Lost dungeons and mazes. And in a maze you'll get only collected, consisting of three key parts. The first part is given for quests, the second – for the bosses, the third can be found in the dungeon.
Join now, start to play the game online Days of Evil now! Unite with your friends in a guild and conquer the planet completely incomprehensible! Register at the official website of Days of Evil!
How to start playing Days of Evil?
Days of Evil is a browser-based online game and does not require downloading the client and the beginning of the game you will have enough to click on the "PLAY!", which is located below. After that, you will be automatically redirected to the official game site and you can immediately start playing, having a simple registration procedure in an online game Days of Evil.
Days of Evil images