Wargame 1942
Category: Historical, MMO, Strategy
Tags: Army, Browser, Cannon, Economic Strategy, Free, Military Strategy, MMORTS, Tank, War, Weapon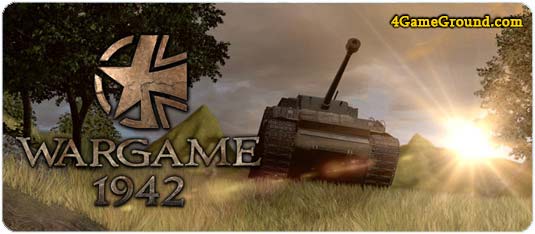 Wargame 1942 online – is a multiplayer military-economic strategy from the creators of Desert Operation, a game that, as described earlier in the 4gameground.com, browser Meinefront, takes us into the Second World War. In Wargame 1942 online you will have the perfect opportunity to take command of the army and stand up for your homeland.
To succeed in a Wargame 1942 online, you need not only the weapons and power, but also certain diplomatic skills. You will generate and organize an army, build military equipment, build military bases and using resources in every possible way to maintain combat capability and morale of your troops.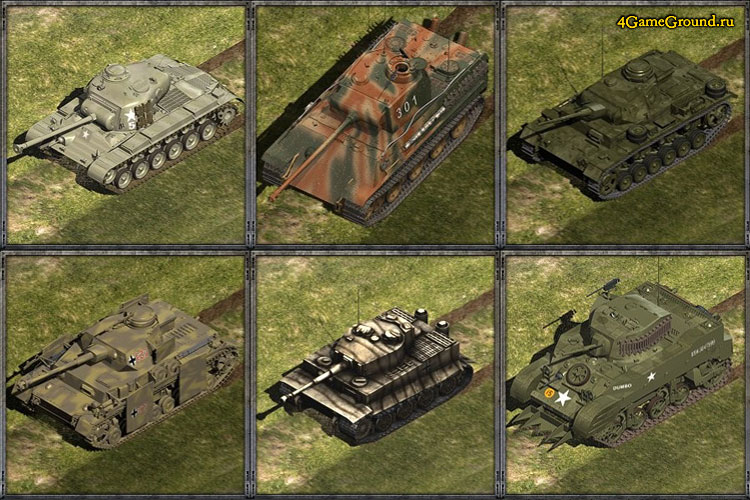 Having started playing Wargame 1942 online, you first of all need to do is build your own military base. To do this, you will have enough time, because at first you will be protected from attacks by other players. This protection will act, until you've got twenty thousand points, or decide to first go on the offensive.
In order to correctly position on the basis of all the military installations in the Wargame 1942 online you will have an assistant. Construction of the first of your object in the game Wargame 1942 online, take a little time, but the construction of the next – would require much more time-consuming, however, the presence of diamonds in your pocket, can significantly speed up the whole process.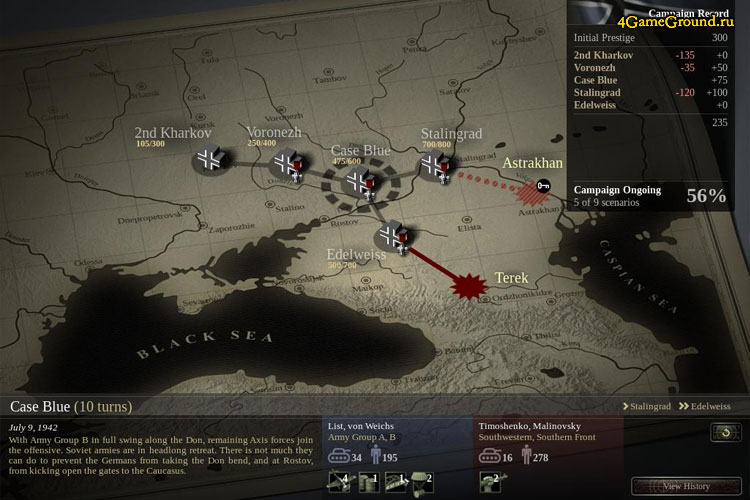 In Wargame 1942 online features seven types of resources:
- Oil – is needed for the production of such important resources as oil and gas, it is necessary for the successful, lightning, army offensive. You can produce oil at oil rigs, and can simply buy it. Gasoline and fuel as you can get in refineries;
- Money – as in life, the main indicator of your strength and power, you will need everywhere. Making money in Wargame 1942 online you will be able, engaged in trade and production resources as well as to give a percentage of bank deposits;
- Gold – the most expensive in Wargame 1942 online resource that needs to spy. Gold can be extracted in gold mines, or, again, to buy;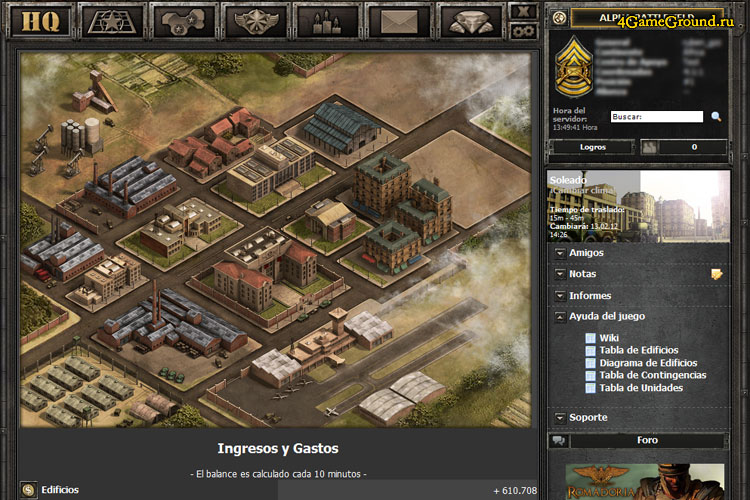 - Diamonds – the premium currency. Diamonds can be bought, you can earn by performing game tasks, and you can get for recruits;
- Ammunition – need for combat operations. Ammunition can be bought or manufactured in the factories of the military-industrial complex.
In Wargame 1942 online has several types of units. For the location of the infantry, you will need to build barracks for the manufacture of tanks, ships and aircraft – to construct the corresponding plants. Also, to obtain all necessary information about the enemy, you need spies.
An interesting feature of the Wargame 1942 online is constantly changing weather conditions. The weather here changes every twenty minutes.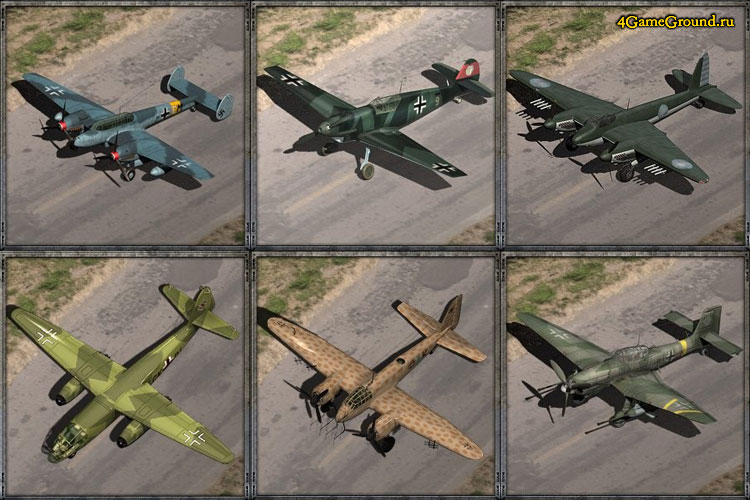 Every fight in Wargame 1942 online requires careful preparation and tactical planning. For successfully conducted the battle, you'll get all kinds of awards, rewards, and other benefits.
Wargame 1942 online browser game – a great military-economic strategy, in which you feel like a real commander! Join now, start playing Wargame 1942 because the whole fate of the world is now dependent on you!
Wargame 1942 is a browser-based online game and does not require downloading the client and the beginning of the game you will have enough to click on the "PLAY!", which is located below. After that, you will be automatically redirected to the official game site and you can immediately start playing, having a simple registration procedure in an online game Wargame 1942.
Wargame 1942 trailer
Wargame 1942 images