KingsRoad
Category: Action, Historical, MMO, RPG
Tags: Browser, Free, Knight, Medieval, MMORPG, Sword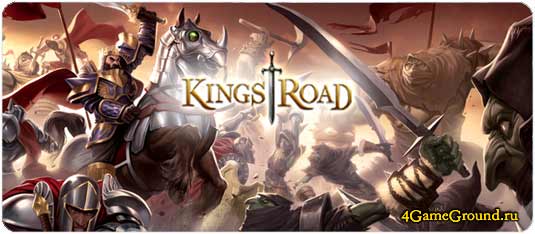 KingsRoad Online game – is a new free browser based MMORPG about knights soaked atmosphere of the Middle Ages. The game is set in the world KingsRoad Alderstoun which is mired in a bloody war with the evil forces.
In KingsRoad you expect exciting and dangerous adventure, battles with monsters and search for ancient treasures, the study of ancient towns and dungeons, and much, much more.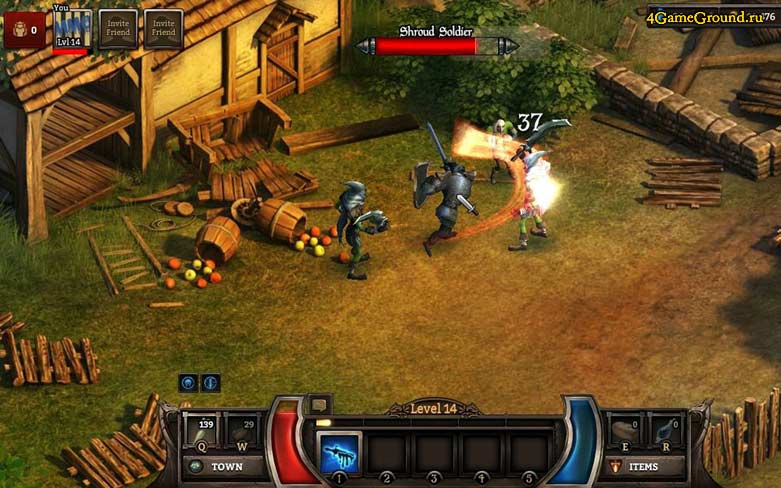 § Game mechanics KingsRoad
Having started playing and passing the registration on the official website KingsRoad, you first of all have to create your character, you can choose one of three proposed classes in the game: knight, archer and mage.
As previously disclosed by us in the game 4GameGround Drakesang online, KingsRoad, in its game mechanics, is very reminiscent of the legendary Diablo. Immediately struck by the fact that many elements borrowed it from Diablo, however, in these games there are more differences than similarities.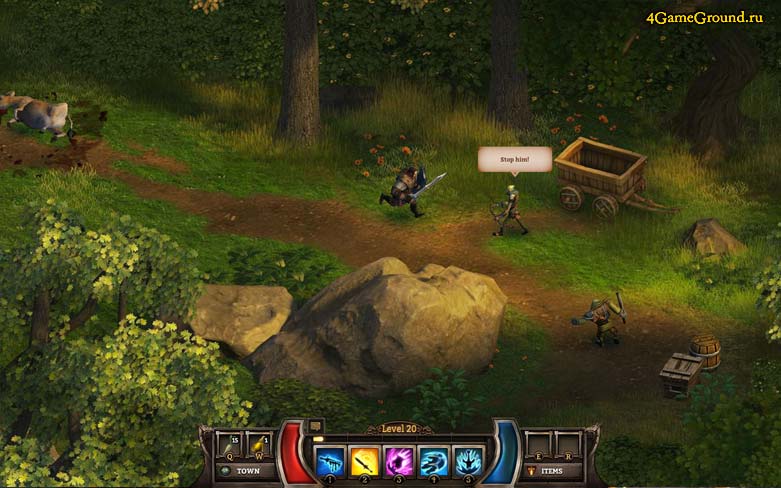 Like it or not, and KingsRoad – a complete brawser game, with all the bells and whistles relying, in the form of help from friends and other guilds, and Diablo is designed for a single passage.Although still quite modest amount provided classes in KingsRoad characters have a lot of abilities and skills, both active and passive.
With the growing level of your character you will receive skill points by which can improve existing skills, or else learn new and get more modern equipment.
Killing monsters encountered you, you will be able to choose from a drop-down their weapons and equipment. Will be on your way and unique monsters, killing them will not be so easy, and sometimes without the help of friends – just not enough. But the reward for such a monster is standing.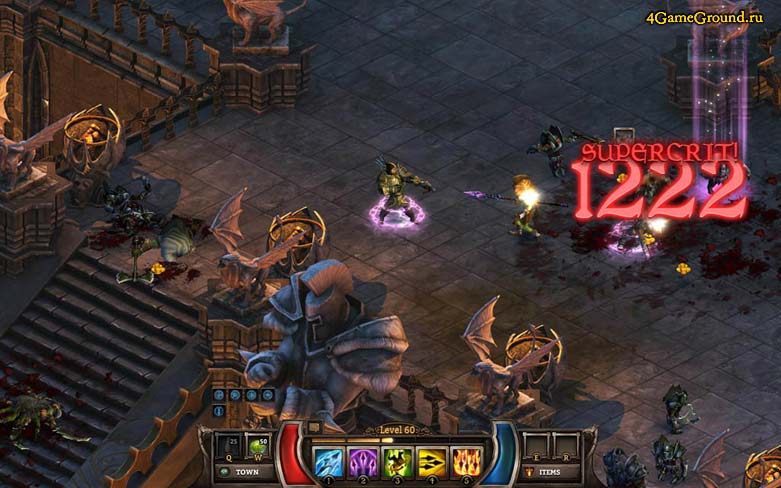 § Improvement of existing weapons KingsRoad
To get a more powerful weapon in the KingsRoad online game possible and in another way, and not necessarily to tinker with super strong monster. You can create a sword, bow or staff.
True, this process, in KingsRoad happening, so to speak, randomly, that is, randomly. You give smith a certain amount of conventional items, of which it makes a good one from a few good – an excellent one, and so on the rise.
Using available in weapons and equipment slots for stones, you can enchant them, that is better. True, this process is pretty time-consuming, with many nuances and peculiarities, but, at the output you get really worthwhile thing.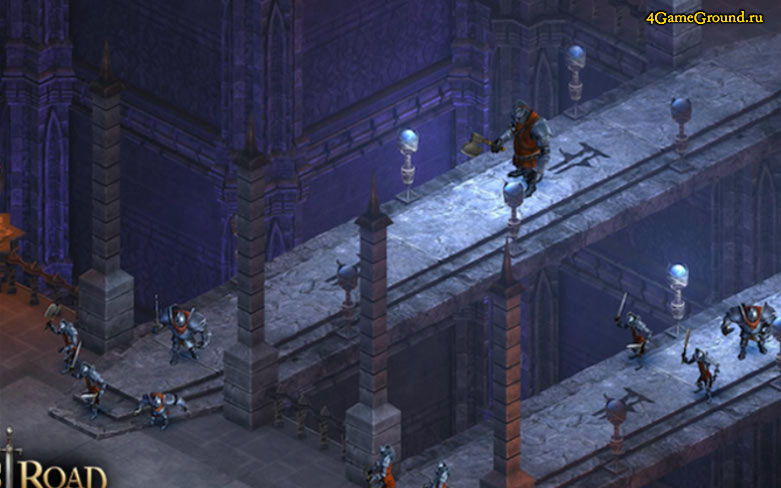 Great benefits, as in any MMORPG game, you will join one of the existing KingsRoad guilds. You can get discounts in the game store, accelerating the restoration of health and mana, as well as other, very nice, gingerbread.
Join now, start playing online game about knights KingsRoad now! Save Alderstoun beautiful world from an invasion of evil monsters, help the kingdom to survive! Sign up on the official website KingsRoad!
How to start playing KingsRoad?
KingsRoad is a browser-based online game and does not require downloading the client and the beginning of the game you will have enough to click on the "PLAY!", which is located below. After that, you will be automatically redirected to the official game site and you can immediately start playing, having a simple registration procedure in an online game KingsRoad.
KingsRoad trailer
KingsRoad images