King of Kings
Category: Action, MMO, RPG
Tags: Client, Fantasy, Free, MMORPG, Sword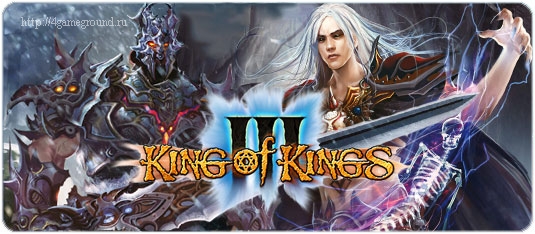 King of Kings 3 – a new online role-playing game in 3D format that sends us in the Middle Ages and brave knights. The game offers a wide range of options, including expanding the Guild.
Starting his way alone, you're teaming up with other players in the guild, and then create a legion, which subsequently will lead you to the crown.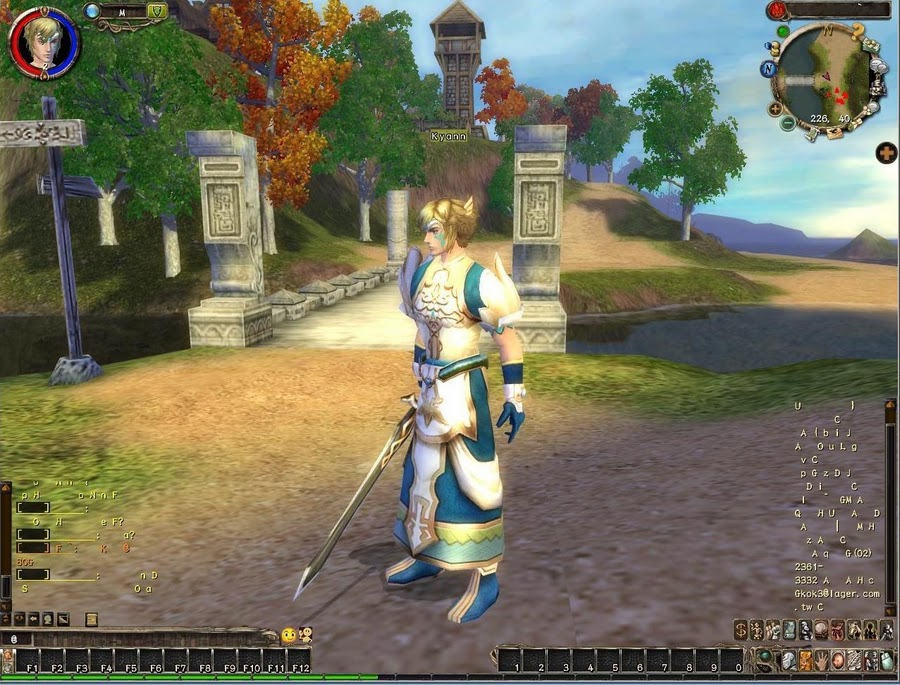 Having started to play King of Kings 3, you must first be selected on the side of the kingdom you want to fight. There are seven of them. Choosing the kingdom, decide who you want to become in the future. Join any of the three basic classes: warrior, priest or magician.
Each of these classes has its own unique abilities and interests. As mentioned earlier, in King of Kings 3, you can form guilds, eventually expanding to alliances. The more your army – the stronger you are and the more chances to win.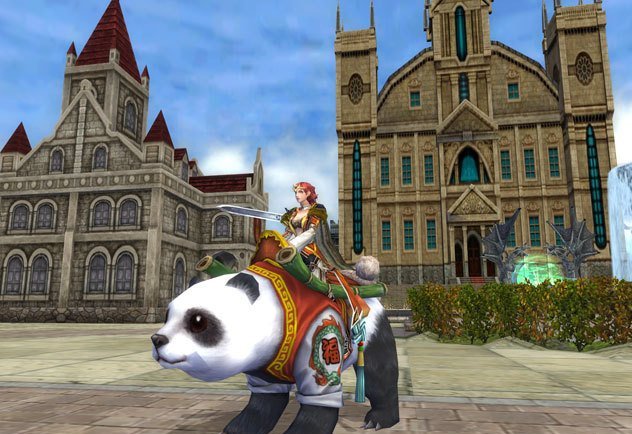 As the game progresses, and sudden unexpected duel battle will occur everywhere. You will be able to conquer the city and the whole kingdom. The successful conduct of hostilities will bring you titles and a high position in the ranking of the best players.
However, the world of the game King of Kings 3 – is not just a world of war and destruction, you can try, for example, the role of the architect. Lift own fortress – the fortress of your legion.
The King of Kings 3 game world is very flexible and dynamic, it all depends on your decisions and actions. The game has a developed system of handicrafts, offers a choice of twenty-seven specializations for your character. Having on hand a large selection of materials, you will be able to produce weapons and armor for themselves or for sale.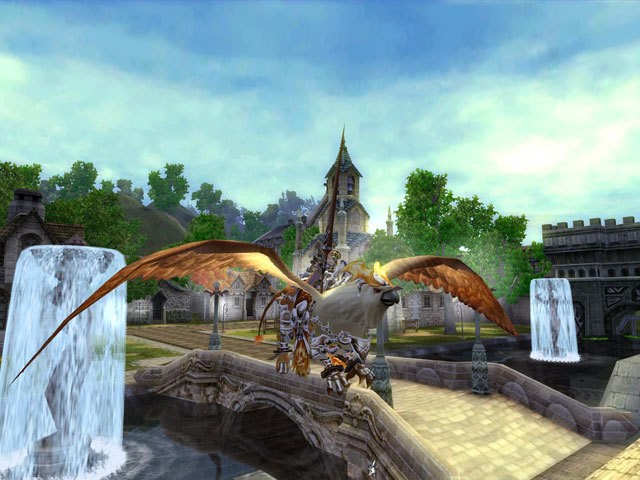 In the game you will be their helpers. It accompanies you from the beginning fairy and tamed in the game, mount. There are also two kinds of dragons: the dragon god and wild. But, in spite of everything, the main thing in King of Kings 3 – it is a battle, and the battle again!
Join now and tangram conquer the world. Become a real king!
How to start playing King of Kings 3?
To enter the King of Kings 3 game click on the "PLAY!" button below. You will be redirected to the official site, where, after passing a small registration procedure in the King of Kings 3 game by downloading and installing on your computer its "client", you will be able to immediately plunge into this exciting world! Enjoy the game!
King of Kings 3 trailer
King of Kings 3 images