Destiny Sphere
Category: MMO, Strategy
Tags: Browser, Free, MMORPG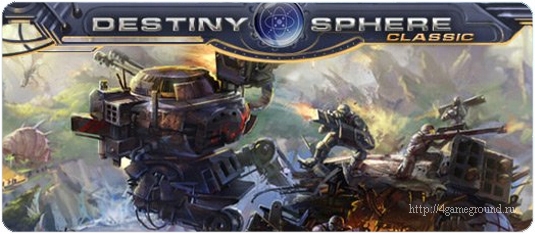 Destiny Sphere from the Rambler - a browser-based online game. An interesting feature of this game is that all the names are unique and nowhere outside the Areas of Destiny does not occur.
So, starting to play the game Destiny Sphere online, you first of all to choose a race. They are three: the technologically advanced voraners, geneticists Lienzo and wizards psolao. After that you have to choose the area where will be created your cell. Realms here quite a lot and for each of them provided with a detailed description. Determine the choice, you can start the game.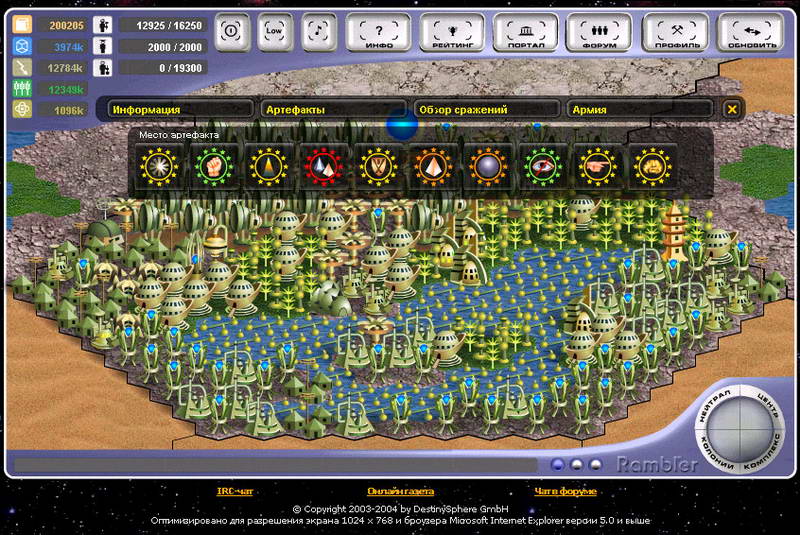 Gameplay in Destiny Sphere online, dimensional, so to speak tribute to ancestors of the modern games. You can enjoy the small patch of the planet on which you and be your own empire.
At the initial stage of your development, you can not construct more than five buildings. You will need to choose – what to build and what to investigate. New buildings – a new technology, and new technologies – these are new building.
In the game Destiny Sphere online, you can for your hard-earned money to buy themselves all sorts of bonuses and privileges. Can you afford to buy a premium account, thus making the game much easier and discover hitherto unavailable opportunities. You can even buy an account for five years ahead.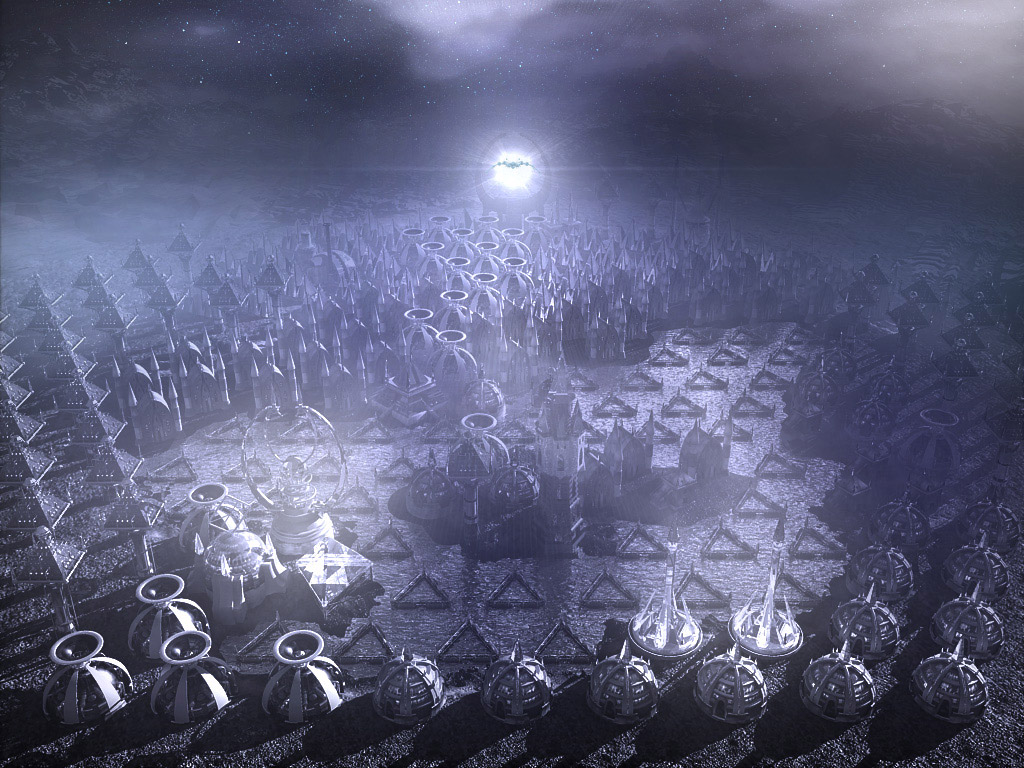 But premium account now there are almost all online games, and that's holding the beauty contest for players Destiny Sphere online, SMS, not available anywhere else – is the undoubted expertise of developers. The applicant, whose photo will gather the most money will be declared the winner. Also, a very good impression of the game music, all songs are heard with great pleasure.
Destiny Sphere online game  definitely will appeal to all lovers of MMORTS genre. Join now and create your empire!
How to start playing Destiny Sphere?
Destiny Sphere is a browser-based online game and does not require downloading the client and the beginning of the game you will have enough to click on the "PLAY!", which is located below. After that, you will be automatically redirected to the official game site and you can immediately start playing, having a simple registration procedure in an online game Destiny Sphere.
Destiny Sphere trailer
Destiny Sphere images