Combat Arms
Category: MMO, RPG, Shooter
Tags: Army, Bloody, Client, Free, MMORPG, Tactical, Weapon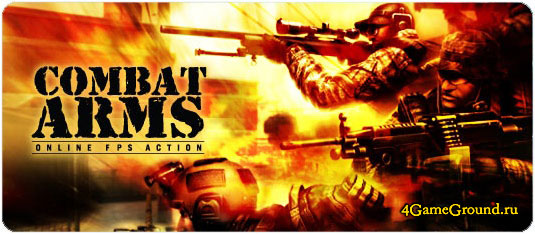 Combat Arms - multiplayer online first-person shooter. The spread of the game Combat Arms takes on a model free - to - play.
According to its gameplay, Combat Arms Online resembles such famous games like Counter-Strike and Call of Duty, so that any experienced gamer immediately sort out all the wisdoms of the gameplay.
Having started to play Combat Arms online, you first of all have to create your fighter. But it will take some time, as the options for its configuration and customization are thousands that can not but rejoice. The same situation in the Combat Arms and weapons – hundreds of trunks and are waiting for their opportunity to go into battle with you.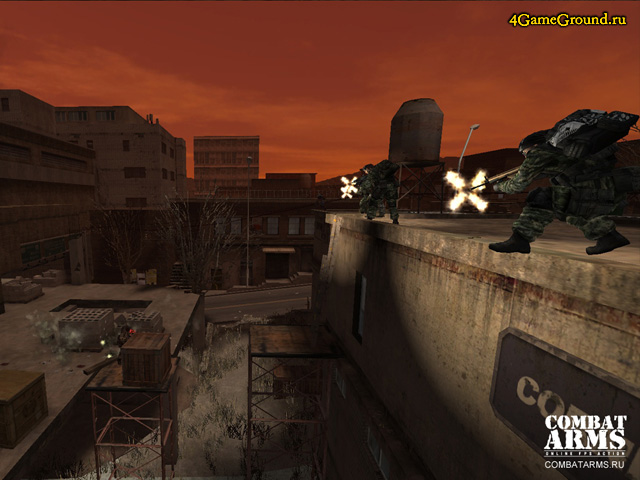 There is everything from rifles and pistols to machine guns and six-barrel samples of advanced weapons! The choice of weapons will depend on not only the look of your fighter, but also his style of play. Choose who you want to be: a fierce attack aircraft, stealthy sniper or specialist demolition, the mere presence of which will make the enemy tremble with fear and look at his feet.
Twelve modes of engagement do not allow you to stop for a second. The game Combat Arms online provides more traditional modes like Bombing Run, Elimination, One Man Army, and Capture the This Flag, and modes for fans it hot – this Seize and Secure, Last Man Standing, Searchand Destroy, and Spy Hunt. Also, in the mode of Fire Team, players will be able to measure their own by fighting with bots in the form of professional mercenaries, terrorists and all sorts of vile murderous zombies.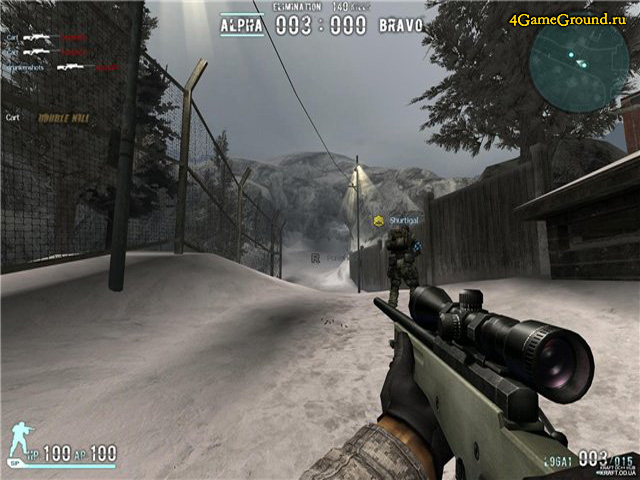 For more than thirty locations, provide the necessary drive dynamics and battles. In Combat Arms, there are mysterious underground laboratory, and abandoned military bunkers, and found in the open sea, oil platforms, and snow-covered missile silos, and much more. Each location, regardless of the equipment and selected mode keeps the perfect balance between teams and players.
Join a huge army of fans Combat Arms Online, currently in the game were more than four million people around the world communicate, join clans, take part in tournaments and compete for the title of best fighter of this, in all respects remarkable, shooter!
Combat Arms trailer
Combat Arms images