Castlot
Category: Historical, MMO, RPG, Strategy
Tags: Army, Browser, Castle, Economic Strategy, Knight, Magic, Medieval, Military Strategy, MMORTS, War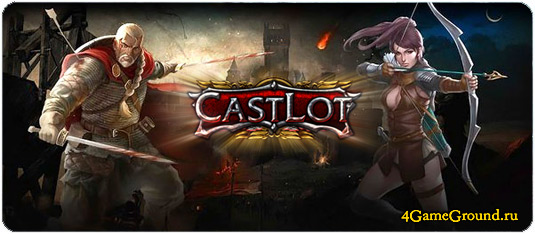 Castlot Game – is a browser online strategy that puts the player far back in time, to be exact – to England 6th century. Those were the days when King Arthur led a relentless struggle against the Saxons. In Castlot you are offered the opportunity to feel the role of the ruler of the kingdom.
Before you start playing Castlot, you have to make a choice – which side you prefer to fight, whose interests to defend? The dark or light side? King Arthur and Lord Blackmore? Up to you!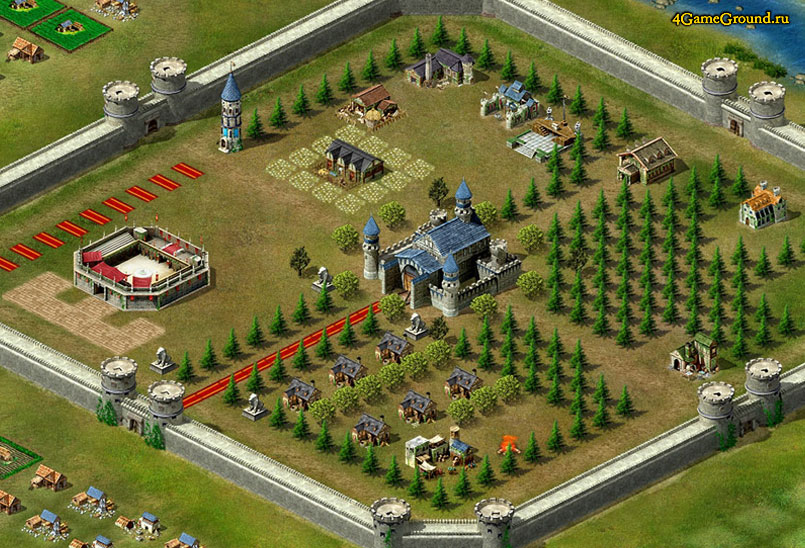 § The first steps in Castlot
So, after registering online game Castlot, you become your own virtual ruler of the kingdom. You get at their disposal, walled, square piece of land. In order to turn it into a powerful and prosperous empire, you need time, all your wits, and sometimes the help of loyal friends.
In Castlot you can reveal the breadth of his views and outlook, because, by and large, you'll have to rely only on himself – no one will help manage a small country, which is also necessary to develop a large and powerful country.
You will need a lot of building, deal with the economy of the state and fully develop its infrastructure. But all the charm of a complete freedom of choice and endless world are waiting for you in the future. At the first stage of the game – you will get acquainted with the Castlot, performing a series of tasks of water.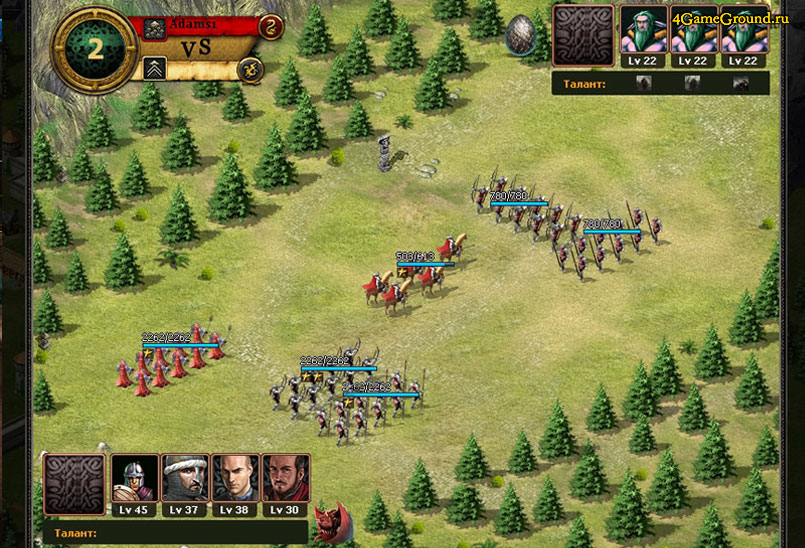 § Castlot Gameplay
Often, during the initial familiarization with a new online game, there may be some internal panic caused by all of these buttons, all kinds of menus and submenus. Sometimes, only one of this fall can be any desire to play on and around this deal.
But Castlot – it's still not a game of thimbles, and it is hidden a great number of various functions. After passing the initial training, you can familiarize yourself with the basic features and controls Castlot, so to speak – on the job, in a fun process.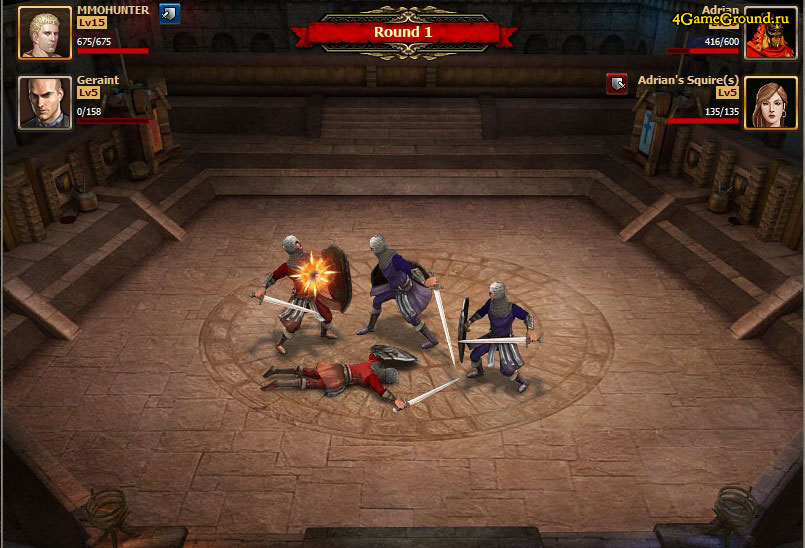 By and large, the menu Castlot done very logical and does not require cramming, so that only a few go in the game you'll be around here understand both his five fingers.
If still you have any problems in the passing of various gaming moments, you can always ask for help in the general chat. Experienced users will help you friendly advice, but will not call you do not get anybody, as often happens with beginners in other online projects.
Warm interior atmosphere – an integral part of online games Castlot. Here beginners are not left to fend for themselves – in addition to the help of more experienced colleagues, you will also be able to resort to a variety of guides and manuals that can be found on the official website Castlot.
Always happy systematic and responsible approach to business, and online games Castlot developers have succeeded – there is everything necessary for beginners.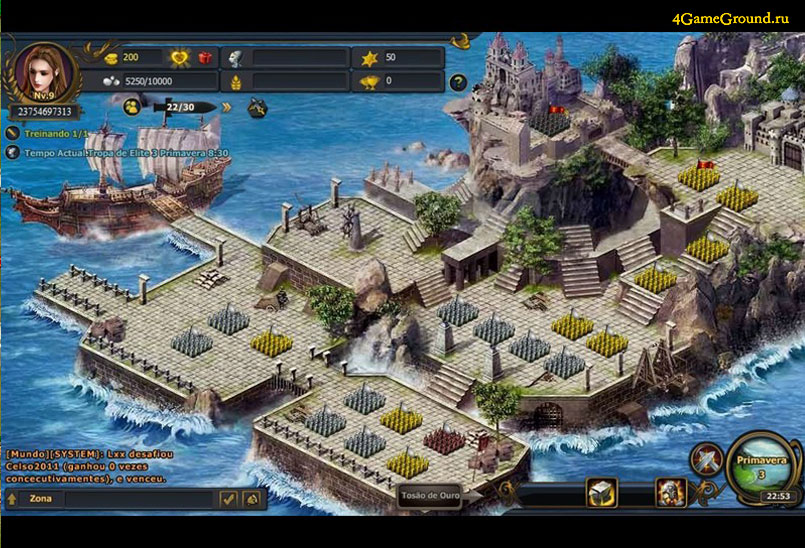 Adventure and struggle for power, merciless battle in arenas and new acquaintances – is only a small fraction of what awaits in Castlot new knights. If for the sake of success and fame you are ready to overcome any obstacles that Castlot – this is exactly what you need!
Ahead you will find a lot more interesting and intriguing, yet not all the cards thrown on the table! Believe seasoned inhabitant of the medieval world online Castlot – this world, knows how to enchant!
Castlot is a browser-based online game and does not require downloading the client and the beginning of the game you will have enough to click on the "PLAY!", which is located below. After that, you will be automatically redirected to the official game site and you can immediately start playing, having a simple registration procedure in an online game Castlot.
Castlot gameplay
Castlot images