Bloodline Champions
Category: Action, MMO, RPG
Tags: Client, Free, MMORPG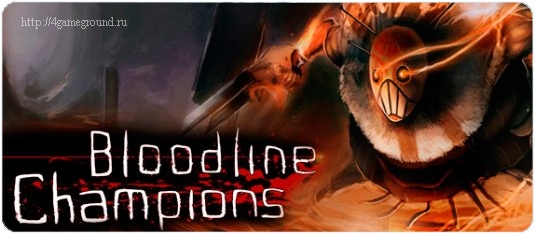 Bloodline Champions online – free multiplayer MMORPG game. A game can tell a unique, but at the same time extremely simple. The Champions have no mobs creeps, NCP and similar intermediaries, there is only you create a character and the enemy. Inventories necessary weapons and magic – you do not think twice to destroy everything that gets in your way.
In the Bloodline Champions online game mode is the main mode of combat. Two teams consisting of five persons, for which the main objective is to capture the enemy's strongholds.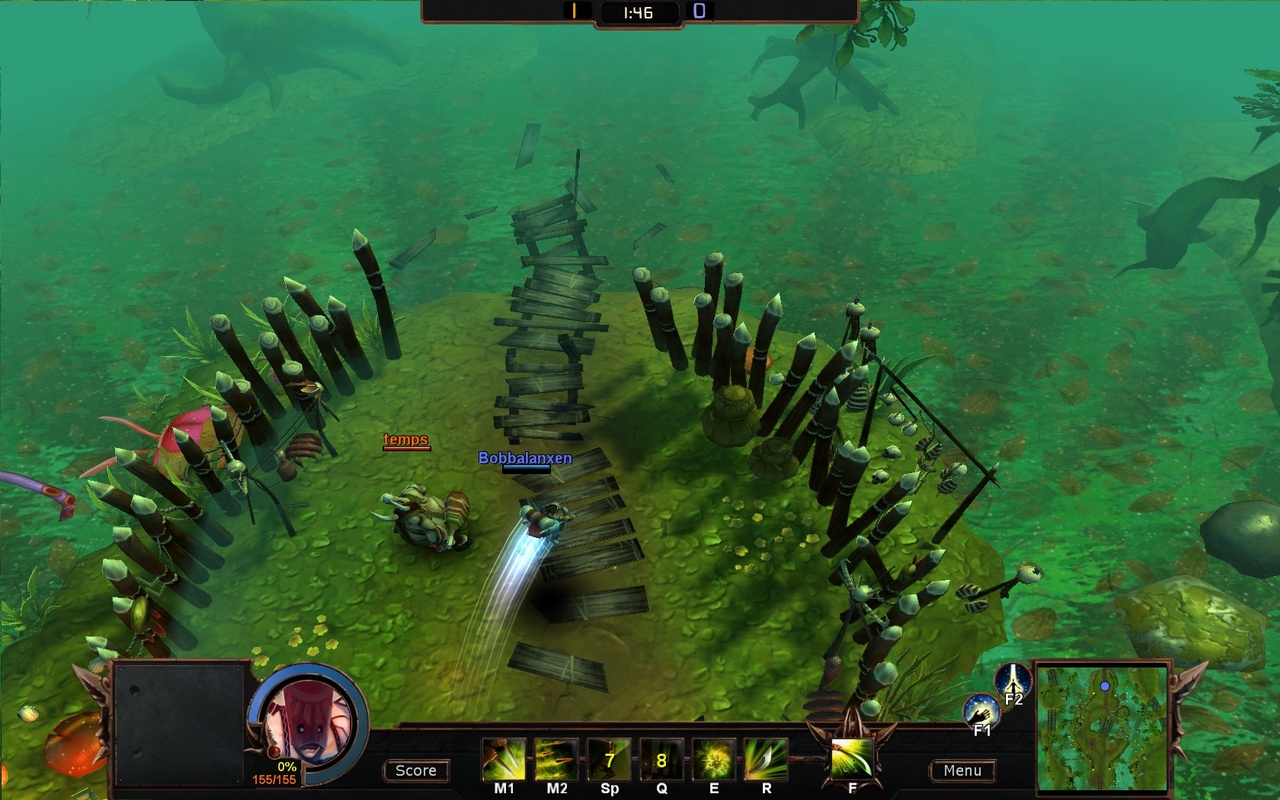 But apart from the regime fights in the game are also present dueling mode and wall to wall. And the best part is that all the characters that you will meet, these are real, live players, the same as you. The main emphasis Bloodline Champions online – is a multiplayer.
Heroes of the online games are divided into four classes are: shooter tank (master of melee), a fighter and a medical support. Each class and each character has its own unique abilities, combat skills and abilities.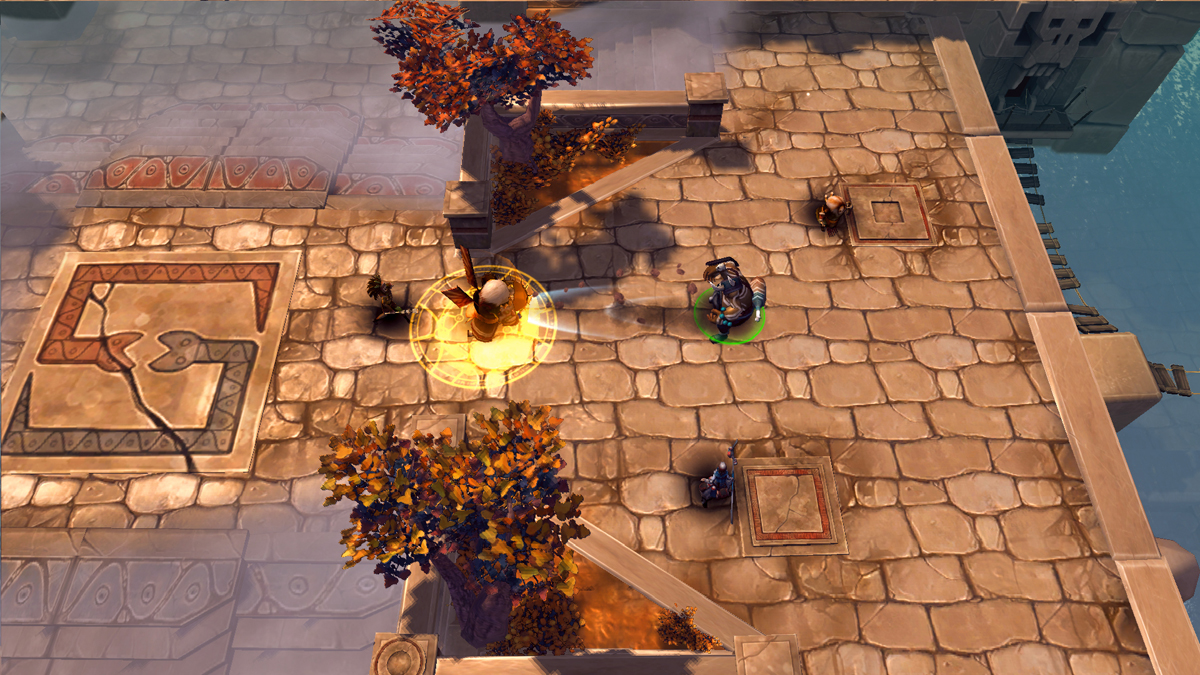 Bloodline Champions Gameplay, as well as the gameplay schpisannoy earlier games Allure online, is very similar to the famous game Diablo. Game developers just can not wait to turn his creation into eSports, tirelessly, day and night, they fill with all sorts of games the game world rankings, leagues, clans and tournaments.
Fortunately, Bloodline Champions does not apply to the type of games where you can win your character has circulated previously on low-mobs, gaining additional privileges for real money, as well as the clock hanging in the game.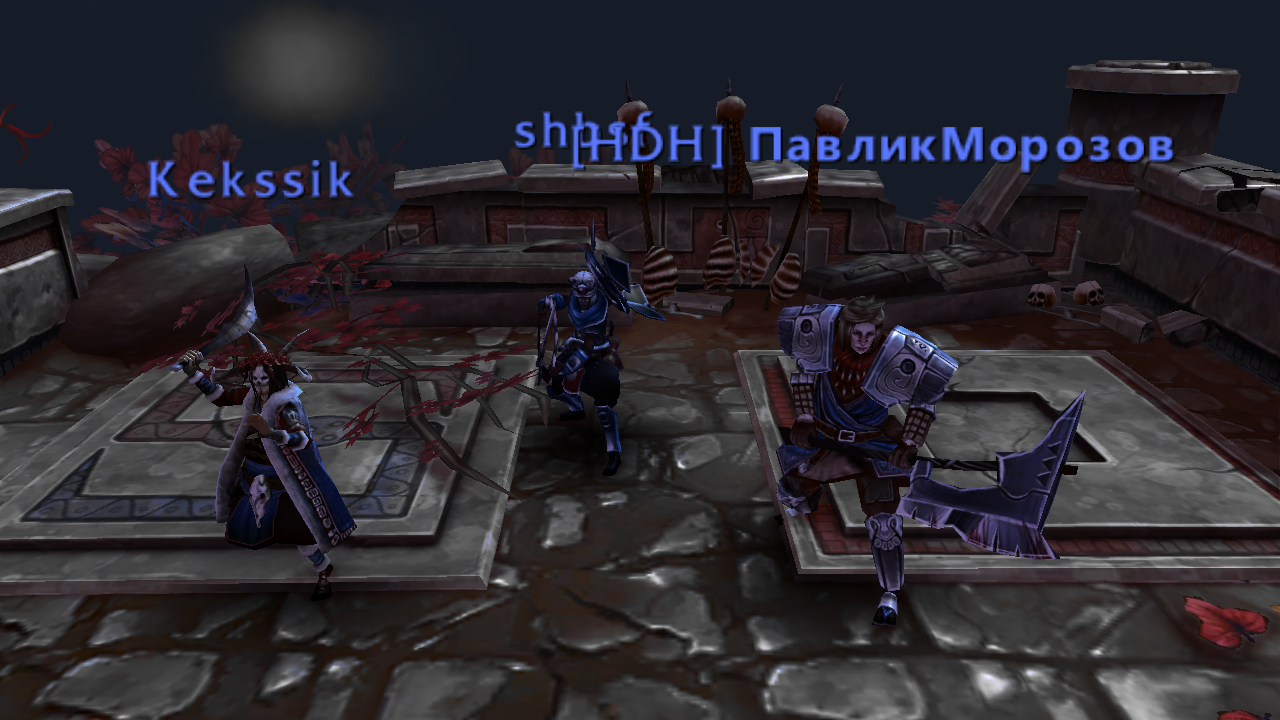 Online Game Bloodline Champions – a game that is designed for true connoisseurs and fans of correct PvP. All that is required from you, so it's logic, nekoryavye hand, as well as a good knowledge of skills and abilities of your character. Russian version of the game is already available to join, you will not regret it!
How to start playing Bloodline Champions Online game?
To enter the Bloodline Champions Online game click on the "PLAY!" button below. You will be redirected to the official site, where, after passing a small registration procedure in the Bloodline Champions Online game by downloading and installing on your computer its "client", you will be able to immediately plunge into this exciting world! Enjoy the game!
Bloodline Champions Online trailer
Bloodline Champions Online game images