Allure
Category: Action, MMO, RPG
Tags: Browser, Fantasy, MMORPG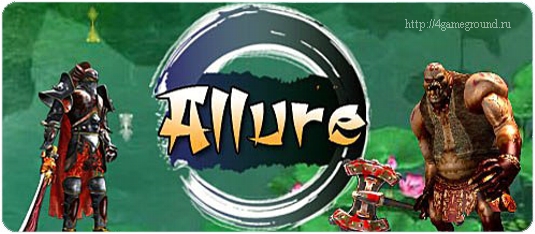 Allure – free browser game in a fantasy style. But despite the fact that Allure is a browser-based game, it is comparable to many full-fledged client MMORPG.
The game looks like a moved online first Diablo, which added all the useful pieces of modern RPGs, such as guild chat, clan wars, raids, and more. Currently Allure takes a worthy position among online gaming, being one of the best browser-based RPG 2011.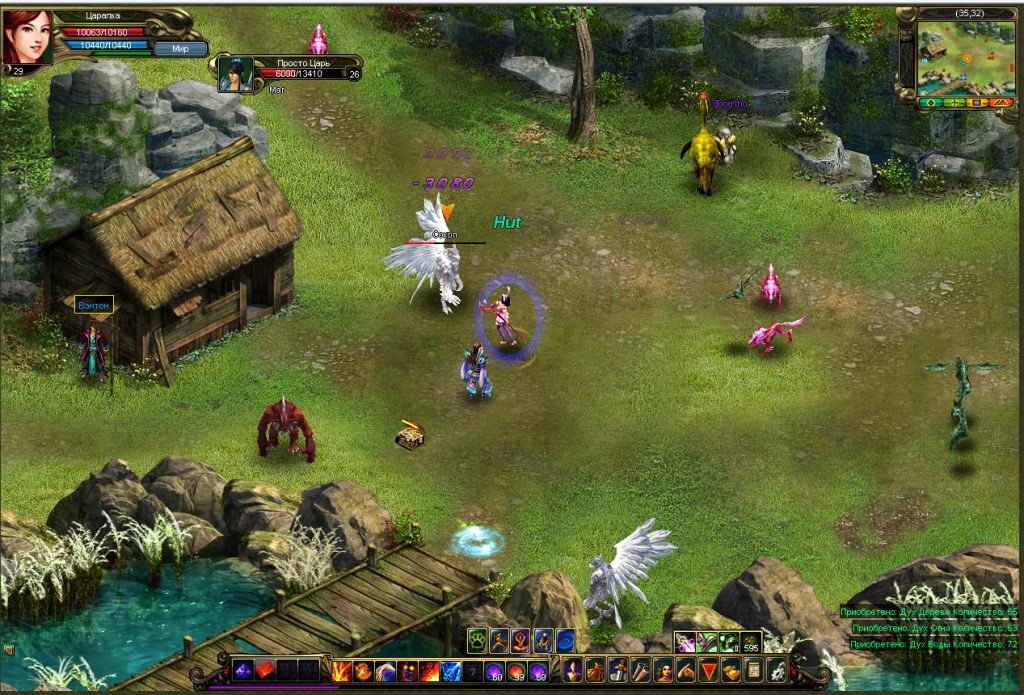 The Allure online game three classes (schools): severe Kobo warriors, masters of the bow and arrow and Ro anemic magicians Amrita. All dimensional game world Allure online detailed, hand-drawn, and varies depending on time of year and other factors impact. All the architectural structures are created in the style of ancient China.
From the very beginning, after the creation of the character, you will be asked to undergo a short training, then you will get the necessary equipment and access to more serious quests and locations.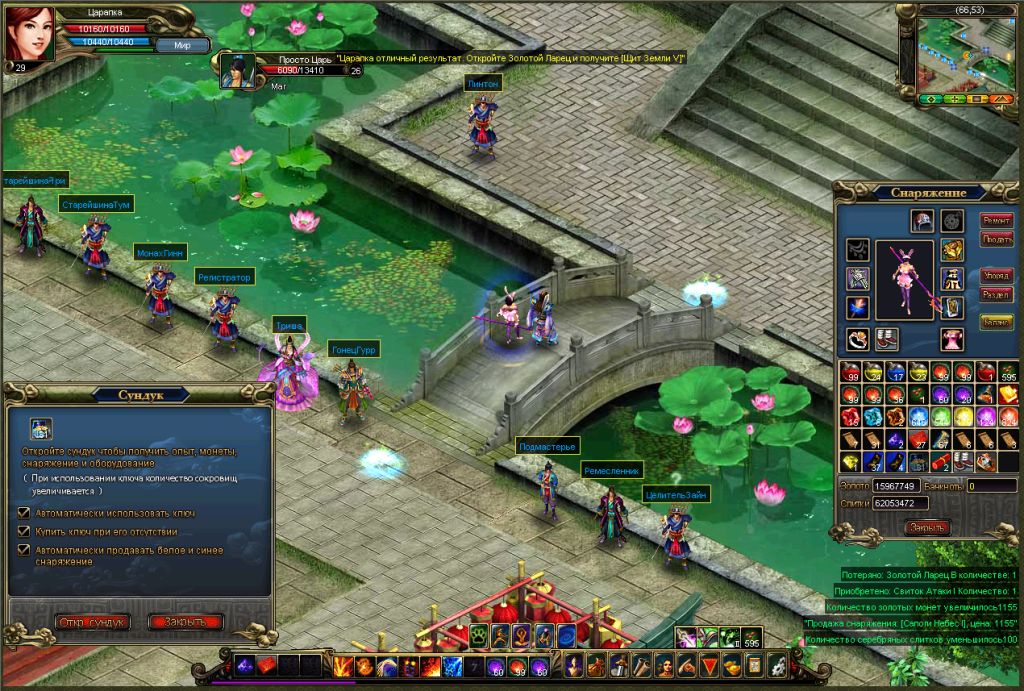 On the tenth level, which should be noted is achieved in fifteen minutes, you get access to all the basic features Allure: PvP battles, the study dungeons alone or with a group of other players, and also to seek powerful beings, carefully studying the area.
In addition, after reaching the tenth level, you would do well to get a mentor, and after the twentieth level – to be closed up so.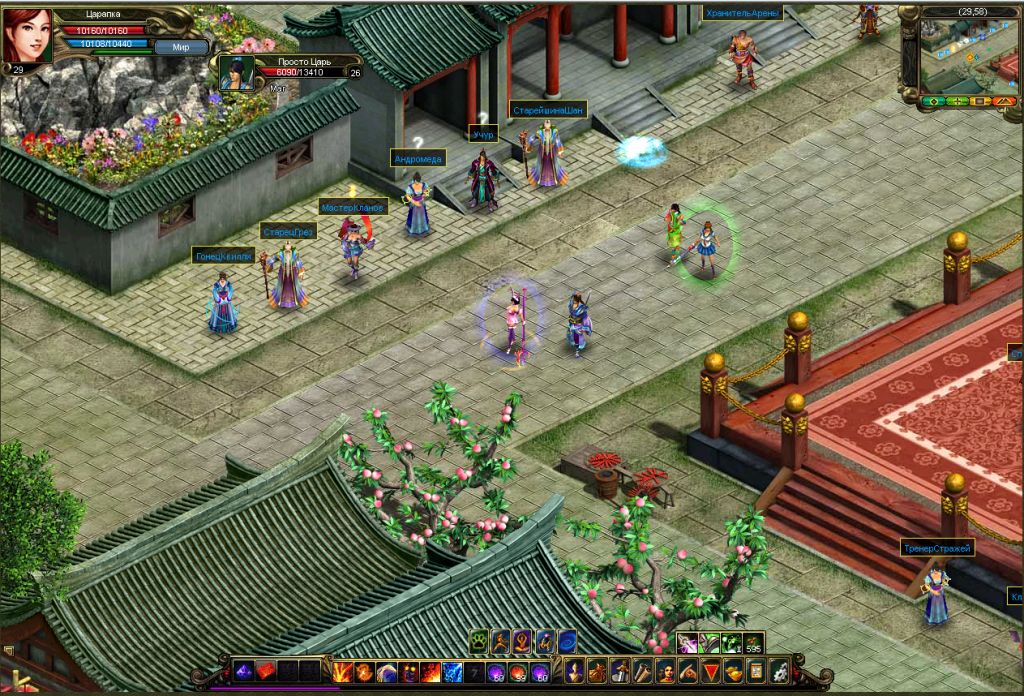 Among the features of Allure online story quests can be distinguished – the sequence of tasks with a variety of options for passing. So that all your actions directly affect the further development of the plot.
Fans waving limbs, after the twenty-first level, you can apply for participation in the battles in the arena. In battles in the Arena can participate simultaneously to a hundred players.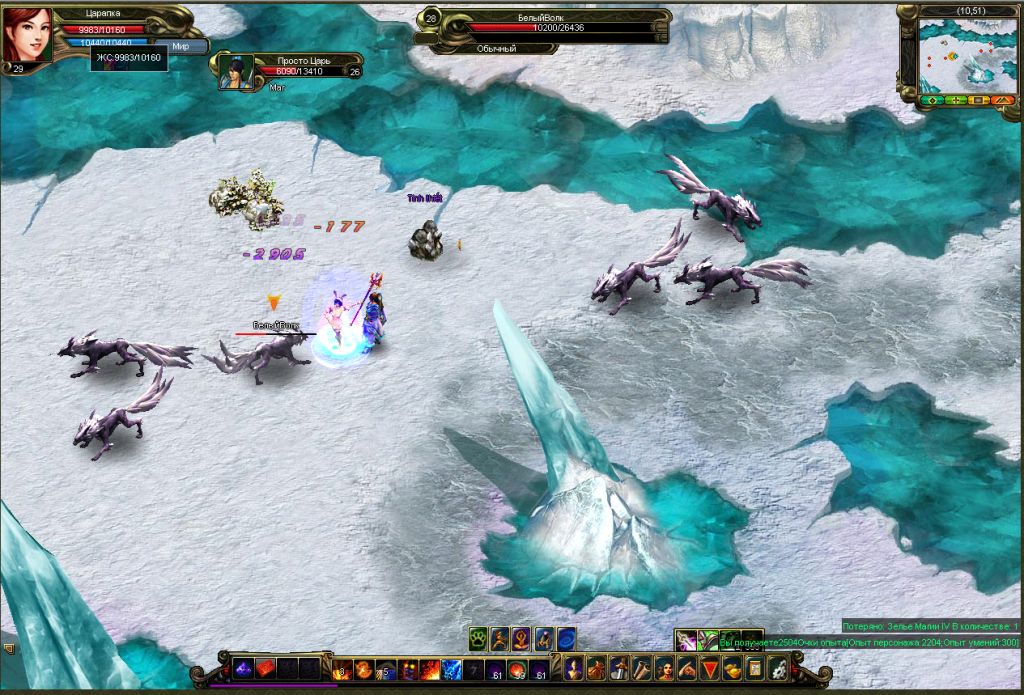 Undoubtedly, in Allure online everyone will find something interesting for themselves. Join now and feel like a



Allure is a browser-based online game and does not require downloading the client and the beginning of the game you will have enough to click on the "PLAY!", which is located below. After that, you will be automatically redirected to the official game site and you can immediately start playing, having a simple registration procedure in an online game Allure.
Allure images