Pride of Taern
Category: Action, MMO, RPG
Tags: Browser, Castle, Knight, Sword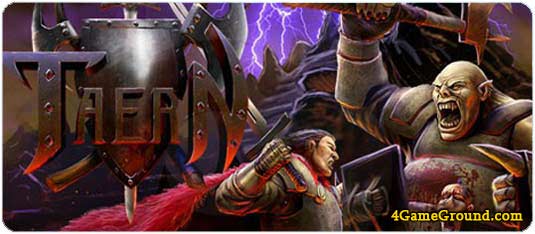 Pride of Taern online – a free browser based MMORPG game with a turn-based fighting system. Originally Pride of Taern was developed for implementation in Poland, but due to its immense popularity, the game has already been adapted into several languages, spreading around the world.
Action of Pride of Taern online game unfolds in a colorful fantasy world, which is steeped in darkness and chaos, unable to find the strength and the real heroes, capable of fighting for their homeland and justice.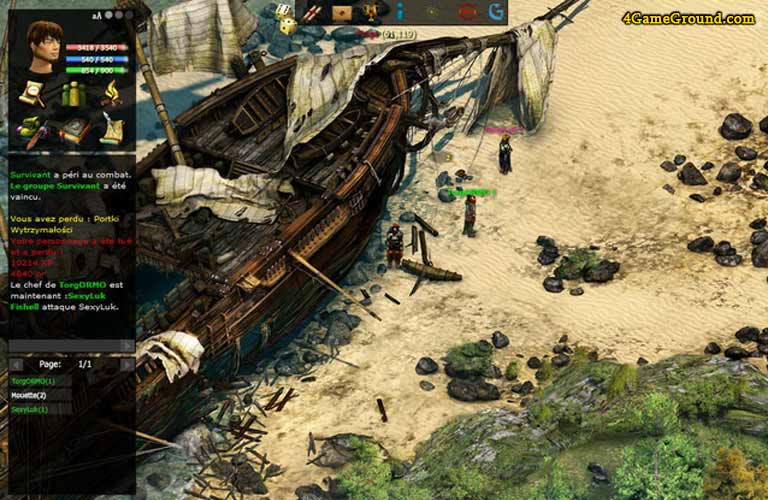 § Gameplay of the turn-based online game Pride of Taern
Having started playing and after you register on the official website Pride of Taern, you can begin creating your character. Despite the fact that the Pride of Taern is a browser-based online game, it presents a pretty extensive selection of parameters to tune out the exterior of your character. So that you can easily make your character unique and different from others.
After character creation, you will have an opportunity to go a little training to better understand the essence of cases occurring in this enigmatic and mysterious online world.
In Pride of Taern game is a completely linear plot, so you can choose for yourself what you want to take the quest now, some later, and some not at all. Such freedom of action makes the game even more attractive.
In the fantasy game Pride of Taern represented just a huge number of different quests, and here you have to protect, and to kill, and steal, and much more. It is worth noting that all the tasks are provided with very good quality and interesting descriptions.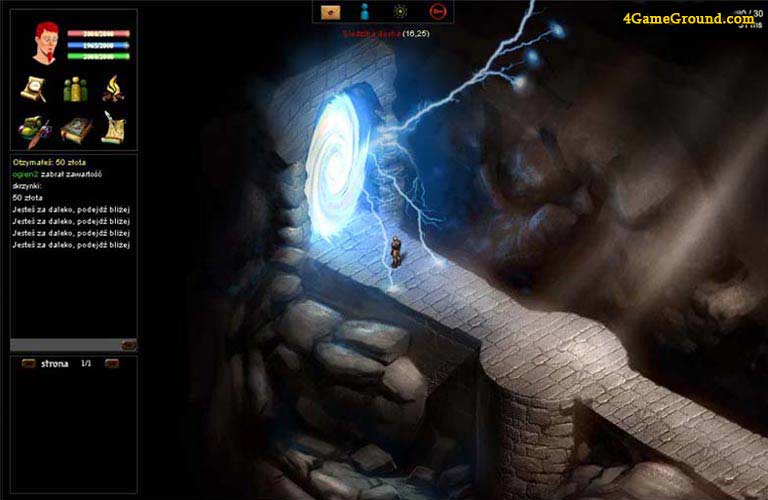 § Races, classes and characters of Taern
In the Pride of Taern online game are six classes: knight, archer, barbarian, druid, fire mage and monk. Of course, that each class of its purpose and its own unique abilities and talents.
Barbarian, for instance, has tremendous power and is very good at melee, archer, on the contrary, prefers to attack from a distance. Knight uses his full faith and protection. Mage beats on his enemy's destructive spells. The most versatile class in Pride of Taern is a monk – it combines several skills.
By the way, all the skills in the Pride of Taern belong to one of two branches: the standard skills and class skills. Standard skills – those skills possessed by all the characters, and class – are those that are inherent to a particular class.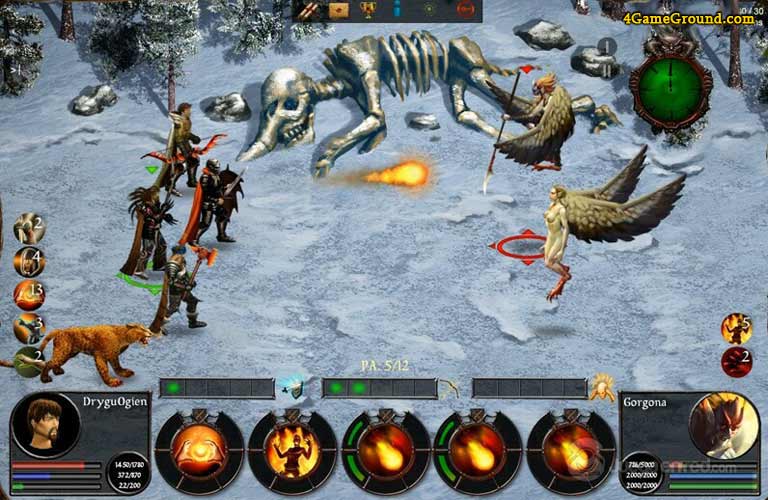 § Street fighting in the Pride of Taern
As already mentioned, in an online game Pride of Taern all battles take place step by step, that is, before each course you have the opportunity to consider the entire order of your future actions and to develop tactics, taking into account available at your disposal weapons, skills and abilities.
In addition to standard measures of health and mana in the Pride of Taern you will have range of endurance, namely it will be your main criterion for the selection of further actions.
You will have five locations for commands that involve the use of melee and ranged attacks, magic, skills, and all sorts of additional actions.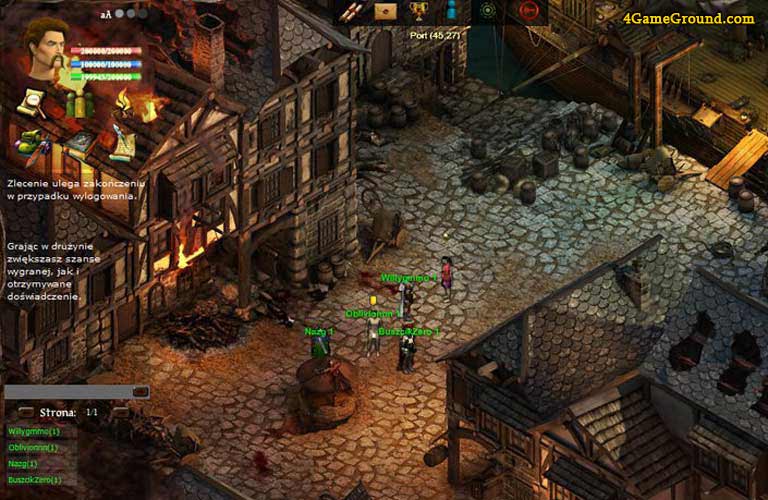 Pride of Taern also has a highly developed system of guilds, there is also a thieves' guild, the royal guard and many others. You will be able to participate in large-scale PvP-battles and defend the interests of your guild.
Join now and start playing in Pride of Taern just now! Grow, fight and win! Sign up on the Pride of Taern official site!
How to start playing Pride of Taern online game?
Pride of Taern is a browser-based online game and does not require downloading the client and the beginning of the game you will have enough to click on the "PLAY!", which is located below. After that, you will be automatically redirected to the official game site and you can immediately start playing, having a simple registration procedure in an online game Pride of Taern.
Pride of Taern video
Pride of Taern online images