My lands
Category: MMO, Strategy
Tags: Browser, Economic Strategy, War
My lands 2 – is a free online browser game, with the possibility of earning real money and get on your electronic purse, recently gaining increasing popularity. The game is available 13, divided into two types of servers: Clash of the Titans (martial server), Dawn of Civilization (miner server).
In My lands 2 online game you have to build armies, conquer territories, build cities, collect resources, forge alliances, spying, and more.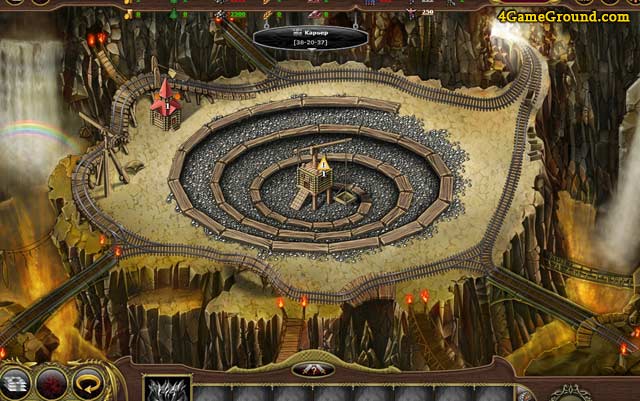 The main plot is built around the struggle between good and evil caused by the desire to get a unique artifact – Black Pearl. The possession of this resource allows you to get more privileges and services, greatly facilitate gameplay, and, of course, black pearls can be translated in the form of money directly to your e-wallet.
However, to get hold of black pearls you have to work hard, overcoming a large number of monsters and other evil on the way to Salt Lake (the place of production unique resource). Also in the My lands 2 online game there are resources such as Stone, Gold, Wood, Iron, Cereals.
My lands 2 online game provides both combat (attack, conquer, plunder and destruction), and non-combat (exploring new lands, colonization, etc.) job by giving the player to choose the tactics of the game.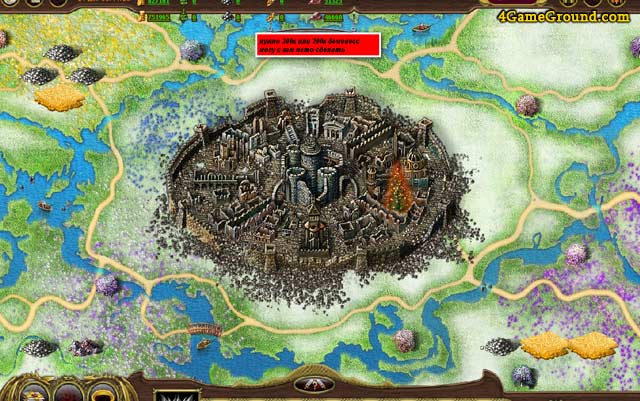 My lands 2 provides an opportunity to play for one of four races: Elves of the Magic Forest, the Demon of the Dead Lands, Dark Elves from the dungeons of the Damned forests, and People (Knights). In turn races combined in the Dark (Demons and Dark Elves) and light (Light Elves and Knights) faction.
To achieve success in My Lands 2 online, you have to use all your cunning and logic, developing the right strategy that-be, as a result, the game has brought not only fun, but the real money.
How to start playing My Lands online?
My Lands is a browser-based online game and does not require downloading the client and the beginning of the game you will have enough to click on the "PLAY!", which is located below. After that, you will be automatically redirected to the official game site and you can immediately start playing, having a simple registration procedure in an online game My Lands.
My Lands online trailer
My Lands online images