Lava online
Category: Action, MMO, RPG
Tags: Browser, Free, Post-Apocalyptic, War, Weapon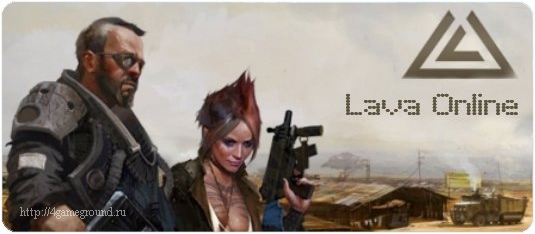 Lava online – is a post-apocalyptic massively multiplayer online game.
History of Lava online game, began with the July 12, 2010, Yellowstone was the strongest eruption of the volcano, which resulted in the whole of North America was covered by a cloud of highly toxic ashes.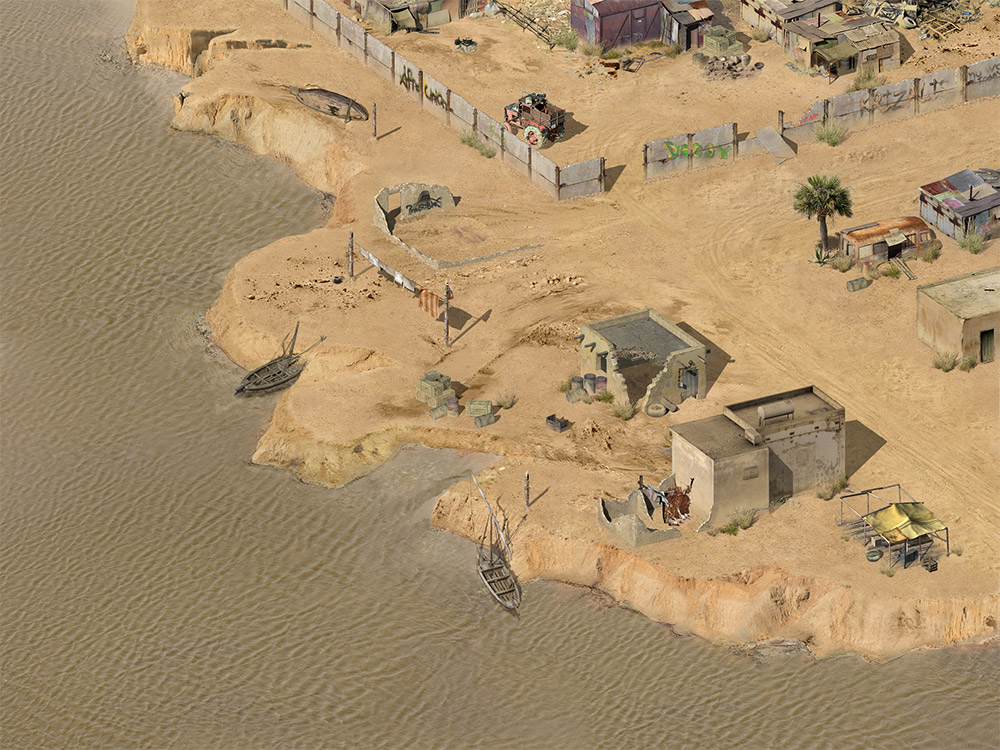 From suffocation killed millions of people, the air temperature dropped by 15-20 degrees, all agriculture has come to a complete standstill and yet many who survived, die of hunger. Survivors there was not any choice but to go to master the equatorial latitudes of Africa.
Having started playing in Lava online, you are, in fact, become one of those lucky few who managed to survive in all this mess. You will immediately find yourself in one of located in northern Africa, the settlements.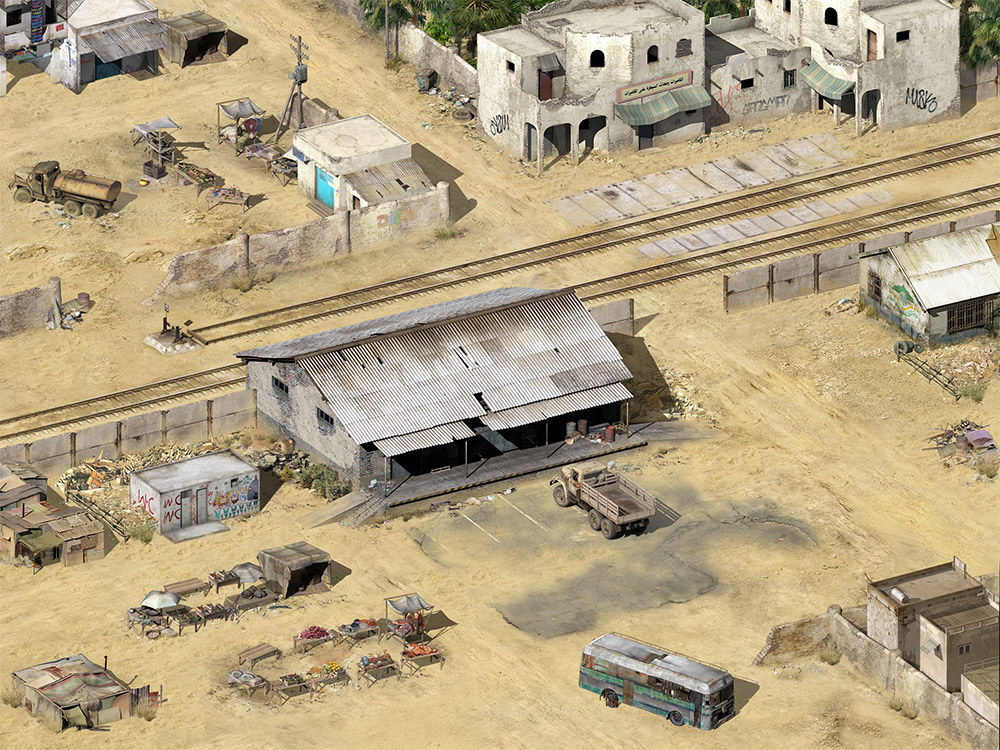 It is worth noting that all locations of the Lava online game, are identical to the actual landscape of the African continent. Finding the character over the head that will have an exclamation mark, and talk with him, you can immediately begin to carry out its first quest.
Completing tasks do not forget to monitor the level of health of your character. His first experience in the Lava online game, you can earn by fighting with the enemy settlers, or simply killing rats. With killed, you can get a lot of useful and valuable items that are subsequently able to use or resell.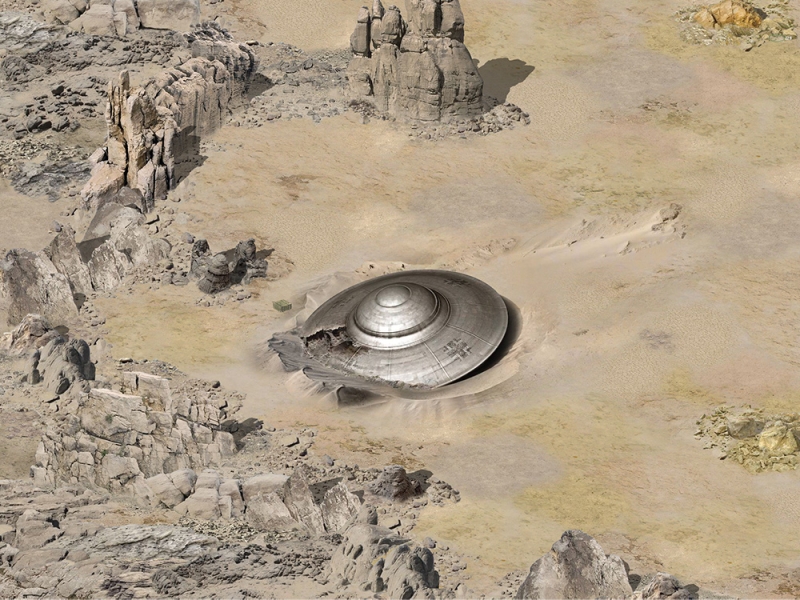 Each completed task adds to your character experience. The stronger will be defeated in the course of the quest, the enemy, the greater will be received by your character experience. All bouts are held outside the city, in real time.
You can choose from a pretty large variety of weapons, it is guns and machine guns, and knives, and more. It is not recommended to leave the original location, without reaching the fifth level.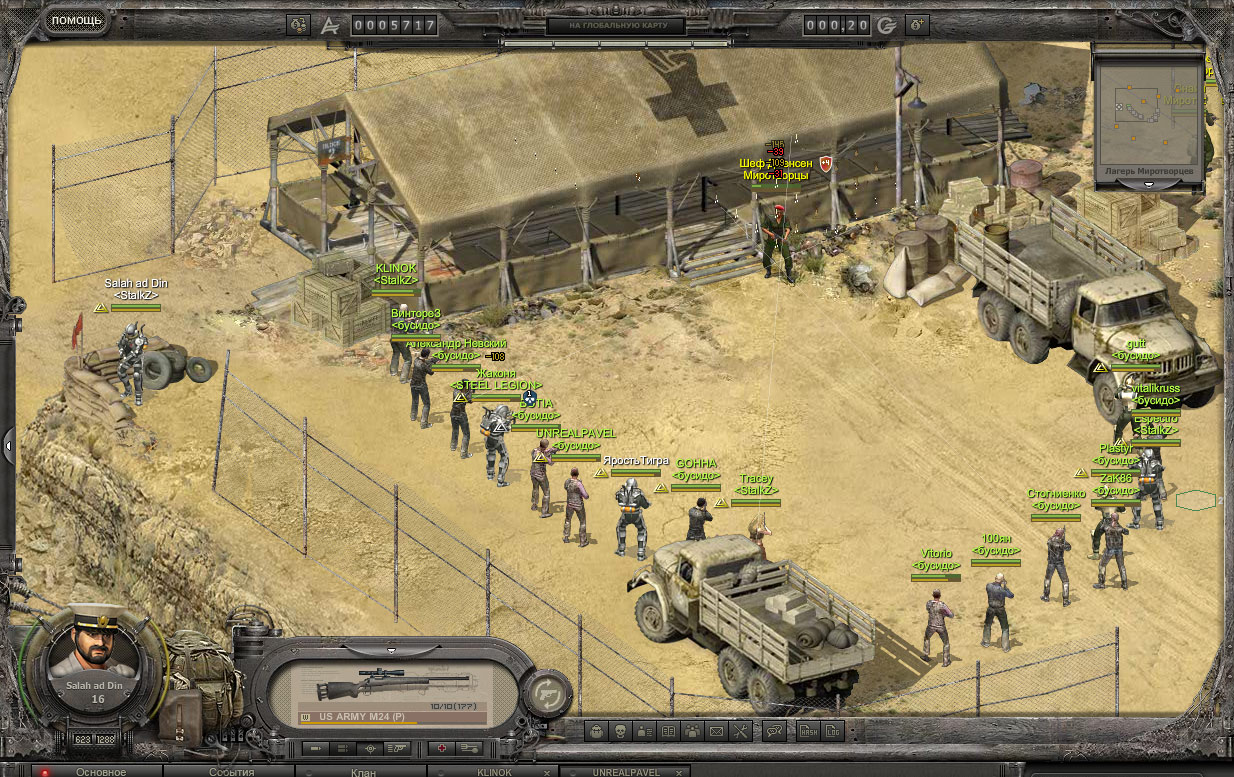 After leaving the location, you can not go back. The Lava online presents two kinds of money is gold and African. African you need in everyday life, the gold needed on the acquisition of weapons and equipment.
Join now, become the strongest in the full of dangers and adventures, post-apocalyptic world of the game Lava online!
How to start playing Lava online?
Lava online is a browser-based online game and does not require downloading the client and the beginning of the game you will have enough to click on the "PLAY!", which is located below. After that, you will be automatically redirected to the official game site and you can immediately start playing, having a simple registration procedure in an online game Lava online.
Lava online trailer
Lava online images