Arena
Category: MMO, RPG
Tags: Client, Fantasy, Free, MMORPG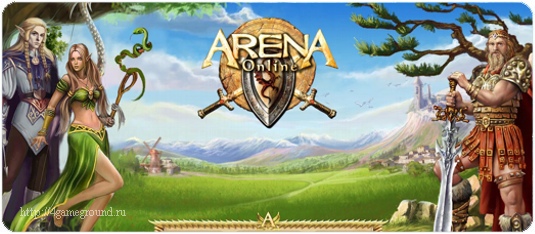 Arena – is a free fantasy online game, in which you can fully feel yourself noble barbarian or a battle mage, or maybe you do have to like the role of a clever elf.
When did the world of Arena with its spectacular colors, the light of the sun, the whisper of grass, breathing the wind and the variety of living beings, the god of Reason proposed other gods create new beings in his own image and likeness.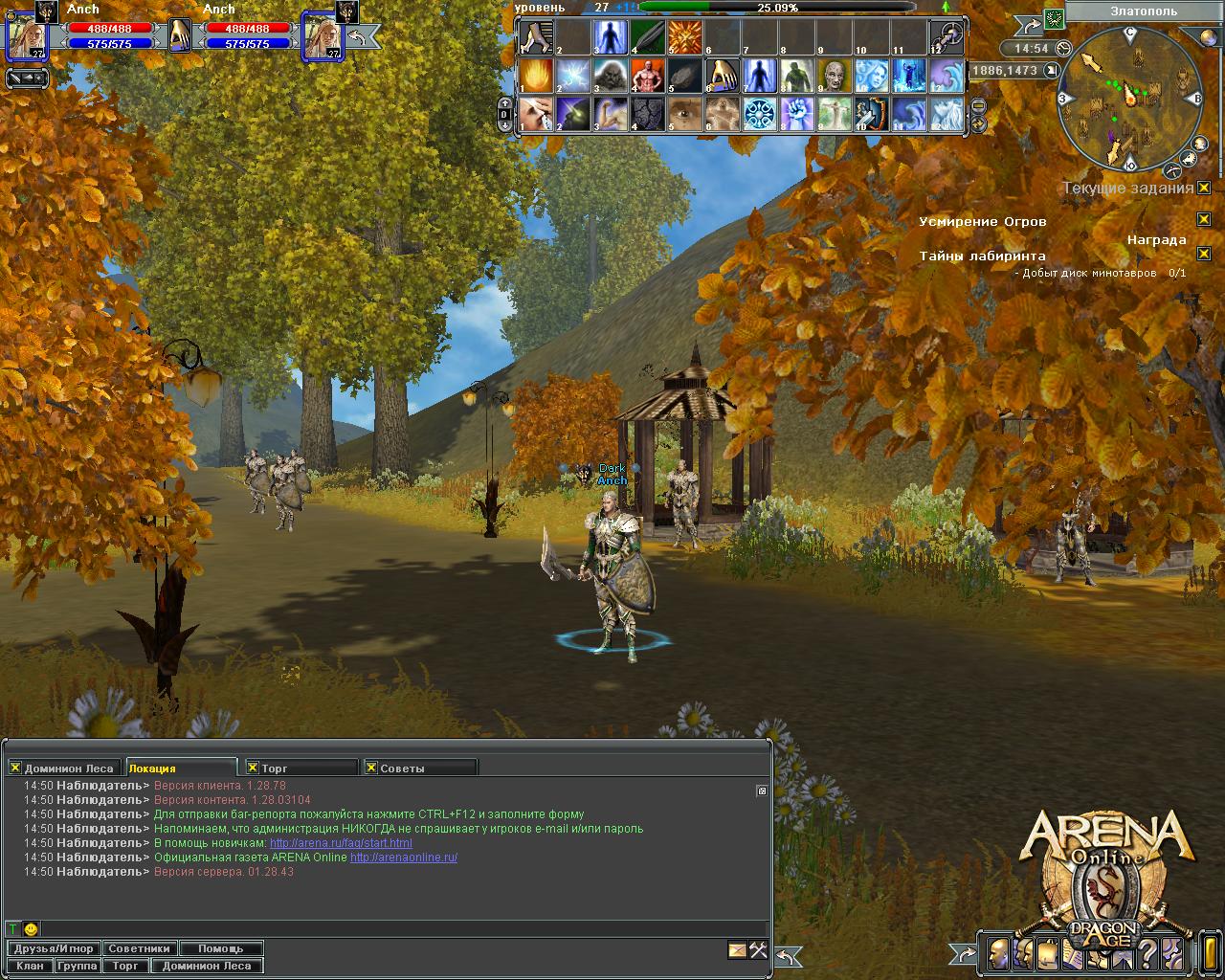 Initially it was assumed that all people in the world of Arena will have the freedom and right to choose their own destiny, but this idea is relished far not all. god Woden created barbarians – creatures whose valor and honor was above all, God Itera – elves, creatures rely on nature and dependent on it, the god of the same order Mahe Myrddin – created magicians.
After that, the gods concluded an agreement stating that they will not interfere in the life of their creations. But despite this, God wanted Reason alone rule the world of Arena, and at the same time and to share knowledge with its residents inhabiting.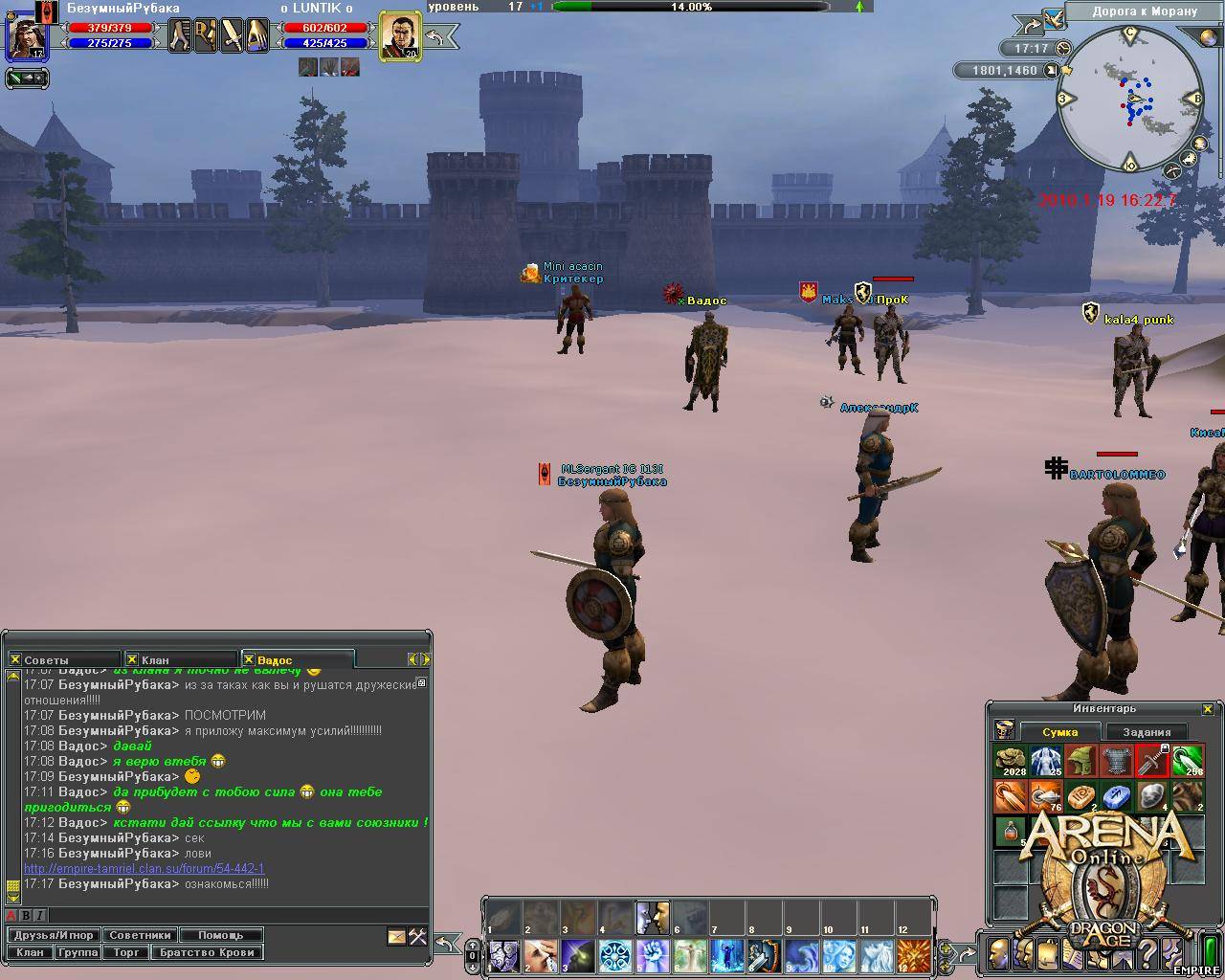 As a result of the Order of the Mind mages created a special school where you can learn the secrets of magic. Barbara, led by ANTOR, united in brotherhood Blood. Elves also created domains – small communities.
All three races have evolved so quickly that the gods, became suspicious, exposed the Mind of God and decided there and then to kill him. But the barbarians, elves and magicians began to defend his mentor and rebelled against the gods. Since then, in fact, and began the bloody events taking place in the Arena online game.
The game has four servers: Raven Gry, Moran Nulu Kadar and Nord Laed. There are modes of PvP and PvE. And there are nine levels of development, starting with beginner and unique finishing.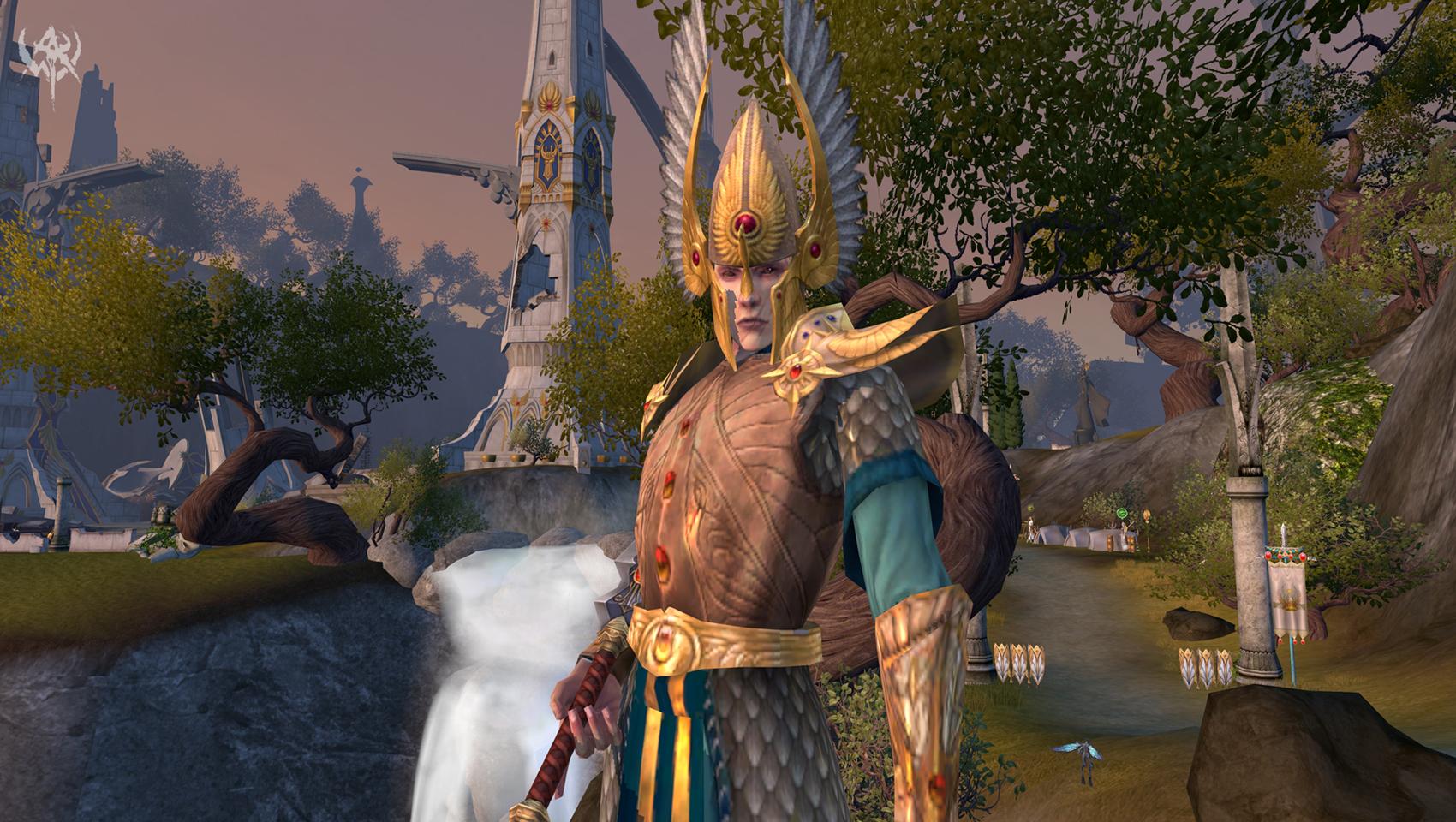 In the Arena Online game the following classes: athlete, natsenschik, swordsman, Ironclad, assassin, warrior, an intellectual, an archer, miner, Adept chaos adept light lumberjack, stihiynik blacksmith, a metallurgist, a carpenter, a tailor, a furrier and buyer-up.
Join us, be a part of the wide world of the game Arena Online, the gods enter their real place!
How to start playing Arena Online game?
To enter the Arena Online game click on the "PLAY!" button below. You will be redirected to the official site, where, after passing a small registration procedure in the Arena Online game by downloading and installing on your computer its "client", you will be able to immediately plunge into this exciting world! Enjoy the game!
Arena Online trailer
Arena Online game images